How to enter our Christmas competition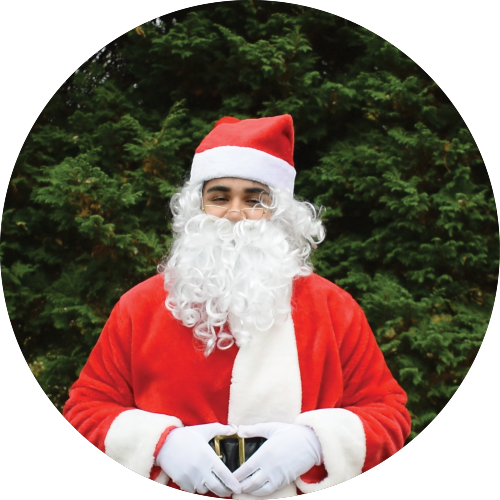 Get inspired this Christmas with our young people's drawing challenge!
We're encouraging all young Mancunians under 11 to take part in our drawing challenge for the chance to win some fantastic prizes! 
We want you to draw the one thing you really want this Christmas. This can be as real or as magical as you can imagine.
You can submit your entries through our mobile app, scroll down for more information on how it works. 
Let's bring some of that festive sprit into our homes by getting involved in this creative competition!
Here's what you can win…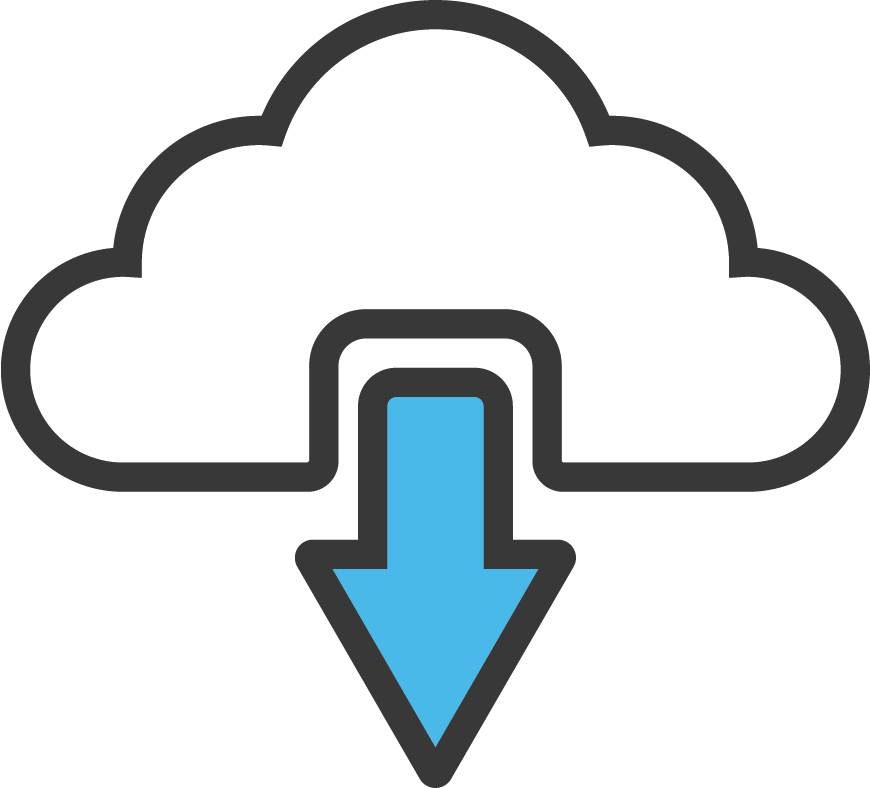 Download our mobile app, Nivo. It's a simple messaging app that will let you upload and submit your drawings. 
Pens and Pencils at the ready
Once you've got the app it's time to get creative! Draw the one thing you want this Christmas and send it through Nivo.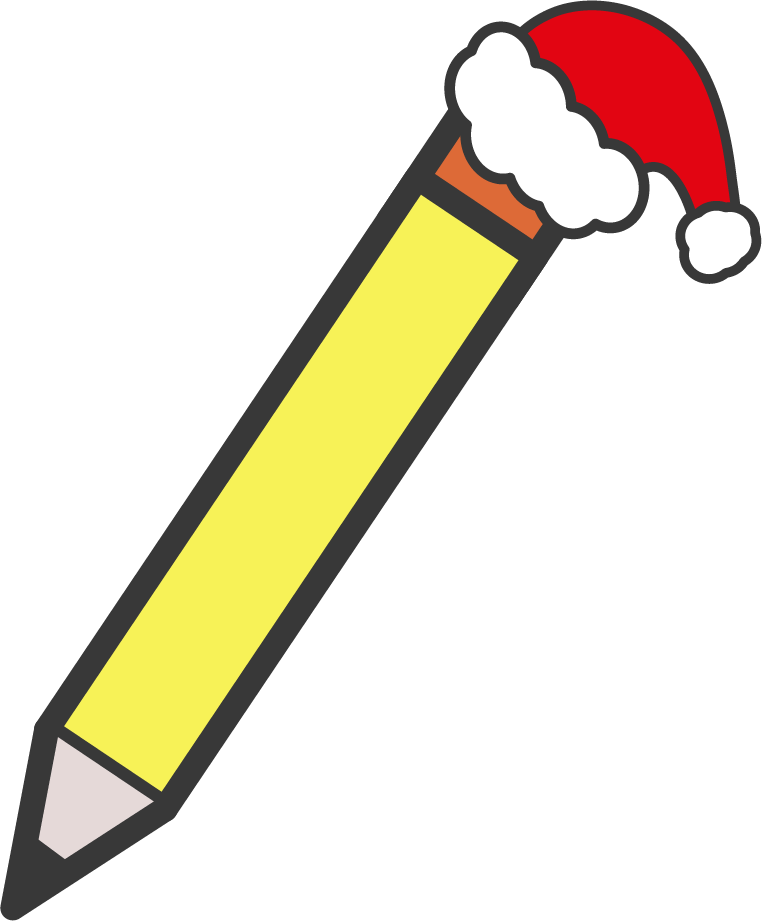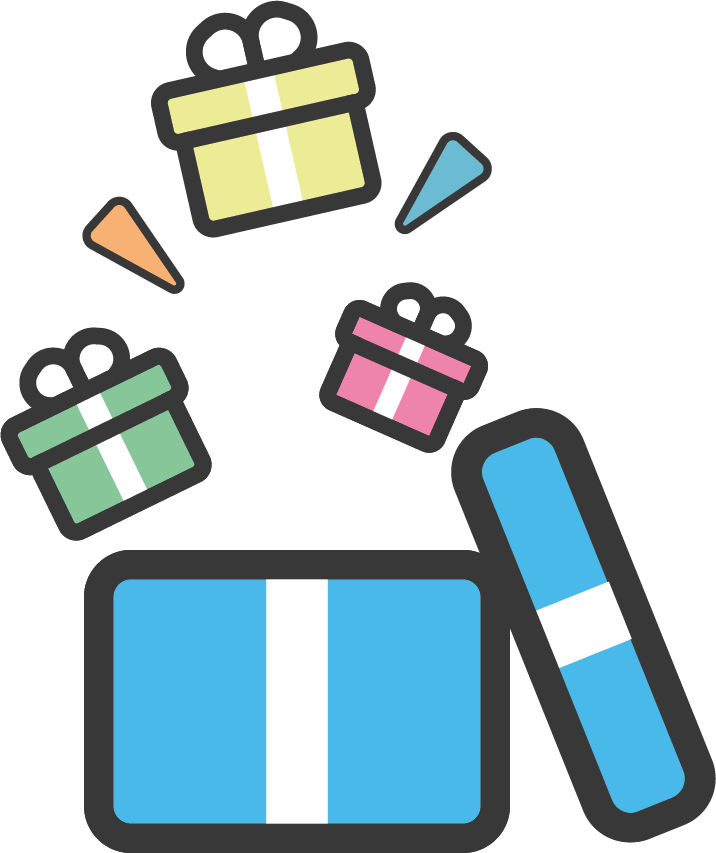 Be in with a chance to win!
After you've submitted your drawing you'll be entered into the prize draw on the 9th December!