Children across the country have been directed by the government to work from home as the country battles the effects of the pandemic. With this, the government have set up a scheme to help disadvantaged pupils gain access to laptops/tablets and internet so they can continue learning from home.
I need a laptop/tablet for my child
The Department for Education (DfE) is providing laptops/ tablets to schools to help children and families access remote education during the coronavirus.
Important: Parents, carers and pupils cannot apply for devices through this scheme themselves. Please contact your school to discuss the requirements for accessing remote education.
Who can get the devices?
Schools will be able to order devices for:
Disadvantaged children in years 3 to 11 who do not have access to a device and whose face-to-face education is disrupted.
Disadvantaged children in any year group who have been advised to shield because they (or live with someone who is) are clinically venerable.
Disadvantaged children in any year group attending a hospital school.
This scheme started at the back end of last year and DfE has pledged to increase the number of devices available in the spring term 2021. This will support disadvantaged children aged 16 to 19-years old in further education.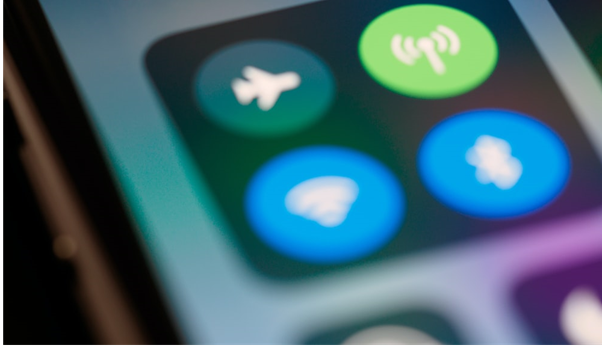 I need internet access for my child
The DfE has also teamed up with mobile providers to help disadvantaged children in years 3-11 who rely on mobile internet connection when they cannot continue face-to-face education.
Disadvantaged families may be able to benefit from free increases to their mobile data if they're a customer of:
Three
EE
SMARTY
Tesco Mobile
Sky Mobile
02
Virgin Mobile
More providers may join the scheme at a later date.
Please note, parents, carers and pupils cannot apply for internet access. Get in touch with your school to discuss the requirement for accessing remote education.
If increasing mobile data doesn't meet your child's requirements, schools can also request a 4G wireless router.
DfE aren't the only ones providing support
There is also a charity called My Outsourced IT who have set put a project to provide a free computer in every home that needs it. They also offer support and classes to get the most out of the equipment.
These computers are offered to disadvantaged people free of charge. Children needing equipment for school work and people who are totally new to computers receive priority access to the project.
Click here for more information.
If you already have a computer, the organisation also offers a free help service, that is exclusive to Manchester, on any computer repairs.