During the first lockdown, we saw many Mancunians make the most of isolation and turn it into an opportunity to save. Now we see ourselves in a similar situation… so why not use it to our financial advantage?
Since bars, restaurants, hairdressers and many more businesses are closed, we're in a rare position of having limited spending options meaning that we should have more money in our pockets.
To help you maximise your saving during this lockdown, we've put some tips together for you:
Draw up a budget – and stick to it
Work out what you need and what you don't. Write it down somewhere easy to find. You'll find some expenses are unavoidable, but more unnecessary costs can be cut out and you'll watch the money stack up – you'll be surprised how much you actually spend on things you can live without!
Why not try an app like Yolt that can help analyse your spending for free? There's loads out there so do some research and find the right one for you.
Save from the day you get paid
Once you have decided your budget – you know how much you can save. As soon as you get paid, transfer this into your savings account. To ensure you keep to your saving budget, you can set up a standing order for the following day you get paid. This means you'll be able to safely tuck money away each month until you need it.
Although I think a lot of us would like to be on holiday soon, it might just not be the case. Instead, money that we have would have used to get our tan on can be used to repay credit cards or other forms of credit. This is the same for other big expenses – we can keep on paying our credit down whilst we wait for better times.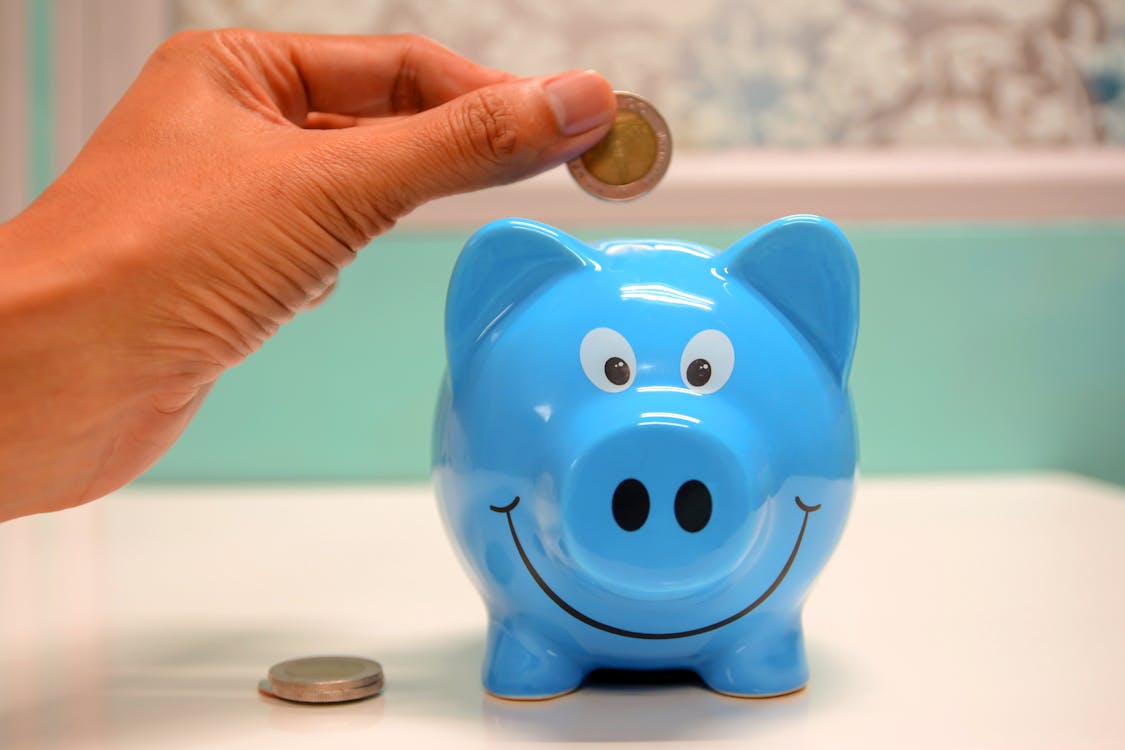 Use separate savings pots
Using more than one account to save is a smart way to reduce overspending. We've spoken to people who find it incredibly hard to save whilst having their current account directly related to their savings account. You can open a credit union savings account with us where we limit you to one withdrawal a month to really help your saving progress. Other accounts could be an ISA or even a piggy bank!
Keeping a close eye on your balance can help you become more thoughtful about your finances whilst stopping you unknowingly sliding into your overdraft. Paying regular attention to money in your bank can also help you become more cautious with spending – so next time, before you head to the shops, have a look at your account and see how much shopping you need.
Get into the right mindset
A study by MoneySuperMarket revealed that there's a direct link between our emotions and how much we spend. Click here to view the video and find out what sort of spender you are!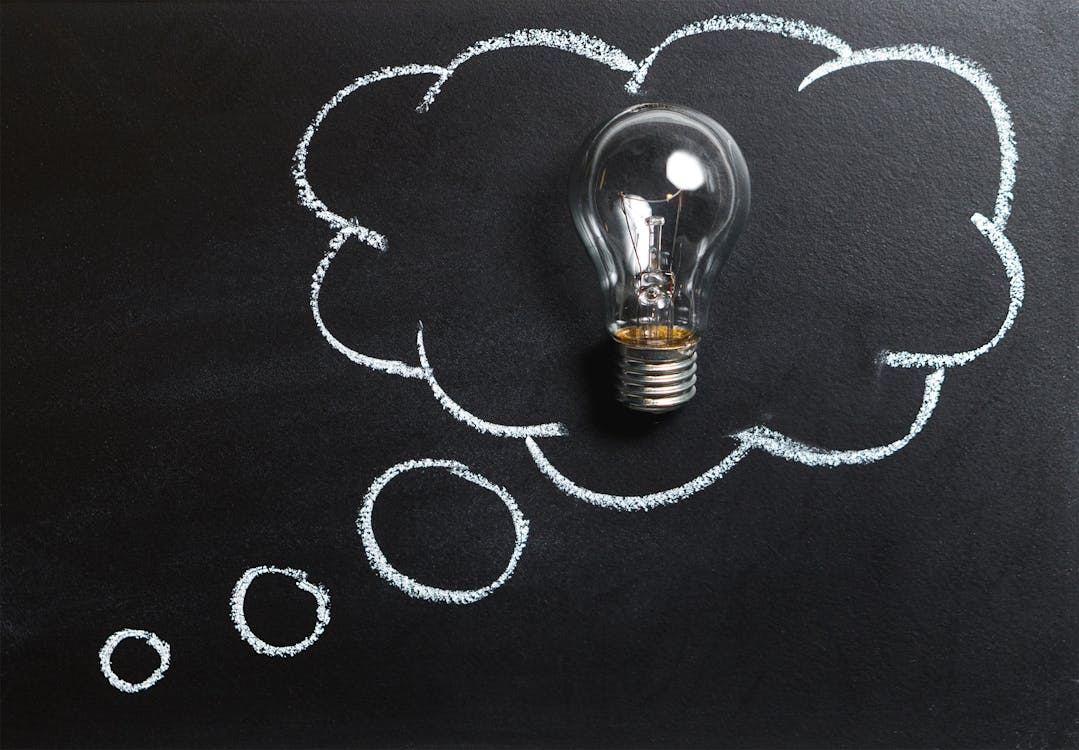 Stop to think before you buy
Internet shopping is no stranger to us, but it can be a lot more appealing now local shops are shut. If you feel like you really want something don't just buy it impulsively – instead, try waiting 24 hours. If you still really want it, go for it, but if you don't, give it a miss.
An extra tip would be to unsubscribe to promotional emails which can sometimes tempt you to shop online.
It can help to visualise your saving goals, especially if they feel a long way off.
Create a mood board of pictures which represent what you are aiming for – such as a new car or some home improvements. Use it to remind yourself what you're striving for!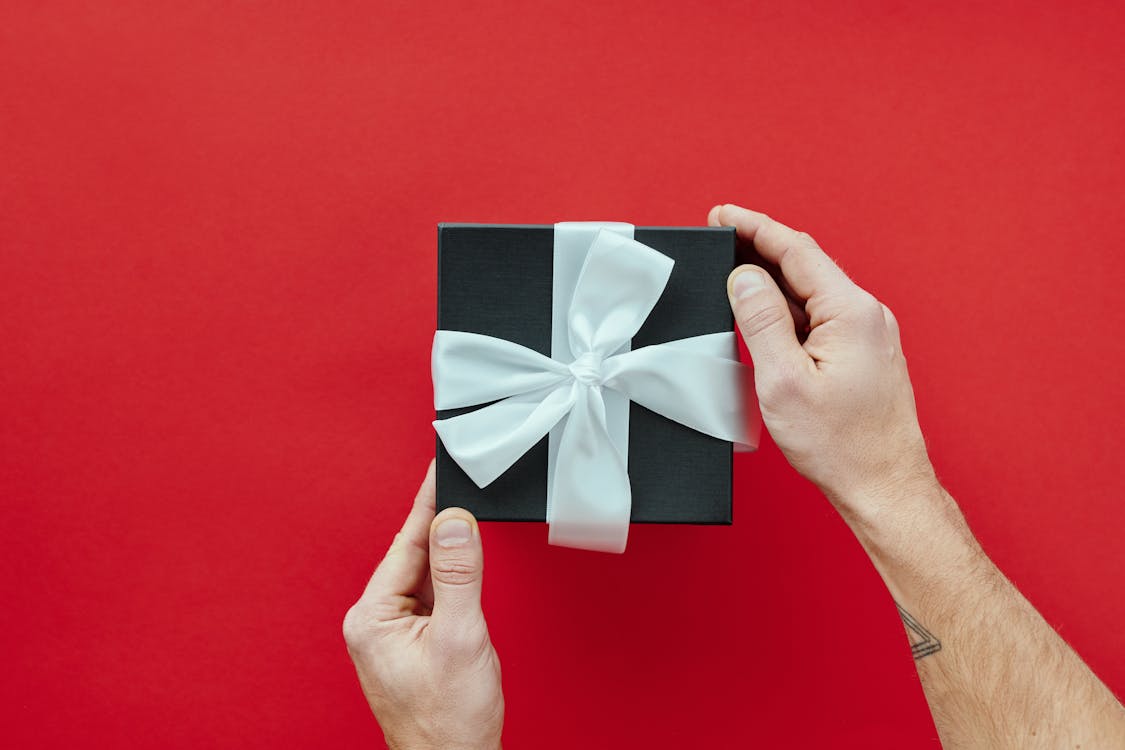 Saving can be hard work and it's important to reward yourself now and again. If you reach a significant figure, treat yourself to something you've wanted… but don't spend it all at once😉