James came to us in need of a loan for a deposit to rent a flat. He'd been living between homes and was staying in a hostel when he opened his account with us.
Being a family man, James' biggest drive to get a place of his own was for his children. He wanted a safe space for his two little girls to visit him and stay the night in a room they could call their own.
Life was a struggle
James wasn't always living between homes. He had lived with his ex-partner and his child, but his mental health struggles proved to be too much. James took the tough decision to move out. It was a devastating time but he knew it would be the best for everyone.
Finding a place to rent was not as easy as first anticipated. James could afford the rent, however, he struggled to pull together the money for the crucial deposit for his new home.
I was feeling horrible and hopeless
James deeply cares for his children and one of the financial setbacks he faced was paying for his child's nursery fees. He left himself short without thinking about it. His payday was not coming quick enough and he needed a financial boost to get the funds together for the property.
The credit union can leave you buzzing
Credit unions were something James had heard about but didn't fully understand at the time. When it came to loans, he was under the impression that you needed to receive Child Benefit to apply.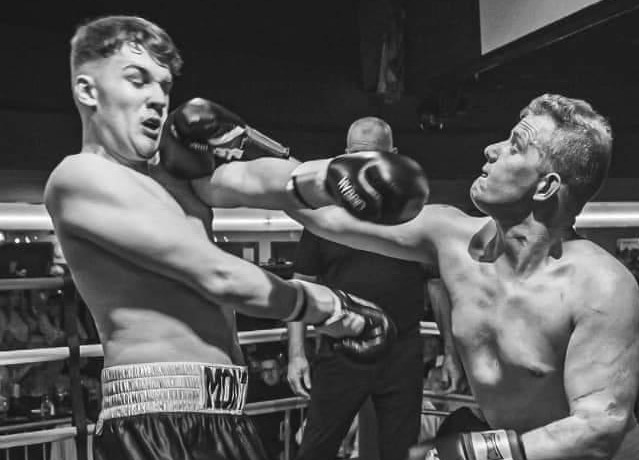 This seemed like a knockout blow for James, but when he dug a little deeper he learned that this was not the case! Instead, he could repay in ways that suited him.
Knowing there was a place that could help, I was feeling positive. I was buzzing!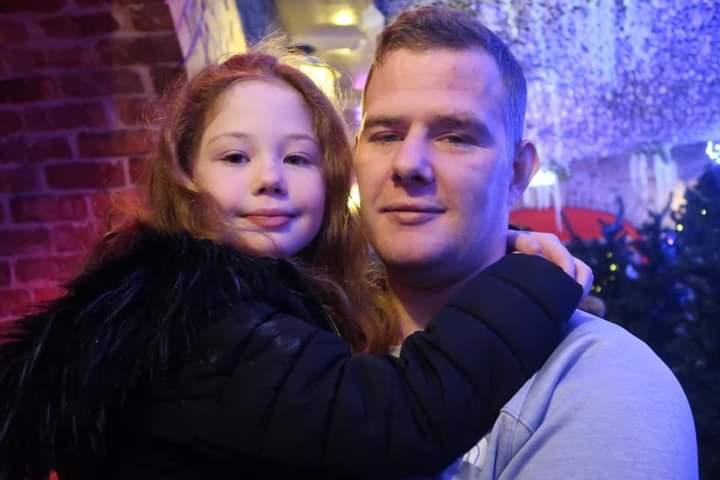 What's next for James
James is now waiting on his new home to be refurbished and once that's done he's ready to move in.
It's a mint feeling just knowing that I can have my kids stay
The idea of having his children visit and have a room for themselves meant the world to James. It's been a rocky path, but he can now see the light at the end of the tunnel and things are looking up.
Discovering the credit union helped change James's life for the better. Without it, gathering the finance for a flat would have been difficult and he doesn't know what he would have done without the loan.
I'd advise the credit union to anyone, it's helped me out a lot!
If you need financial support, speak to us and we may be able to help.
We have a secure mobile app that you can download and message us on so that we can work together to get your finances back on track.