Over the past year, we've been working hard to collect Google reviews from our members. We've wanted each account holder to share their experience of using our services.
From the start, we saw them pouring in and since then, they have been coming in every week.
To our delight, we've now achieved over 300 reviews – even blogging about it brings a smile to my face. Not only that, but many have gone above and beyond and left a heartfelt message too.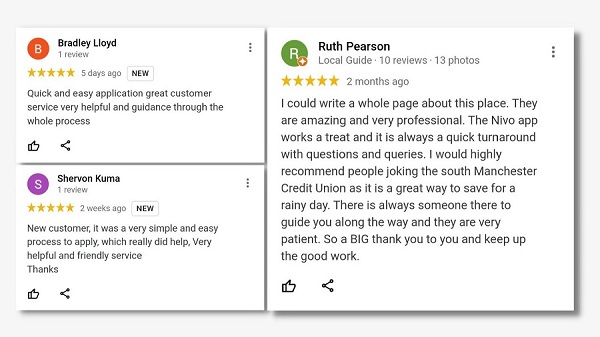 Speaking to the team, I wanted to hear what they thought about the reviews our members had to say about South Manchester Credit Union.
Our manager, Sheenagh, said:
"These reviews are an inspiration.  We aim to give our members the best service and to find the strongest technology we can for them.  Regularly receiving these comments and ratings back just fuels us to keep doing more and better"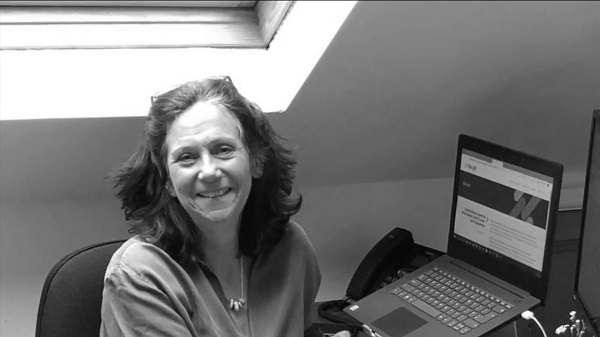 Tricia said:
"It makes me feel good reading such positive reviews and knowing that people recognise the good work that we do to help improve people's finances"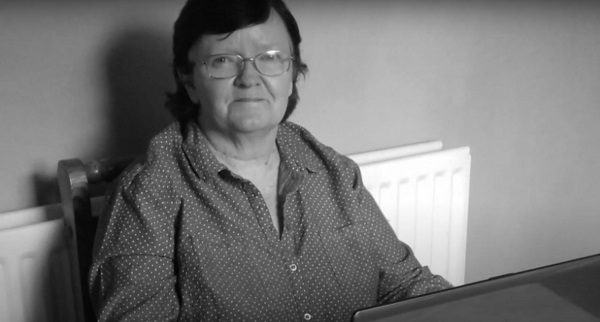 These reviews have encouraged our team whilst working through a difficult period. We officially opened our expanded office just before the pandemic. We switched to new ways of working and have dealt with the financial shocks of Covid for our members.
For us, these reviews are a motivator to continue to support South Manchester's finances – no matter what is thrown our way. Sometimes, we can take our work here work for granted. Now, from reading the reviews, it grounds us and the credit union's quality shines through.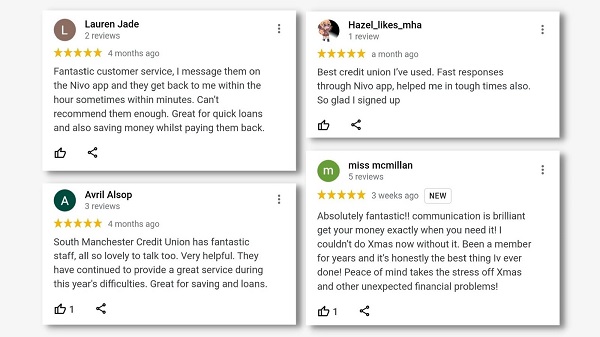 Andrea says:
"The reviews are amazing to see – I just want to say well done to the whole team!"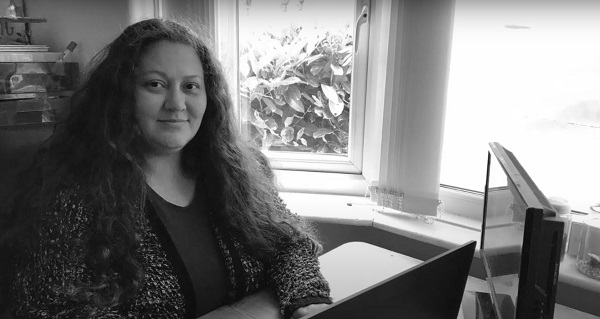 Raqeeb said:
"Reading our reviews makes me feel that our hard work is being paid off and we are truly making a difference in our members' lives for the better."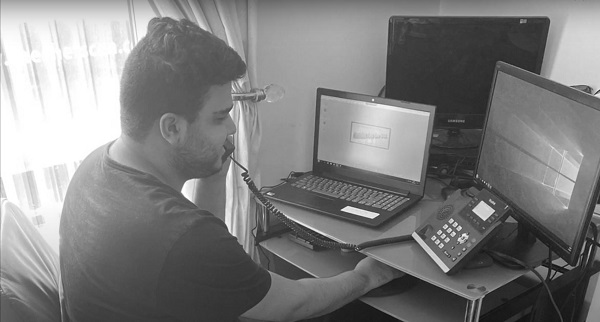 Now we have reached the 300 mark we want to keep the reviews coming. They brighten up our team's day as well as show new people who find us online what we're all about.
If you want to read more of the reviews, just click the button to have a read.