This Christmas we put together a competition to ask local children the one thing they wanted this Christmas. We had a lot of great entries and we got an insight into what little ones want for Christmas – let's have a look!
Top gadgets
Now we know children can be expensive and proof is in the Christmas pudding! The top results from our drawing competition was some new tech. The most popular was the Nintendo Switch which has been hot in demand since the start of the year.
The games console requests didn't stop there because the PS5 was a top priority for some… no mention of any Xbox's though, sorry Microsoft.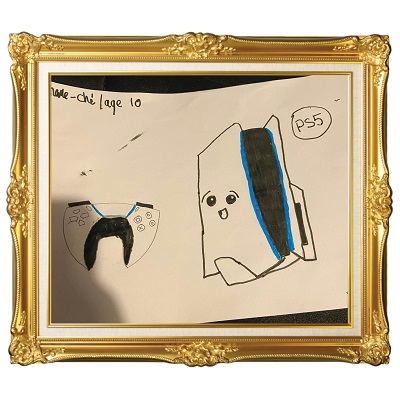 Amongst other electrical gadgets, we saw a laptop, Apple Watch, new iPhone and camera. Not the cheapest of stocking fillers – good luck parents!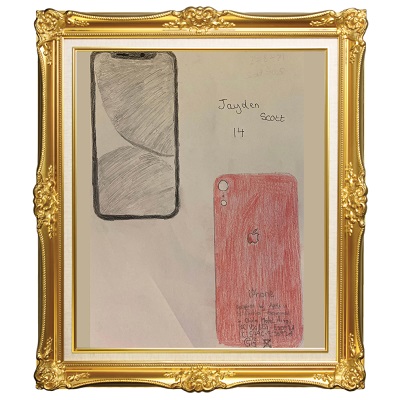 Get somewhere sunny
Now, with these presents you can get something out of it too… a holiday! Unless of course, you want to send them off by themselves for some peace and quiet – but that's totally up to you. We had a couple of our superstars draw themselves kicking back and enjoying the sun. One even wanted to take Santa too.
A spell we wish we all had
We can't write the words we'd use to describe Covid and I'm sure a lot of you would agree. Instead, we can show you some wholesome drawings of what a few of our entries wanted this Christmas. From the world getting better to, to families being together again it's clear that we call want Covid to vanish!