In April, the energy price cap is set to rise by 54%. Meaning many of us will be paying much more towards our energy bills than ever before. But what is the energy price cap? Does the rise affect everyone? And is there a cheaper option out there?
Read on to find the answer. 
What is the energy price cap?
The price cap was introduced by regulator Ofgem to prevent millions of households on default variable tariffs from being charged too much. These tariffs are usually the most expensive despite most people being on them. The price cap sets a maximum amount they can charge you, but it's now going up meaning you can be charged more.
As you've probably heard, the energy market is in crisis right now with wholesaler prices at extraordinary highs. This means that our energy suppliers are spending more, and cannot afford to stick to the current rates, so Ofgem has raised the price cap to save them from going bust. All this means we may have to pay more each month for our energy, starting from April. 
How does the energy price cap work?
The price cap sets the maximum amount energy suppliers can charge you for each unit of gas and electricity. Since this is a cap on how much you're charged per unit, there is no limit on how much you can spend if you use a lot of gas and electricity.
With the new price cap, the average household on a standard variable or default tariff pays around £1,277/year.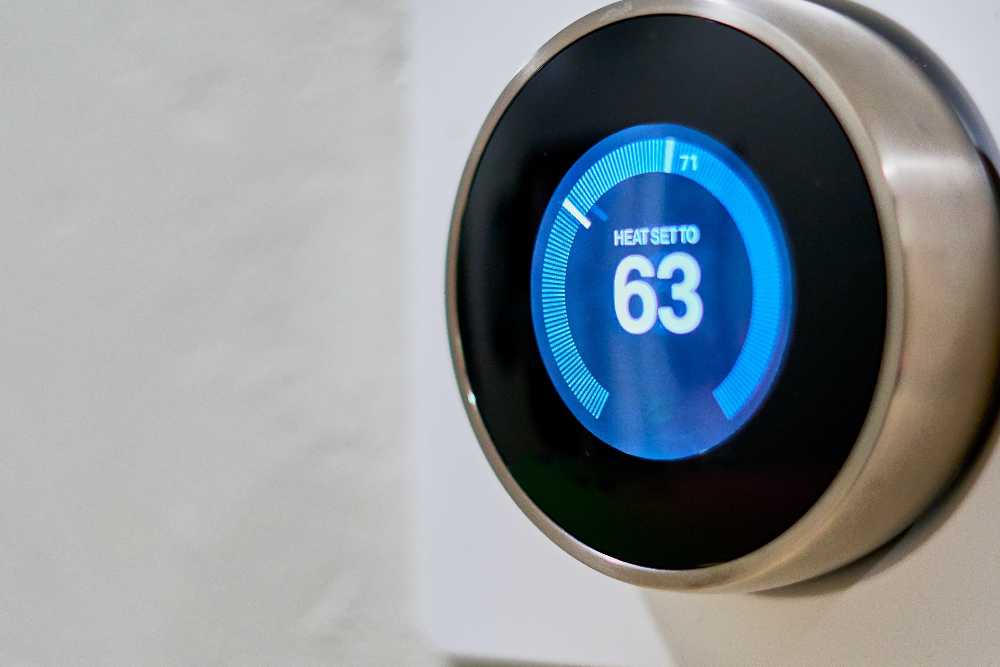 How do I find out if I'm on a price capped deal?
The energy price cap applies to standard variable tariffs, you'll be on one of these if; you've never switched your energy tariff, you were on a fixed deal but haven't chosen to switch again, or if you were with a supplier that has gone bust. 
Is it worth changing to a fixed deal?
For the last few months, the price cap has been the better option for people looking to cut back on their energy spending, but as we approach April 1st, can you save money by switching to a fixed deal?
This is where you'll have to think back to when you did percentages back at school. Adding 54% on top of what you currently pay will give you a ballpark figure of what you may be paying after the increase. Have a look at fixed deals and if one is cheaper than this figure, you may want to consider switching to that. 
I'm on a fixed deal, will I be affected?
If you're on a fixed deal your supplier can't increase the price. However, most fixed deals last at least a year, and once your contract ends it is common to be automatically moved to their most expensive deal. 
Does my payment method affect how much I pay?
The way you pay your energy bills affects how much you pay. For example, if you pay by direct debit, until 31st March the price cap is an average of £1,277/year on typical use. This compares with an average of £1,370/year for those that pay by cash, cheque or quarterly direct debit. That's £100 more per year!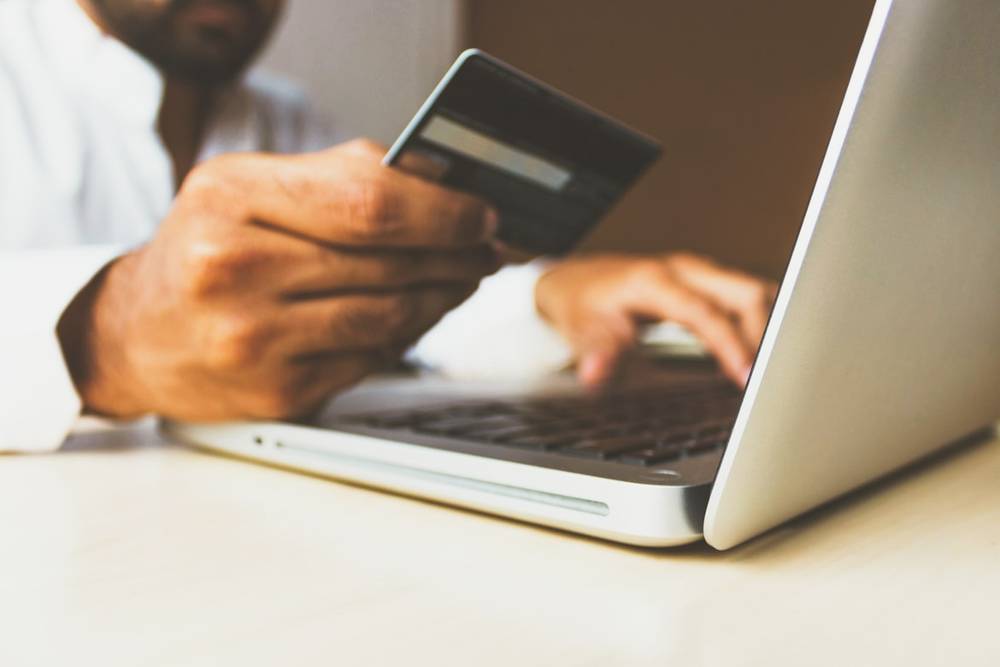 With the energy price cap, it seems that there aren't many options for people to save money, and no matter who you pay or what deal you are on, your bills will be rising in April or after. Now is a better time than ever to start adjusting our financial habits so that you are prepared for the shock of unexpectedly higher bills. Our Budget Planner is a great place to start for people looking to see what areas of their spending need changing. Anything extra cash can be tucked away safely in your credit union account, ready to be withdrawn when it's most needed.
Find out more about the price cap changes on Money Saving Expert.