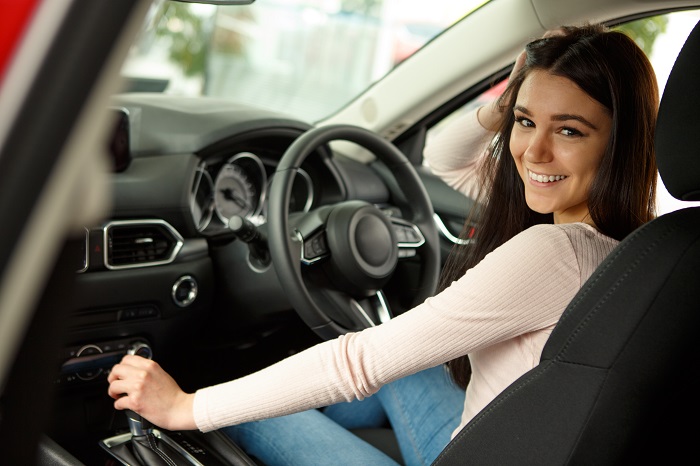 Not sure where to start when buying your first car? Don't worry, we've got you covered. Once you've worked out the total cost for your
Read More »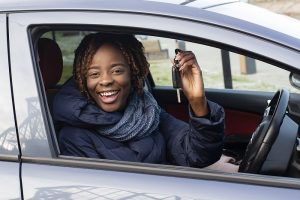 Want to know how much first cars really cost? We've broken down all the expenses for you… Let's get you prepared for buying your first
Read More »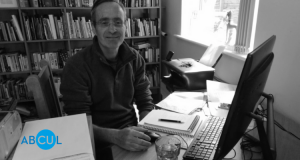 During a period of global uncertainty, our credit union community is one pillar that has strengthened and become even more united. It is something that
Read More »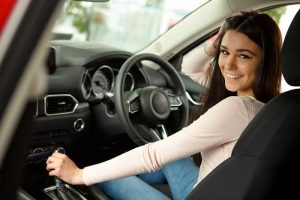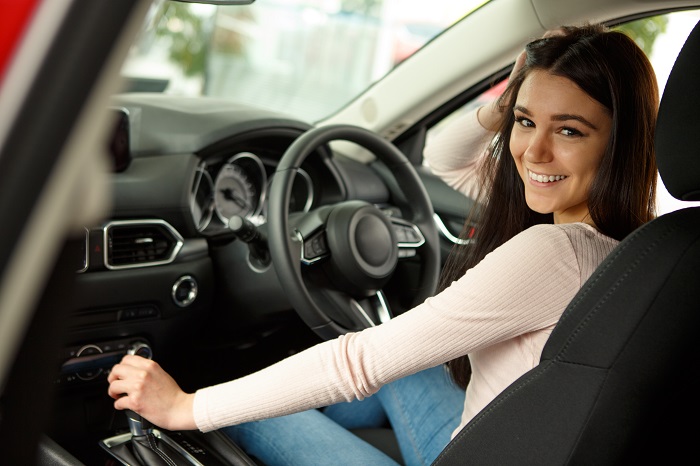 Not sure where to start when buying your first car? Don't worry, we've got you covered. Once you've worked out the total cost for your
Read More »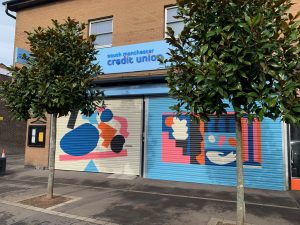 The artists of South Manchester Mike and Sian are local artists that have some of their amazing work displayed in and around South Manchester. They
Read More »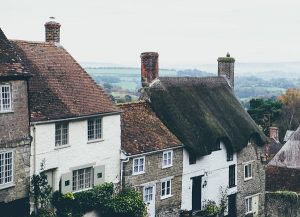 It's not every day you make the big decision to purchase your first home, but that's the decision Durani made just last year. Recently, Durani
Read More »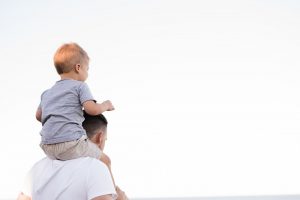 With huge pressure to have the latest gadgets, Lee got himself into high-cost debt with rent-to-purchase stores and doorstep lenders. It had got to the
Read More »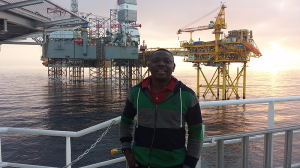 'My income wasn't enough to cover the cost of everything' – this is the case for so many people and sometimes a helping hand from
Read More »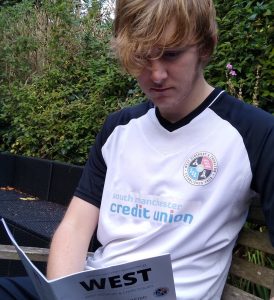 For West Didsbury and Chorlton AFC Juniors Spotlight, we interviewed one of the Junior players to find out what he thinks about playing for West
Read More »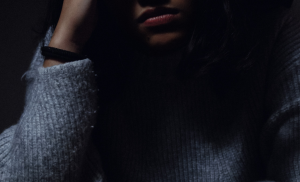 Kelly, 20, is a domestic violence survivor. She faced her harrowing experience late last year. Kelly has always been local to South Manchester. She used
Read More »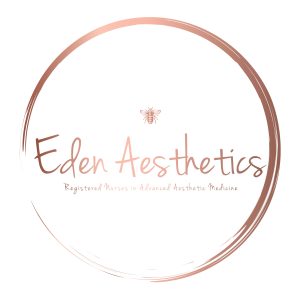 "The credit union has helped us turn an idea into a business!" You'd be forgiven for thinking the financial sector isn't always a glamorous one,
Read More »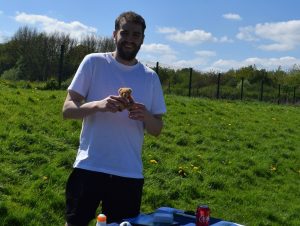 My name's Ryan and I came into the credit union world blissfully unaware of the positive impact the organisation could have on its community.
Read More »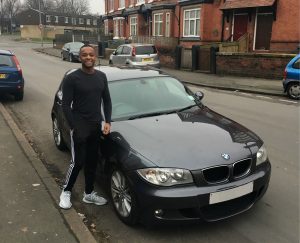 'The credit union allowed me to actually graduate' – This is one of a thousand ways a credit union can help and this, in particular, was how
Read More »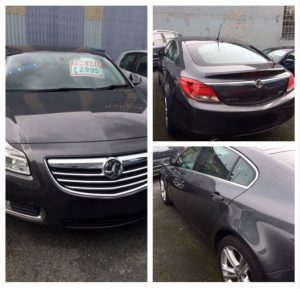 A credit union is for everyone. Whatever the circumstances, you can rely on help and support from your credit union. Brenda, a South Manchester Credit Union member, experienced this
Read More »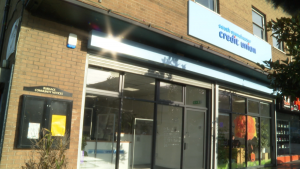 As a non-profit financial organisation, we offer an opportunity of credit to everyone including the financially excluded. In November, we joined forces with 8 Greater
Read More »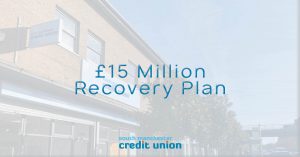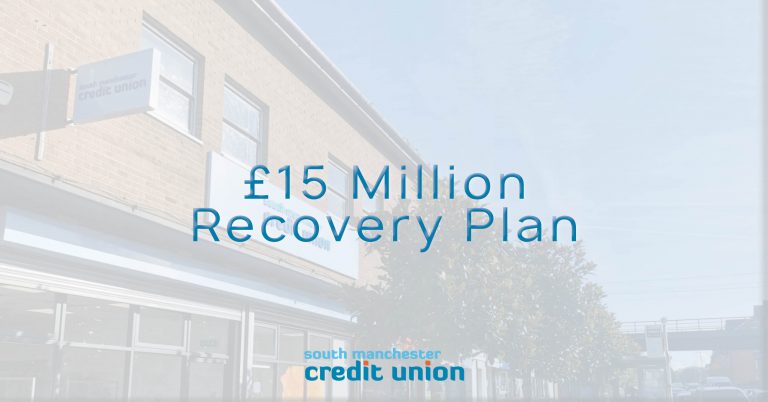 We have joined forces with seven community credit unions across Greater Manchester to launch a COVID-19 recovery plan. The package includes £15m in financial support to
Read More »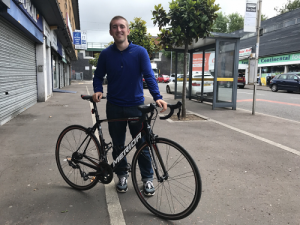 Get on the road with a new set of wheels through a Welcome Loan up to £1,000!
Read More »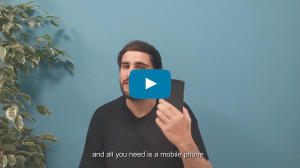 You download the app and send us a message to open your account. Once that's all set up you can apply for a loan. The process is seamless.
Read More »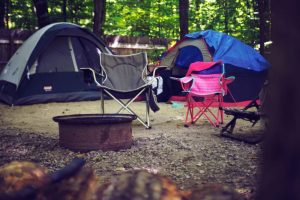 In our last blog post, we spoke about holidaymakers with cancelled summer plans looking for getaways closer to home. The nice spell of sunshine we have
Read More »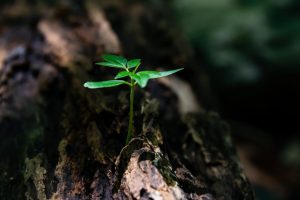 This post contains NO affiliate links – any advertisements are our own. Feel free to click any of them if they tickle your fancy, if
Read More »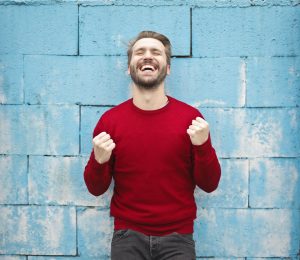 We have an ethical approach to our lending. There are no hidden fees and all of our charges are transparent and fair.
Read More »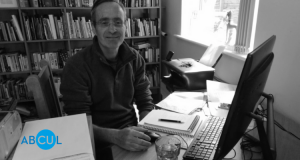 During a period of global uncertainty, our credit union community is one pillar that has strengthened and become even more united. It is something that
Read More »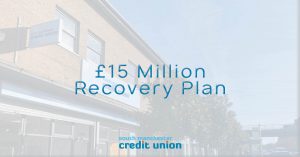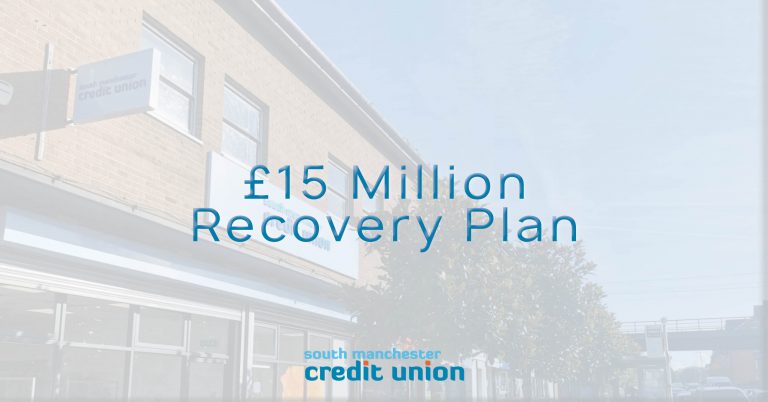 We have joined forces with seven community credit unions across Greater Manchester to launch a COVID-19 recovery plan. The package includes £15m in financial support to
Read More »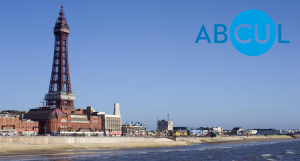 WOW… what a weekend! Last weekend, we were delighted to head to the seaside once again, for our annual WOW Weekend in Blackpool. Since merging
Read More »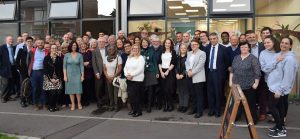 Autumn 2019 I've been meaning to sit down and write my first blog for South Manchester Credit Union for a good while now, and as
Read More »