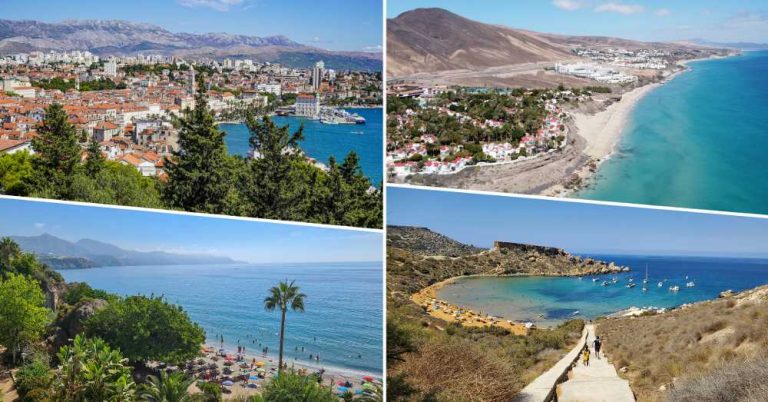 The worst thing about going abroad is that there are so many places to choose from! The skill is to pick what's right for you
Read More »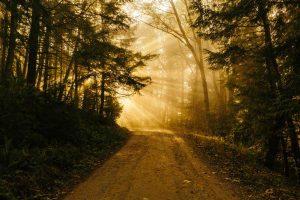 Lisa came to us because her brother had taken his own life. He had suffered
Read More »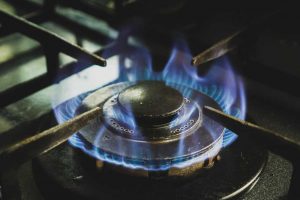 In April, the energy price cap is set to rise by 54%. Meaning many of
Read More »
Subscribe to our newsletter
Stop scrolling and subscribe! We handpick news and promotions to help with your moolah.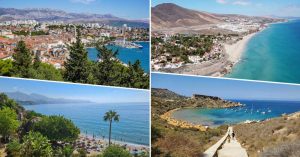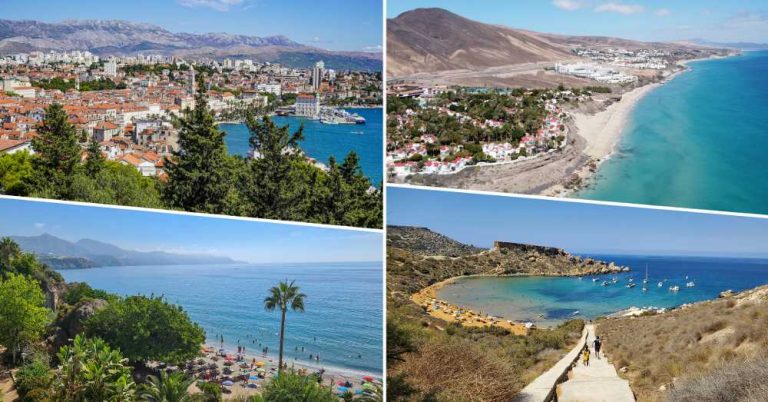 The worst thing about going abroad is that there are so many places to choose
Read More »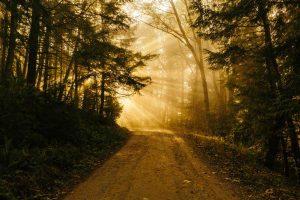 Lisa came to us because her brother had taken his own life. He had suffered
Read More »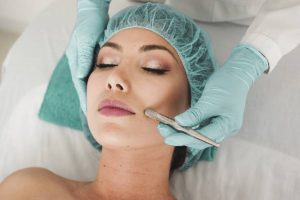 Lisa has been a member of South Manchester Credit Union for 14 years and is
Read More »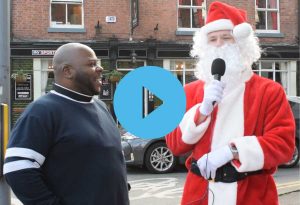 Santa Claus is coming to town! That's right, the man himself has been spotted in
Read More »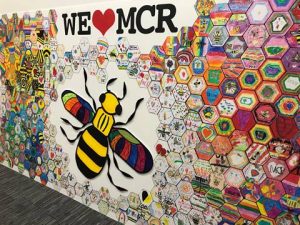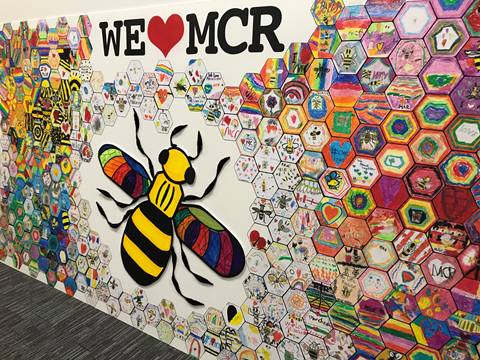 Many of us would remember doing art when we were back in school. Staring intensely
Read More »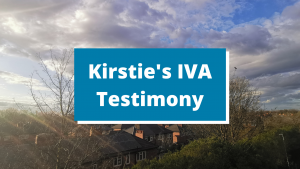 My name is Kirstie, I am a mother of four children and a full-time stepmother of one. The objective of this testimony is to explore my personal experiences as well as explain how I handled my debts.
Read More »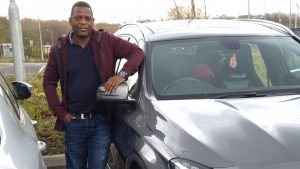 Dream cars come in all different shapes and sizes. If you picture yourself in yours
Read More »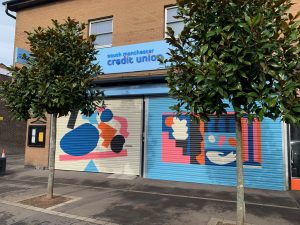 The artists of South Manchester Mike and Sian are local artists that have some of
Read More »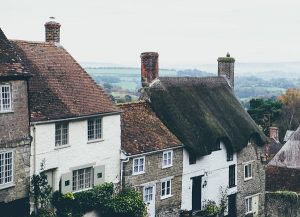 It's not every day you make the big decision to purchase your first home, but
Read More »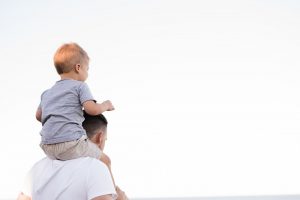 With huge pressure to have the latest gadgets, Lee got himself into high-cost debt with
Read More »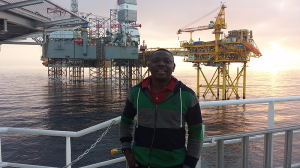 'My income wasn't enough to cover the cost of everything' – this is the case
Read More »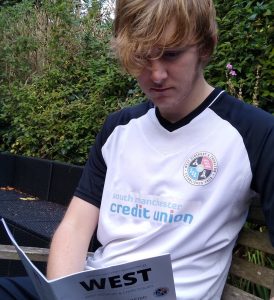 For West Didsbury and Chorlton AFC Juniors Spotlight, we interviewed one of the Junior players
Read More »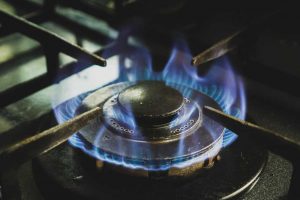 In April, the energy price cap is set to rise by 54%. Meaning many of
Read More »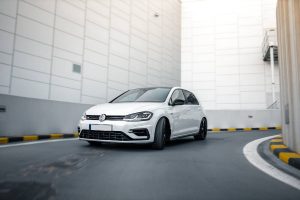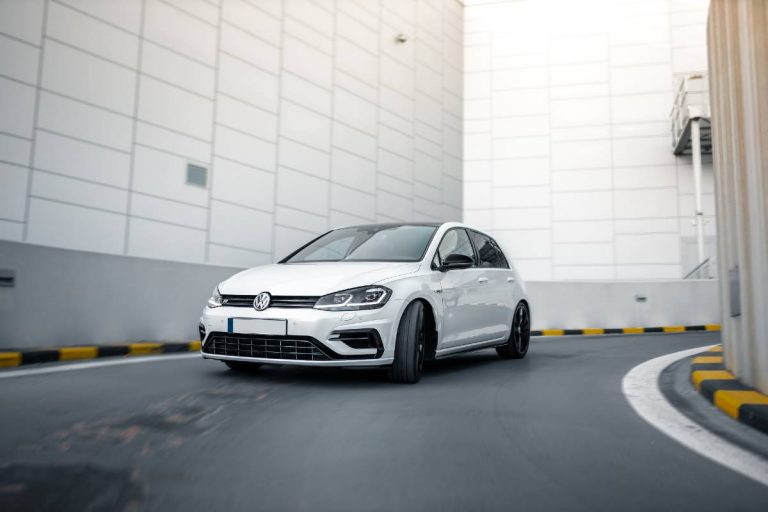 Car finance. It seems like a viable option, but do they have your best interests
Read More »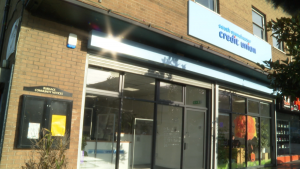 As a non-profit financial organisation, we offer an opportunity of credit to everyone including the
Read More »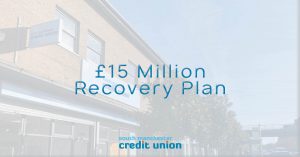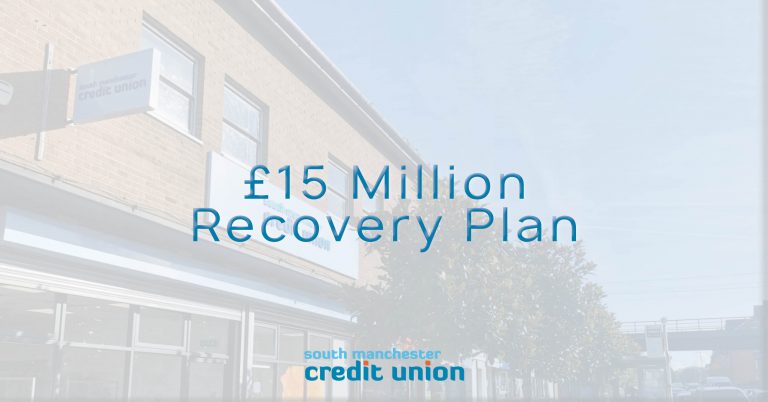 We have joined forces with seven community credit unions across Greater Manchester to launch a
Read More »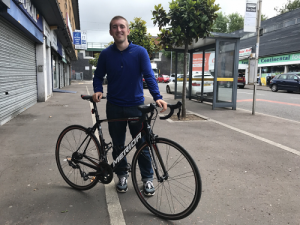 Get on the road with a new set of wheels through a Welcome Loan up to £1,000!
Read More »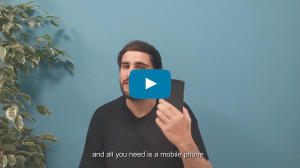 You download the app and send us a message to open your account. Once that's all set up you can apply for a loan. The process is seamless.
Read More »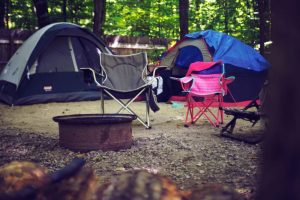 In our last blog post, we spoke about holidaymakers with cancelled summer plans looking for getaways
Read More »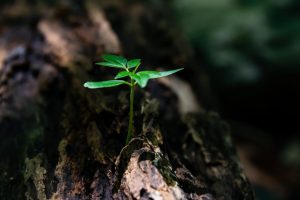 This post contains NO affiliate links – any advertisements are our own. Feel free to
Read More »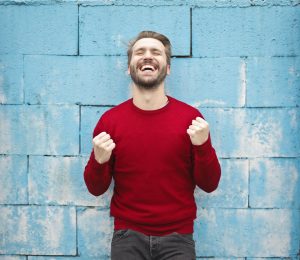 We have an ethical approach to our lending. There are no hidden fees and all of our charges are transparent and fair.
Read More »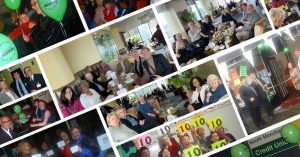 This month we celebrated the pioneer members who helped shape South Manchester Credit Union. These
Read More »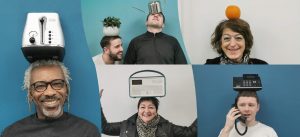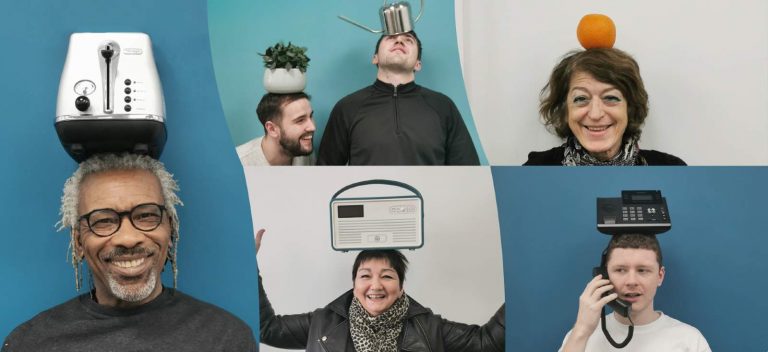 The campaign #HowsYourBalance is a campaign created by SoundPound – the Consortium of Greater Manchester
Read More »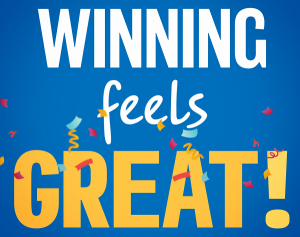 In partnership with 14 credit unions across Britain, South Manchester Credit Union have announced the
Read More »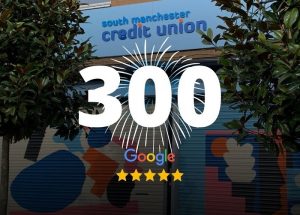 Over the past year, we've been working hard to collect Google reviews from our members.
Read More »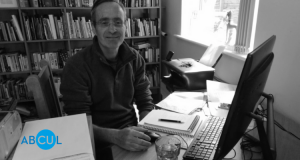 During a period of global uncertainty, our credit union community is one pillar that has
Read More »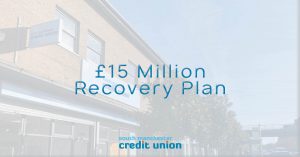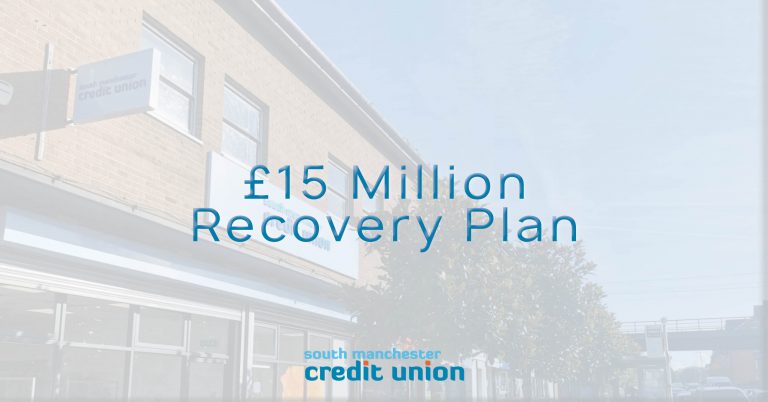 We have joined forces with seven community credit unions across Greater Manchester to launch a
Read More »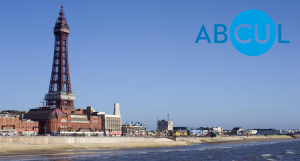 WOW… what a weekend! Last weekend, we were delighted to head to the seaside once
Read More »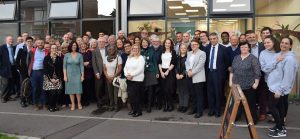 Autumn 2019 I've been meaning to sit down and write my first blog for South
Read More »