We are a community based credit union that provides saving accounts and loans to the people of South Manchester. We continuously look to support people's finances and make a positive difference to their lives.
We are a responsible lender
Our credit union aims to promote responsible lending and borrowing. We look at loan applications with care and support our borrowers if they get into financial difficulties. Our mission is to support our community and we see it as a privilege to do so.
Friendly
Supportive
Lifesaver
We surveyed our members to see how they would describe their credit union. The top 3 words were friendly, supportive, lifesaver. These three positive words describe us well and set a standard for us to live by. 
They are so helpful and very polite and I'm so satisfied with them 😃
Very helpful, polite and professional Aimee really made me feel comfortable and answered all my questions I am very happy with the service I received☺️
Great service from SMCU and Harry in particular: really felt treated like a person rather than just a number on a computer screen. It feels like the sort of service you used to get in banks years ago. 10/10 would recommend and look forward to dealing with them again.
Very satisfied with the service i received an would recommend to my friends an family 😊
SMC are amazing and have helped me out so many times. They really care about their customers and I always know that they are there when times are hard. SMC are always so easy to deal with, they are fab communicators and really make you feel like your valued. Thank you for all your help over the last 6 years 🙂
Sepiso Akafekwa
08/03/2022
Needed a car loan.They were thorough with their assessments and quick and efficient. Happy with service and they processed everything ahead of the guided timeliness.
Fidelma Clerkin
08/03/2022
Amazing staff!!! Nothing is to much for them they r so helpful all the time.
A very efficient service. Staff professional and friendly. I would certainly recommend South Manchester Credit Union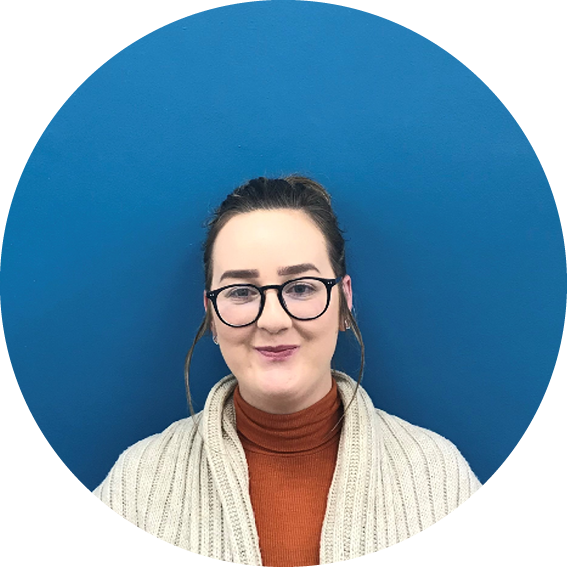 Believe in your future self!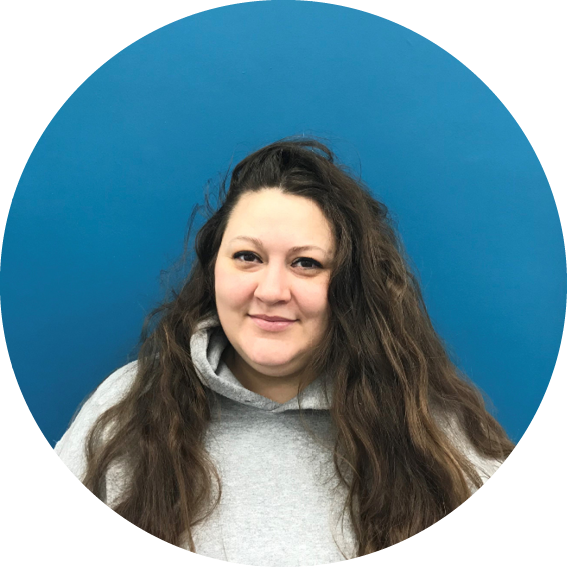 Only a life lived for others is a life worthwhile
- Albert Einstein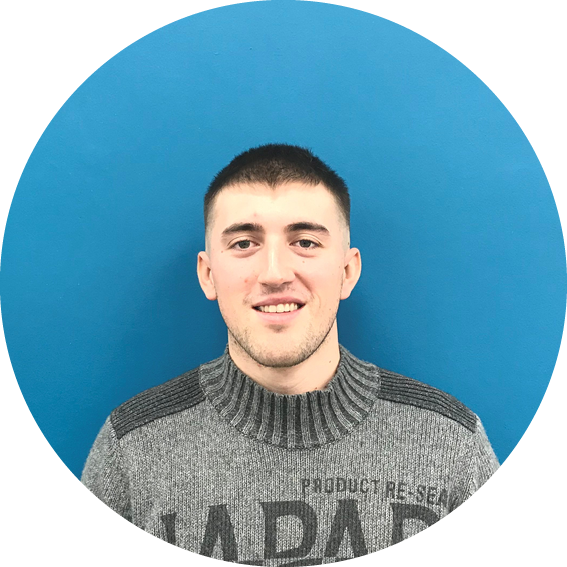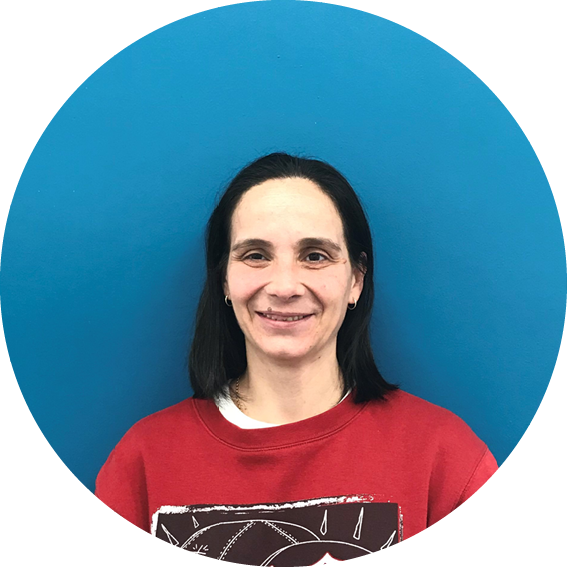 Everything you can imagine is real
- Pablo Picasso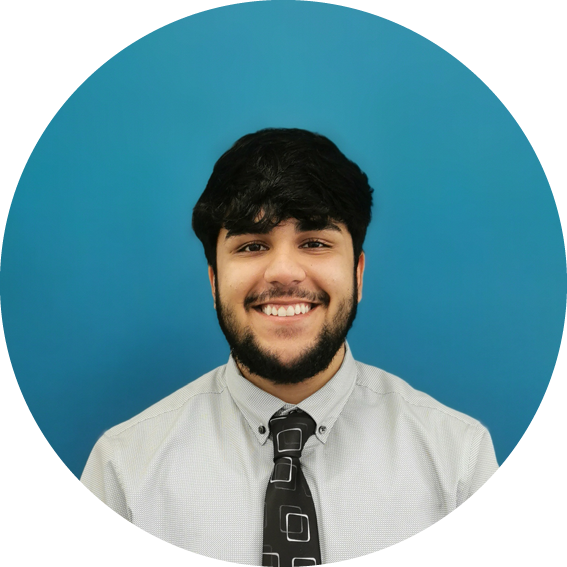 There is a difference between giving up and knowing when you've had enough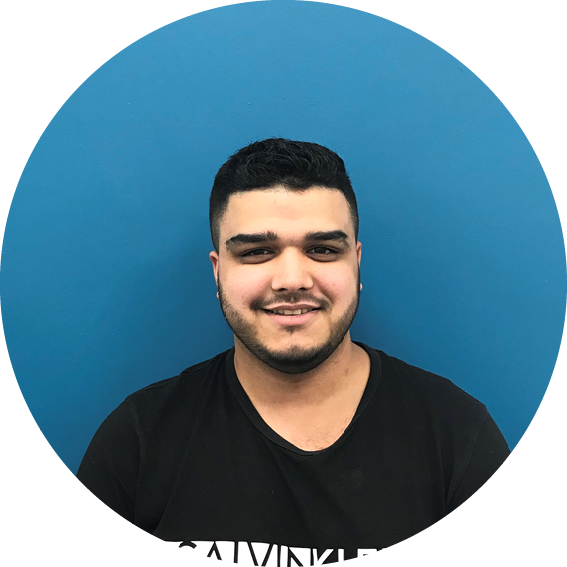 The harder you work for something, the greater you'll feel when you achieve it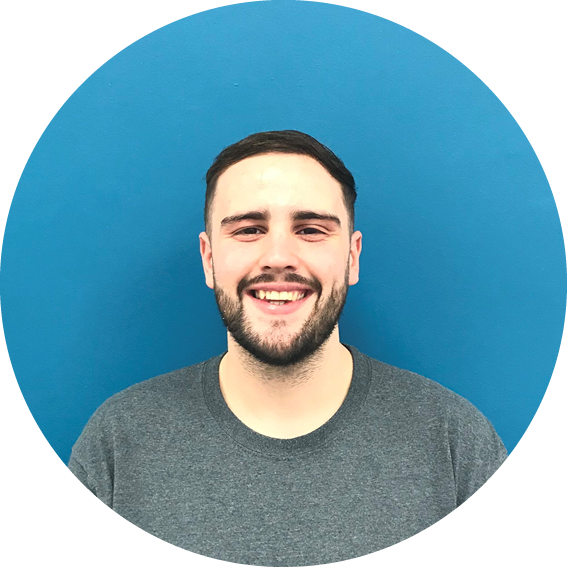 Please like our Facebook posts - it makes me look good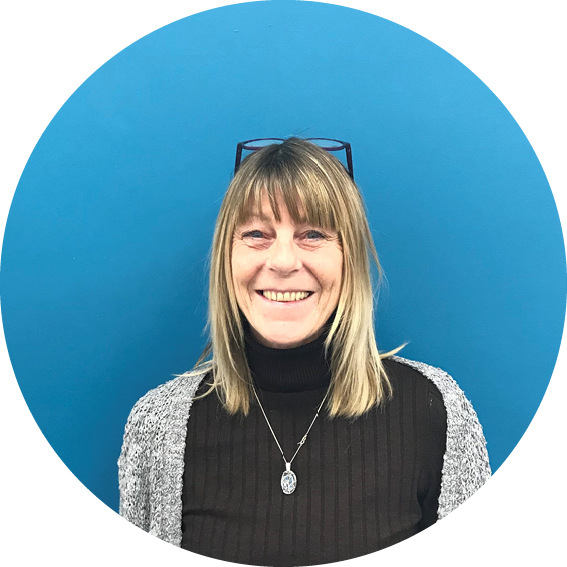 Don't doubt yourself, work hard and make it happen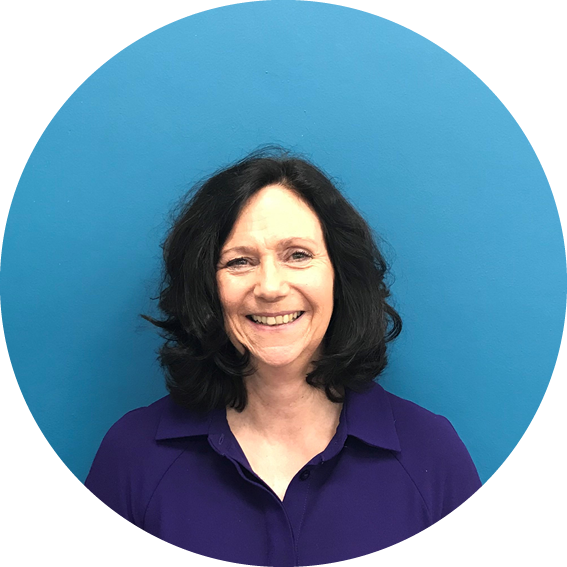 Don't be afraid. Be focused. Be determined. Be hopeful. Be empowered
- Michelle Obama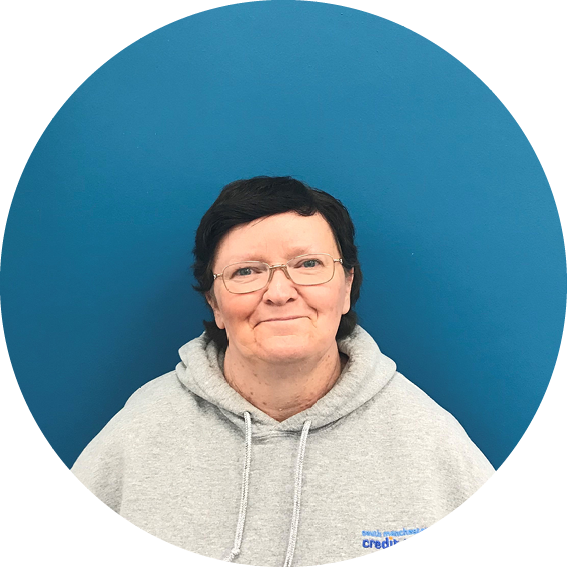 The longest journey starts with a single step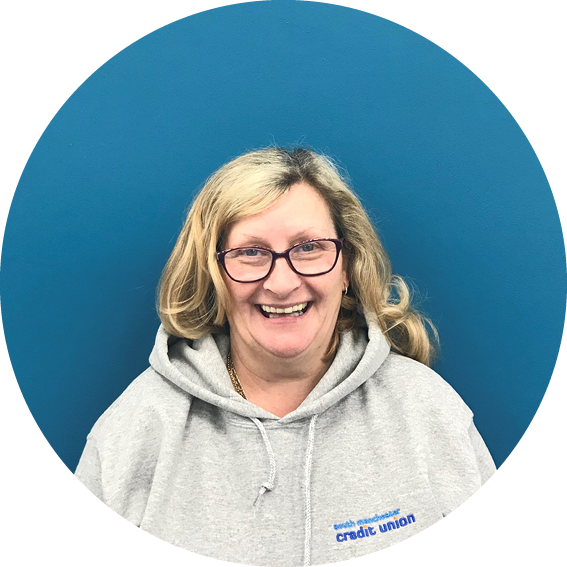 Mine's a double comfort and lemonade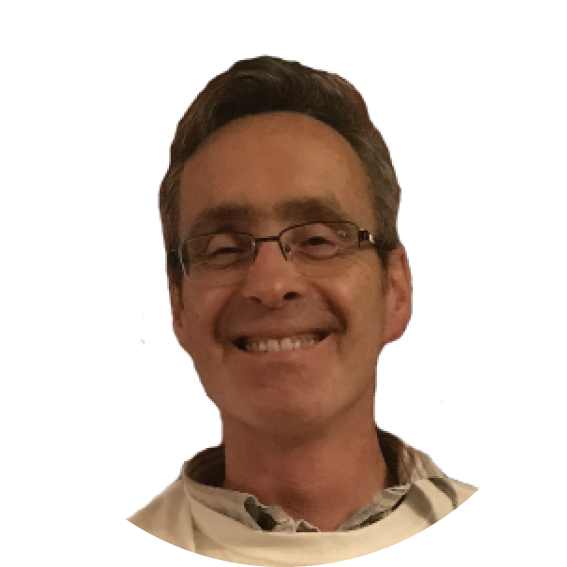 I draw confidence from our members, staff, and volunteers. I am delighted to be involved in South Manchester Credit Union.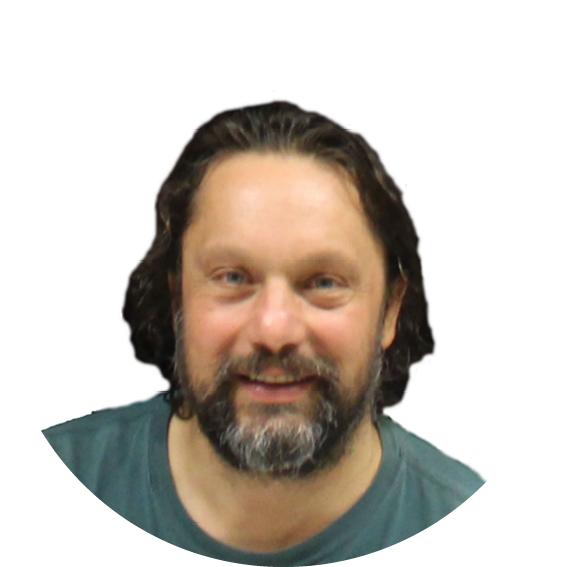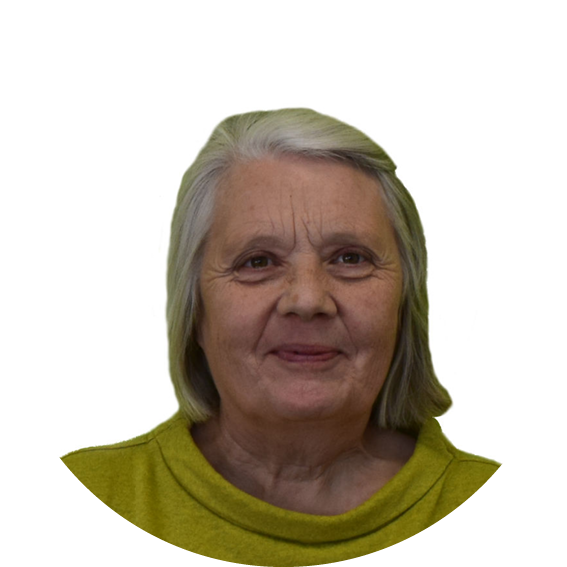 We want more people to see the brilliance of credit unions, making community finance work. Spread the word.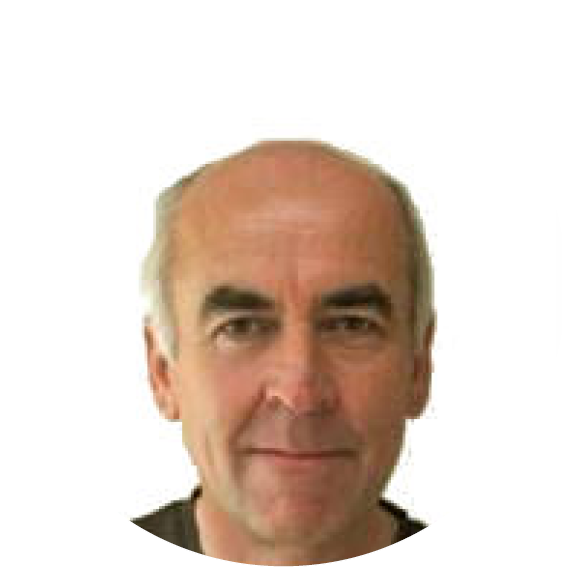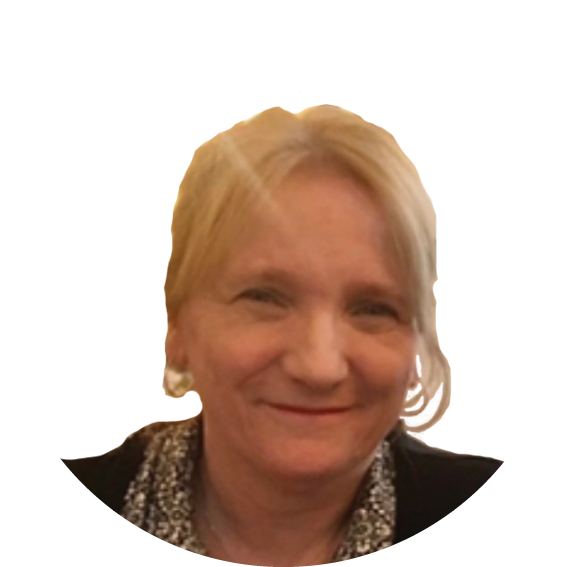 We provide a vital service in helping people to access loans, develop saving habits, and benefit from financial support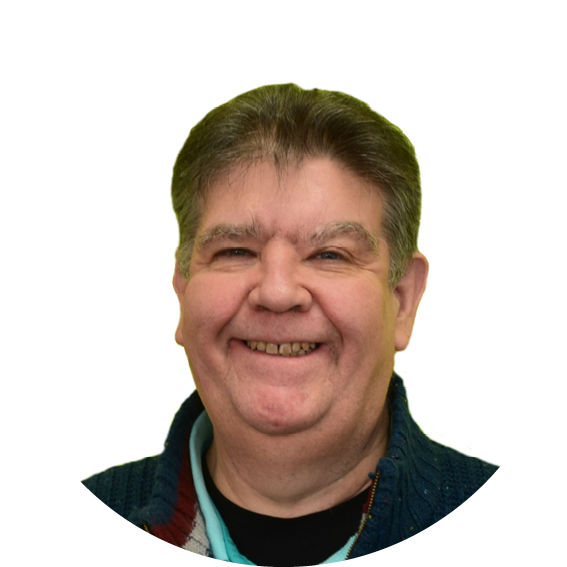 I am very proud to have played my role in development and success of South Manchester Credit Union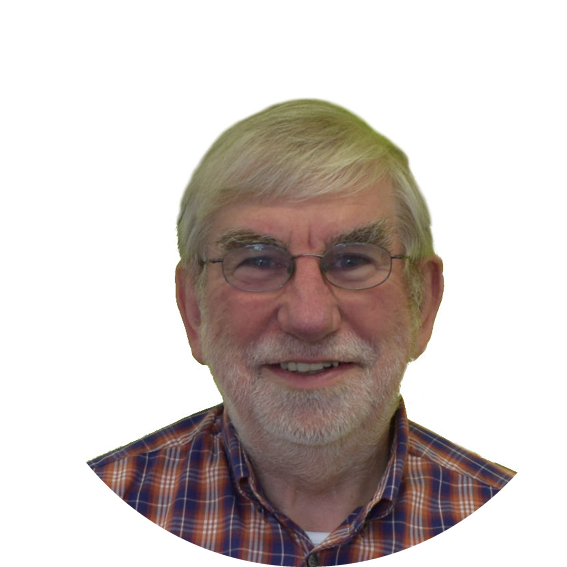 I was born in Dublin and came to Manchester in 1975 with the help of a credit union loan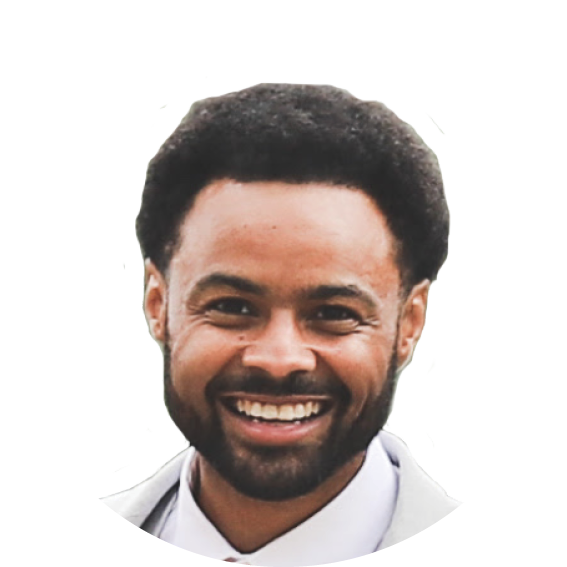 I want to be a part of the fight against unscrupulous lenders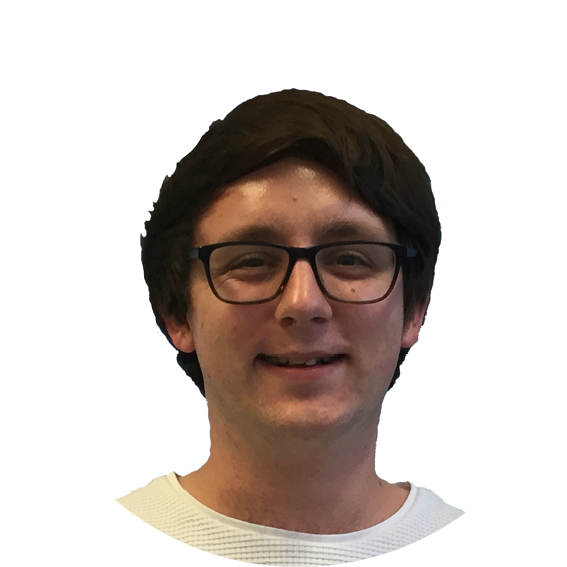 I really enjoy the sense of community spirit that comes with being a part of the credit union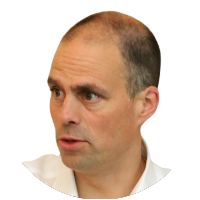 My day job entails researching credit unions and providing advice and training, so I can bring considerable relevant knowledge and experience.