Payroll Plus is a payroll deduction scheme that gives you easy access to credit union services. You can become a member, build your savings and find out more about our affordable loans. Deductions are transferred from your salary directly to your credit union account. You decide the amount.
The process is straightforward. Simply open an account on Nivo and complete the Payroll Plus application form. 
Save for that rainy day or the finer things in life that you have been working towards. All credit union savings are protected by the Financial Services Compensation Scheme (FSCS) and also our own insurance cover (T&C's apply). 
You will find our loans an attractive alternative with our low-interest rates and no hidden fees. 
We exist solely to serve the communities of South Manchester with financial services – 17 years and counting. Become part of something special.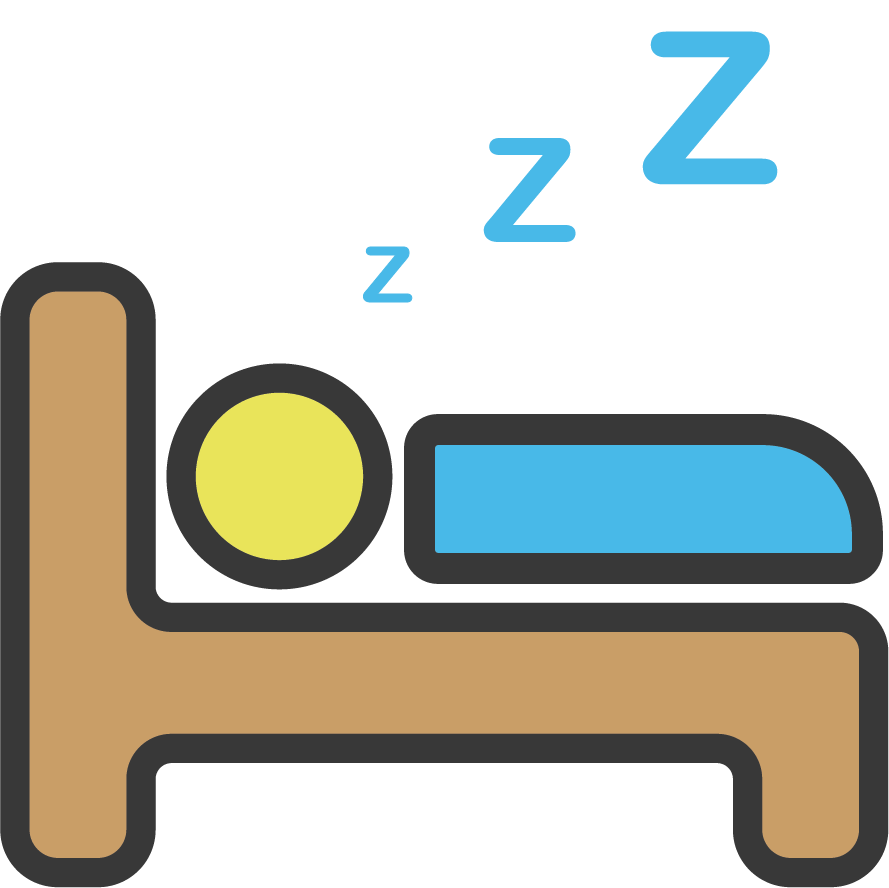 You can rest assured knowing that you have a financial safety net with your credit union. 
Our saving accounts and easy deposit methods make it simple to save.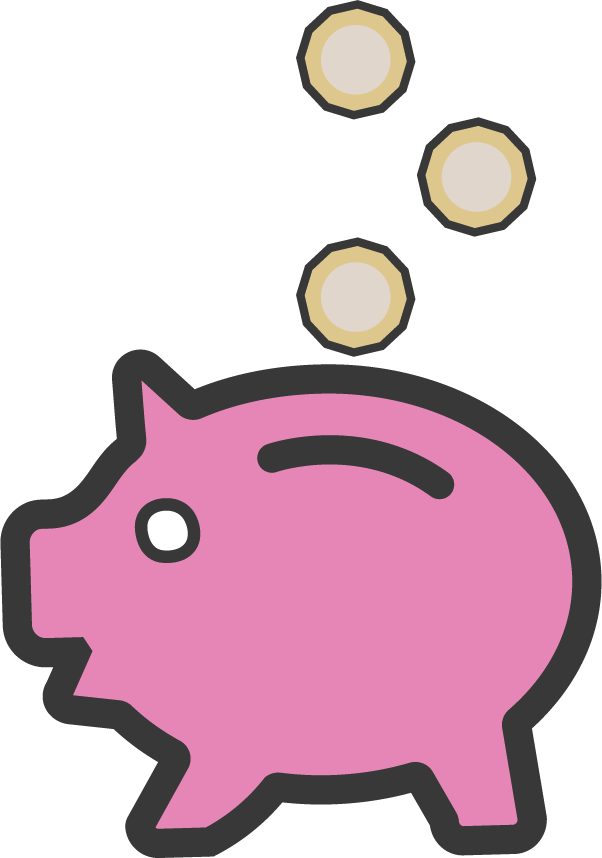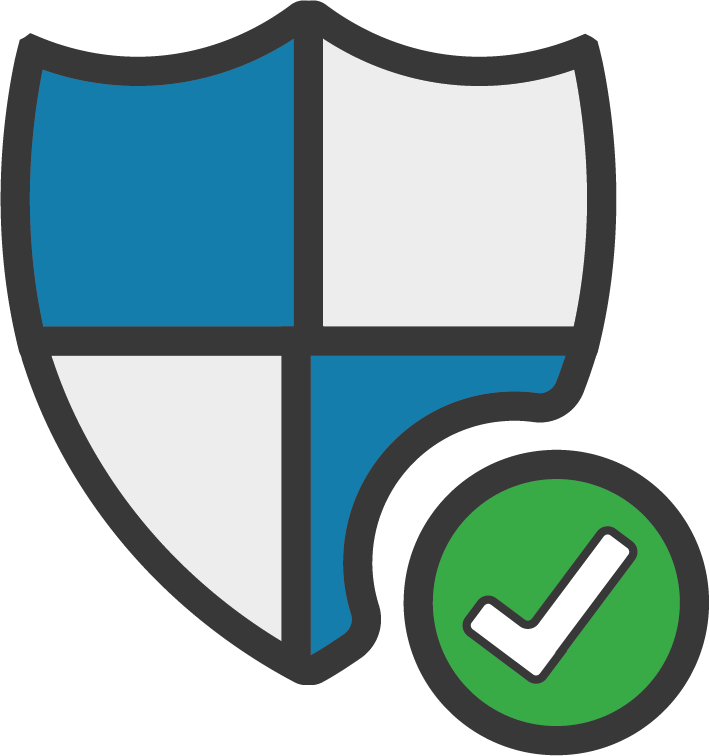 We offer free insurance with our loans and savings (T&C's apply)
You are at the forefront of the organisation. Decisions that we make are to meet the diverse needs of our members.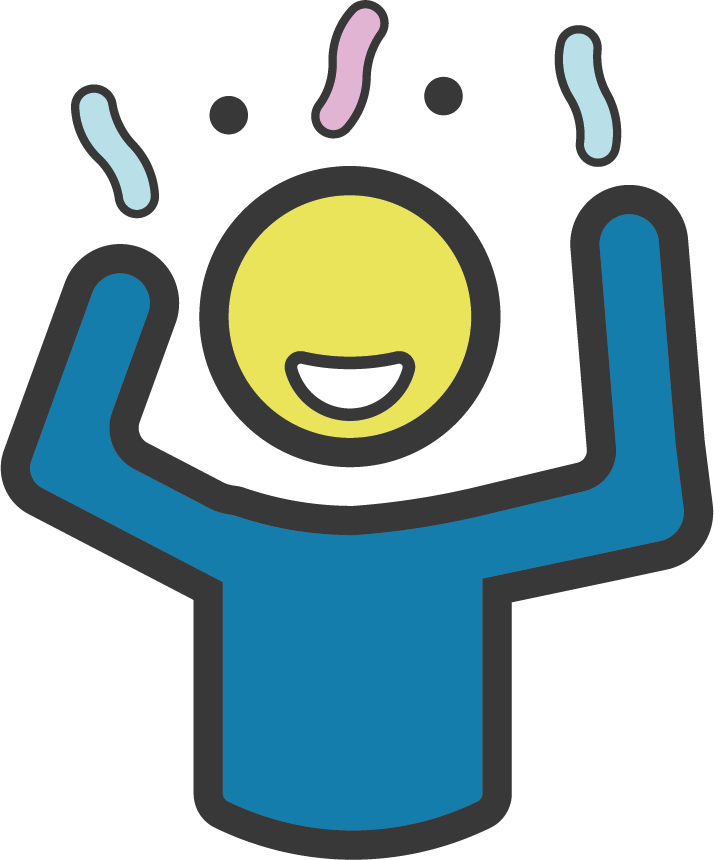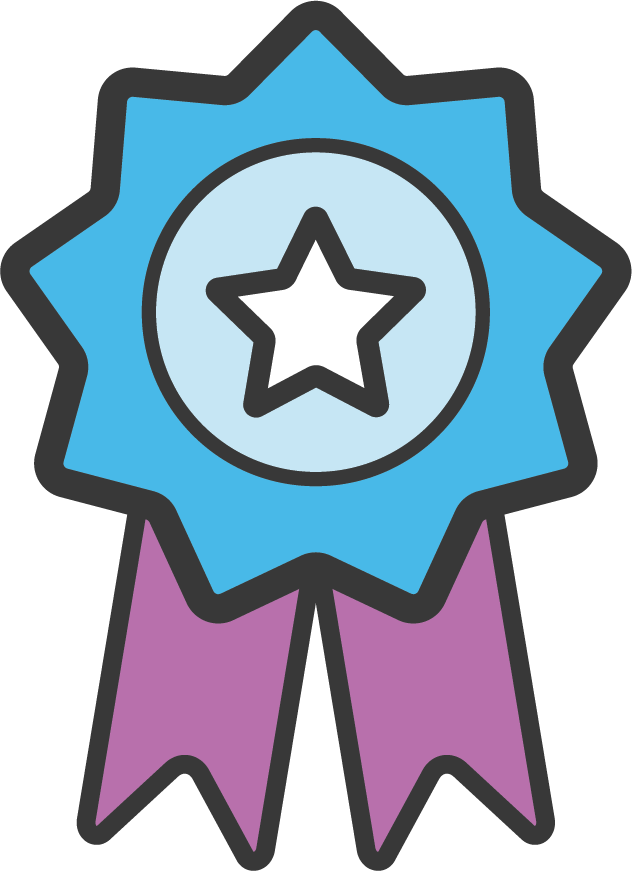 We provide quick, comprehensive support. We look to go the extra mile for those who need it.
The Chartered Institute of Payroll Professionals (CIPP) demonstrates support for credit union payroll schemes and gives clear information here.
We offer a free payroll scheme service. The only cost to employers is processing time within your payroll department and we work with you to keep this to a minimum. 
Employee morale can be boosted through having easy access to credit union services. This can have a positive impact on wellbeing and promotes productivity as well as staff loyalty. 
Enhance your social responsibility through forging stronger links with your local credit union. Supporting the ethical side of finance shows that you care.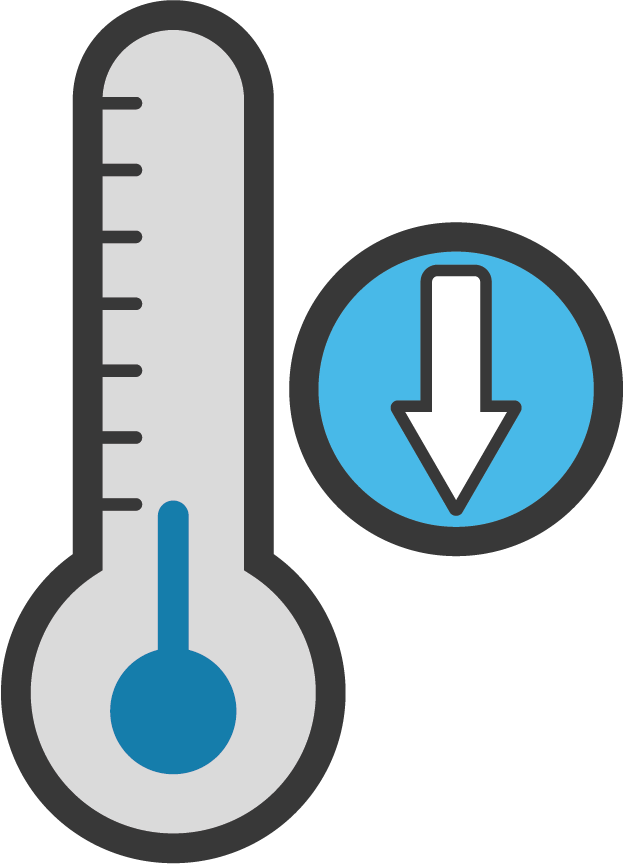 Reduce the stress of your employees
Debt can lead to stress and stress can lead to absenteeism. Help as much as you can with this payroll deduction scheme.
Give your staff something to smile about
This scheme puts the staff first; take care of them as you want them to take care of your organisation and keep everyone smiling.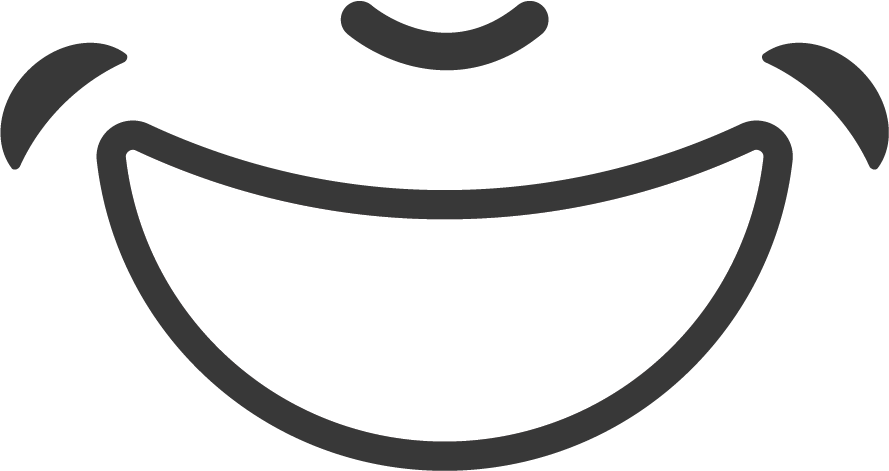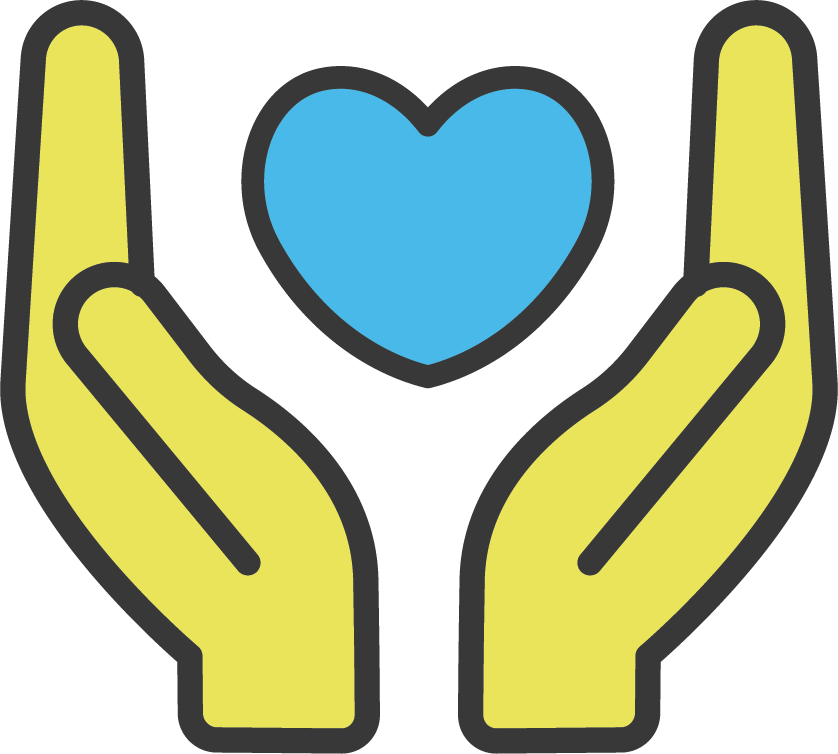 Become a more socially responsible employer
Safeguard employees from payday loan companies and support the ethical side of finance.