Win up to £5,000 just by saving

Make the most of your savings
This national initiative was started by HM Treasury and now it is run by credit unions ourselves.
Each month, Prize Savers are in with the chance to win £5,000… just by saving! (T&Cs apply)
If you live, work, or study in South Manchester you can consider yourself lucky because we're the only credit union in Greater Manchester that offers the account.
In fact, there's only another 14 other credit unions across the UK that offer the account so it's a great opportunity to get more for your savings.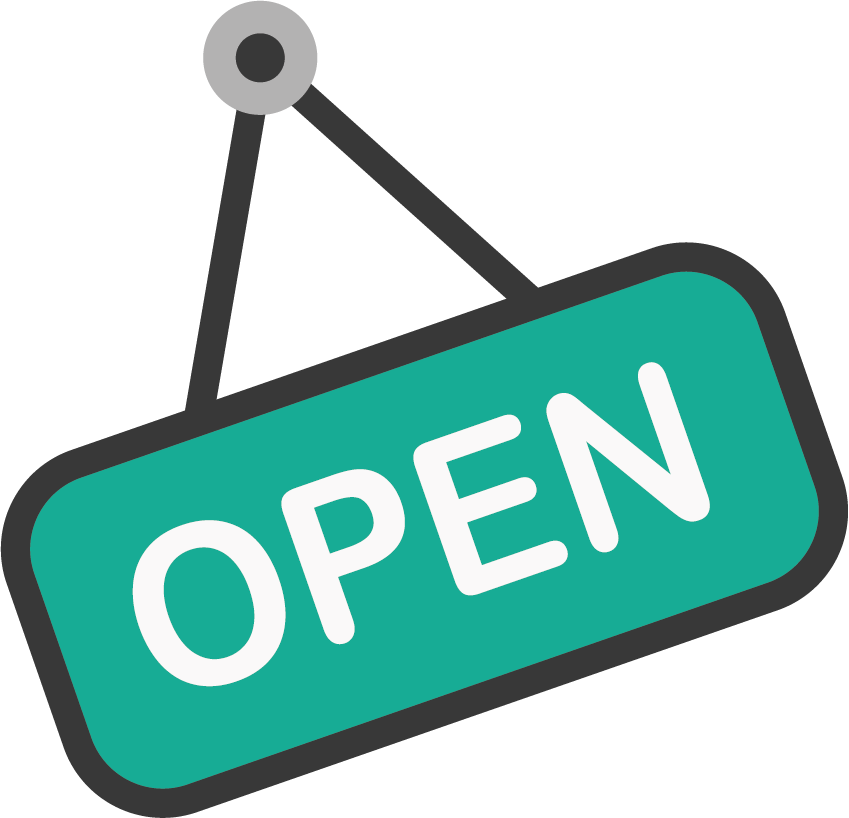 Open your Prize Saver account
The Prize Saver is open to every adult.
There's a short application form to complete to get your account up and running and give you the chance to win the top prize!
Every £1 that you put into your Prize Saver account counts as 1 entry into a monthly draw.
You'll be entered into the prize draw along with the other Prize Savers across the UK.
The maximum number of entries that you can have in the Prize Saver account is 200 – which means you can have up to £200 in the account.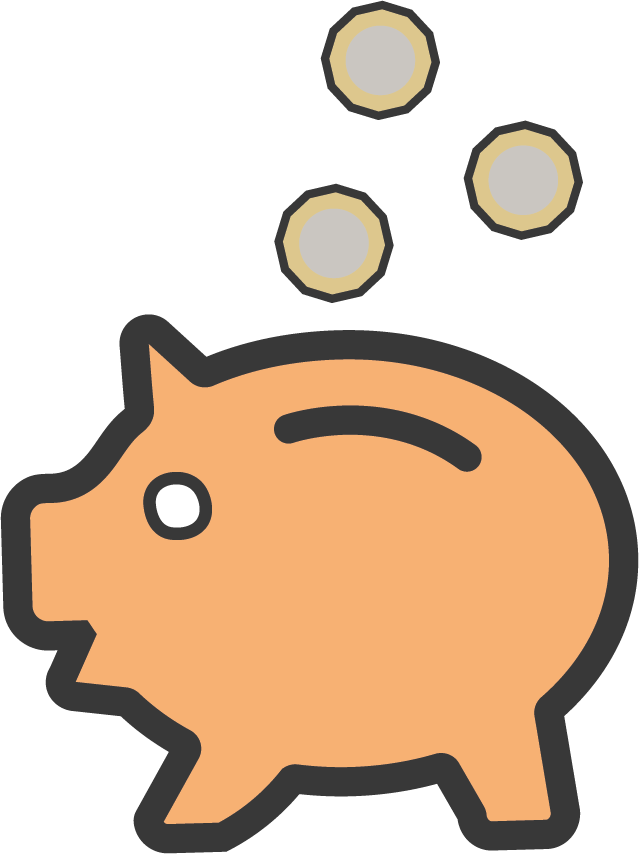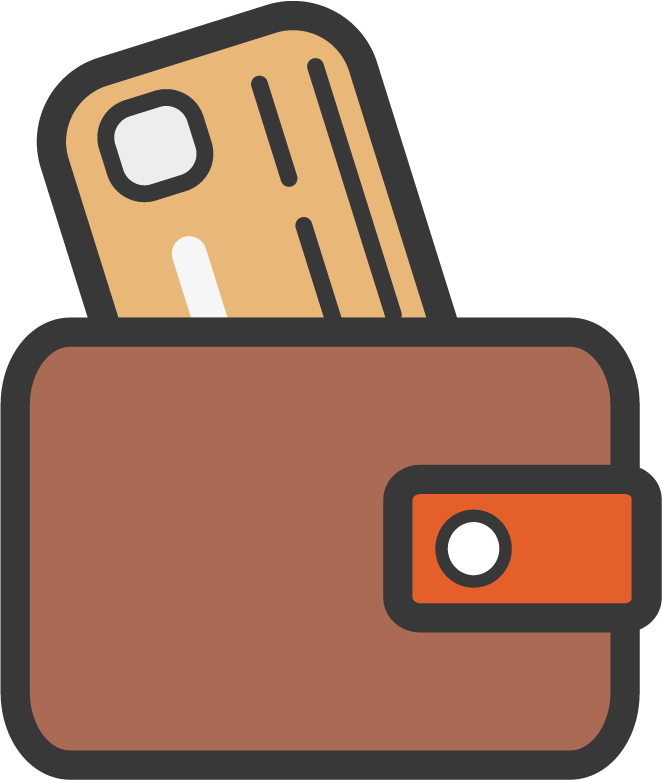 How to withdraw your savings
You can withdraw your savings if you need to – what you take out won't be counted towards the draw.
The most secure way you withdraw your savings is through Nivo. 
Your savings are protected and insured
All credit union savings are protected by the Financial Services Compensation Scheme up to £85,000 per person.
We also give members free savings protection cover with the PrizeSaver Account (T&C's apply).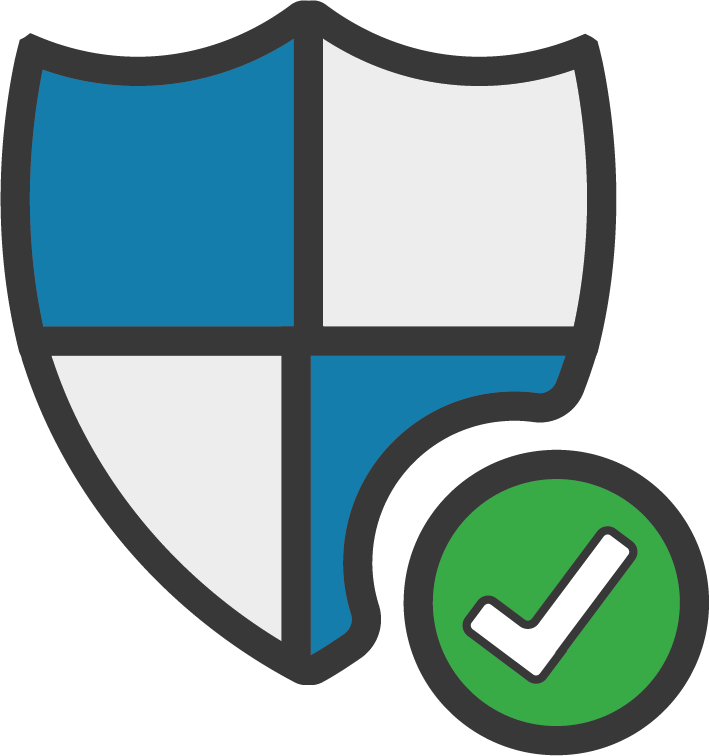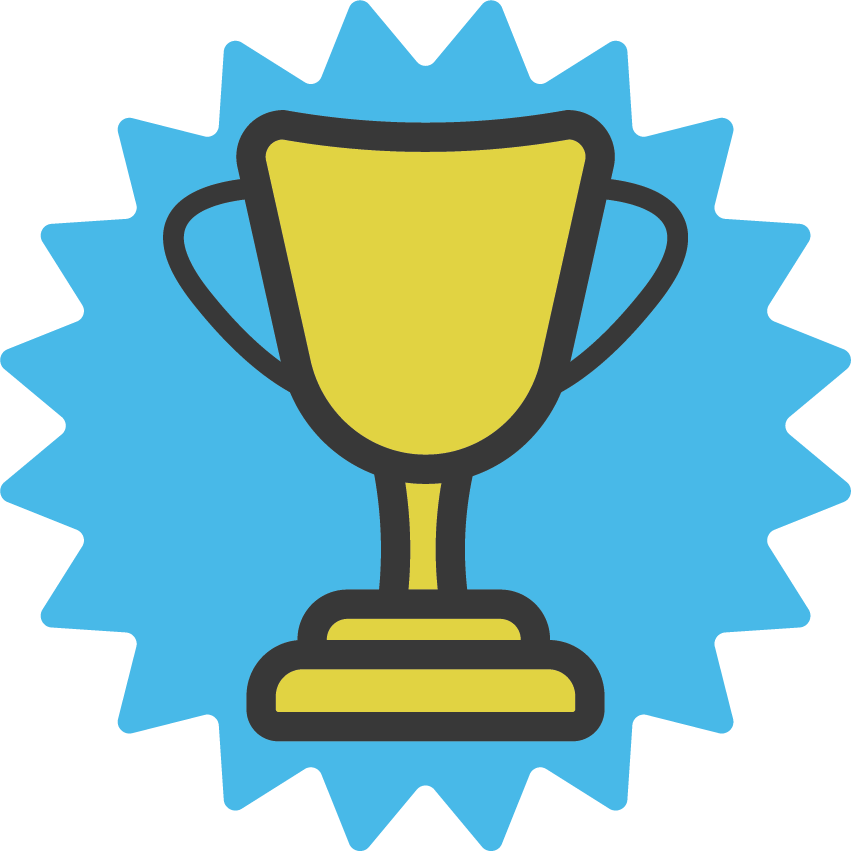 Each month members will have the chance to win a mouth watering £5,000.
If you're not the fortunate winner of the top prize – you're still in with the chance to win…
There are also 20 smaller prizes of £20!