Reach your dreams with us!
Take the first steps towards your dreams.
Here at South Manchester Credit union we believe that even through troubled times it is crucial to hold onto your dreams.
That is why we have created our dream saver account, a account specifically designed to help you save up for a dream of yours.
No matter how big or small tell us your dream goal and start saving in your dream saver account. Your savings will be locked away safely.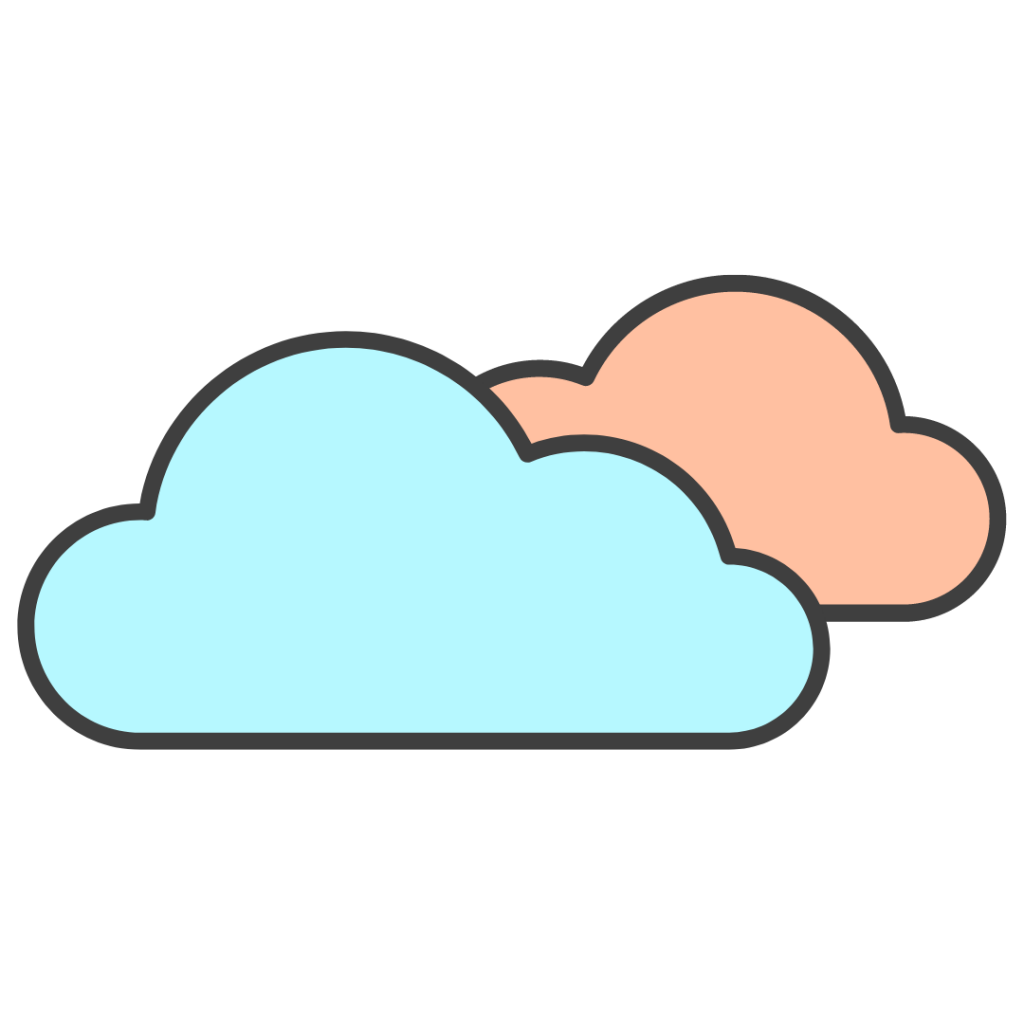 Once you've opened your credit union account, speak to a member of our team to tell them your dream goal.
Adding to your dream saver.
When you have decided which dream you are going to chase, a dream wedding, a dream car, a dream house. You will need to make the first steps. 
Every little adds up and you'll be amazed at how much you've saved. Deposit through: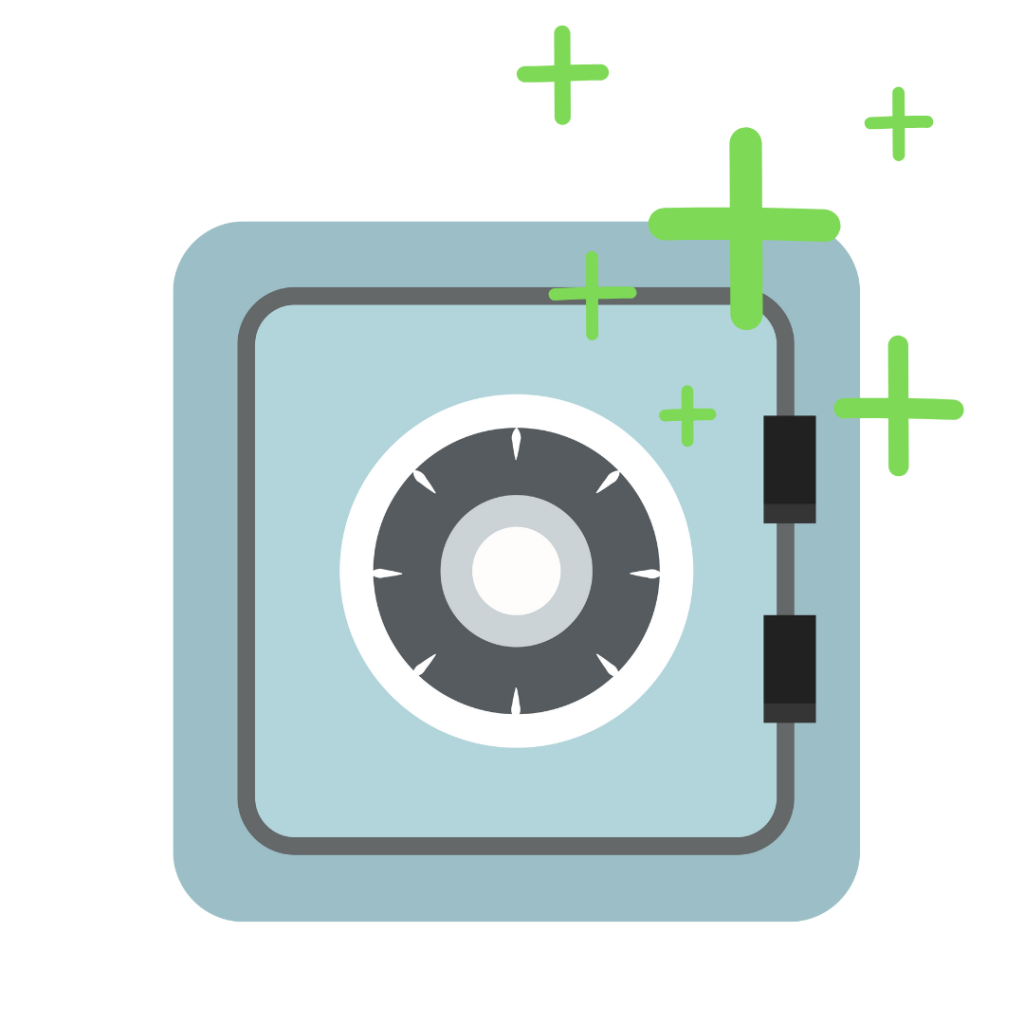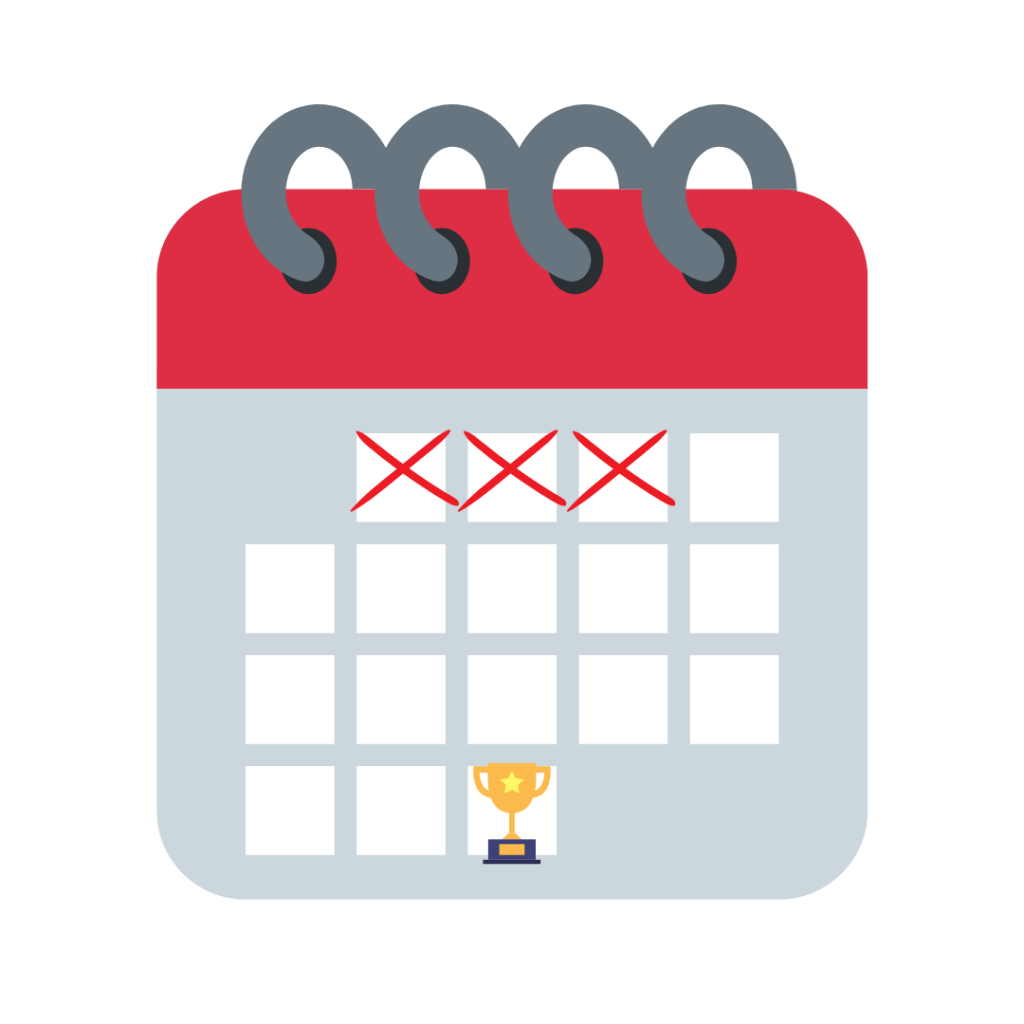 Remove spending temptations
What's to stop you withdrawing your savings and spending them?
Well, the answer is simple – we lock them until you are ready. By having your savings safely stored with us, you can rest assured knowing that you on are on track to reaching that Dream goal of yours. 
Your savings are protected and insured
All credit union savings are protected by the Financial Services Compensation Scheme up to £85,000 per person.
We also give members free savings protection cover with the PrizeSaver Account (T&C's apply).