Put finance at your fingertips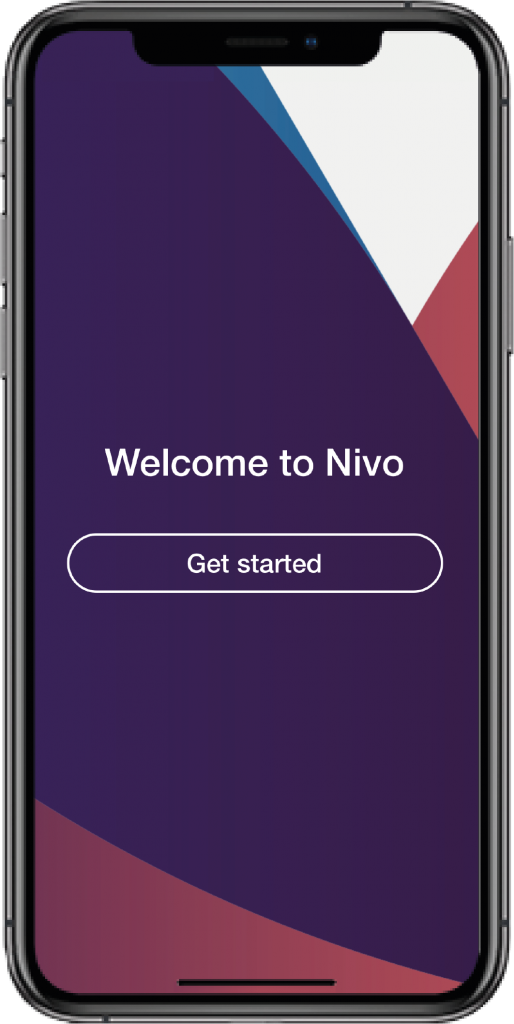 Nivo is the best way that you can manage your South Manchester Credit Union account. It's fast, it's secure and it's convenient.
Nivo is an instant-messaging app for Android and iPhone's. It works like any other messaging app, but Nivo has extra security built in.
The app is linked to your phone with a personal PIN. Every message that you send is encrypted to keep your personal information secure from hackers and fraudsters.
Keeping safe is great and the convenience is even better.
You can do so much through Nivo – open an account, apply for loans and speak to a member of our team who'll answer any of your questions.
It's time to put finance at your fingertips and download Nivo.
Here's what you can do over Nivo...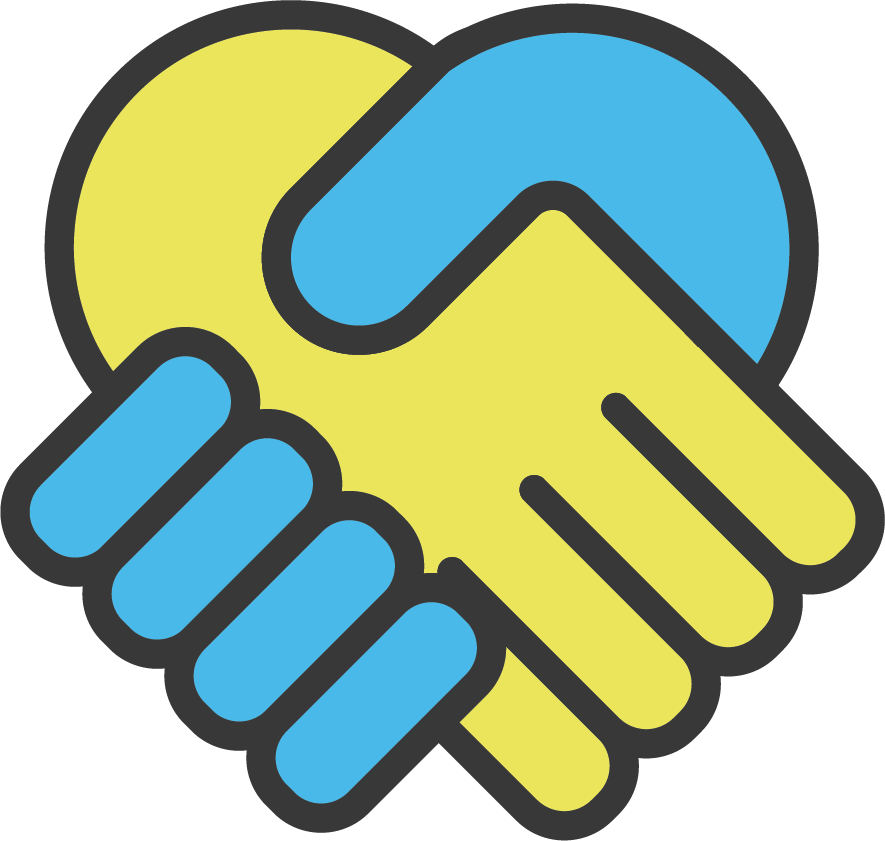 Making a start is simple – you'll get to know our friendly Bots who are programmed to guide you through your first steps.
When the times comes and you want to withdraw your savings – all you need to do is send us a message.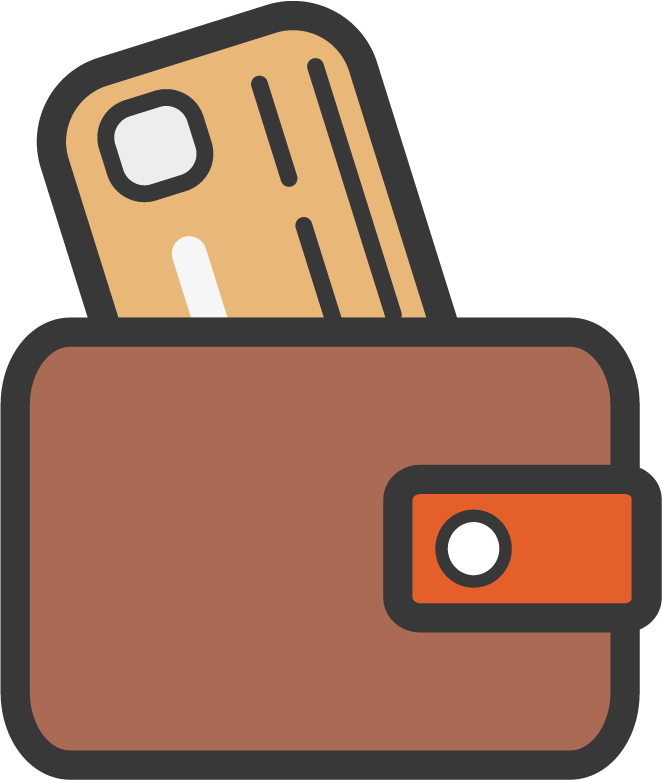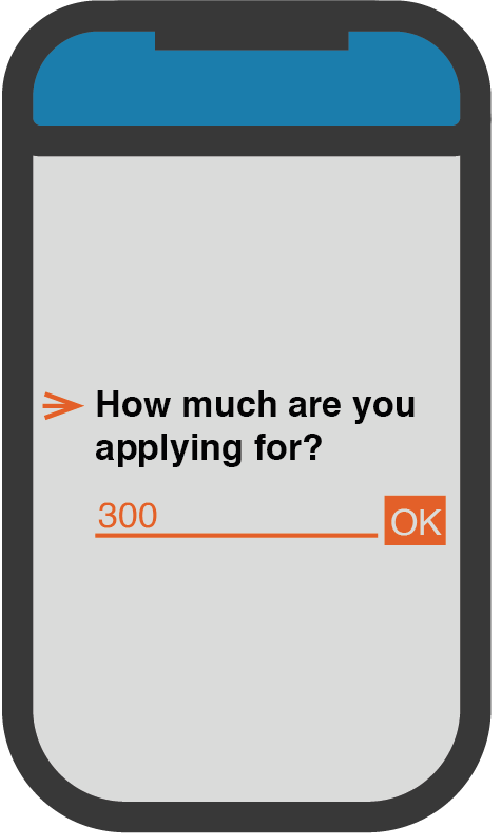 Each of our loans can be applied for over Nivo.
You'll be walked through your application by one of our Bots. 
You can sign your loan agreement
Once your loan is processed, we'll need you to sign an agreement before we can put it into your bank.
Nivo lets you sign for it over the app – just read the terms and sign if you agree. Super easy.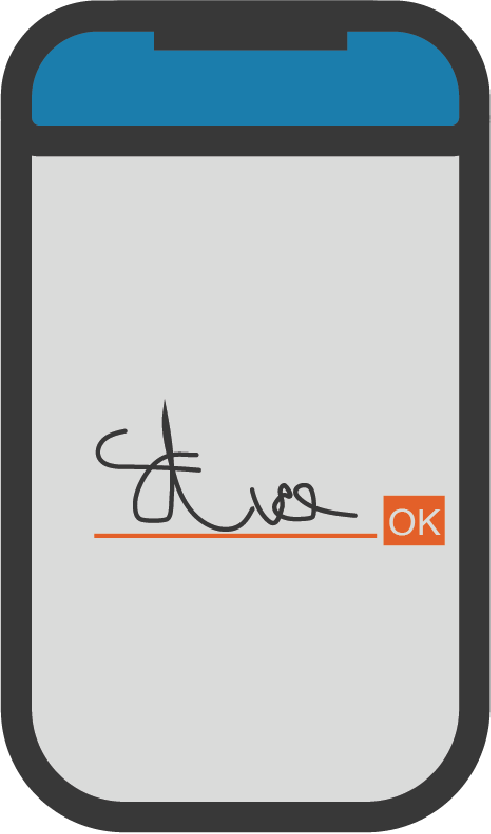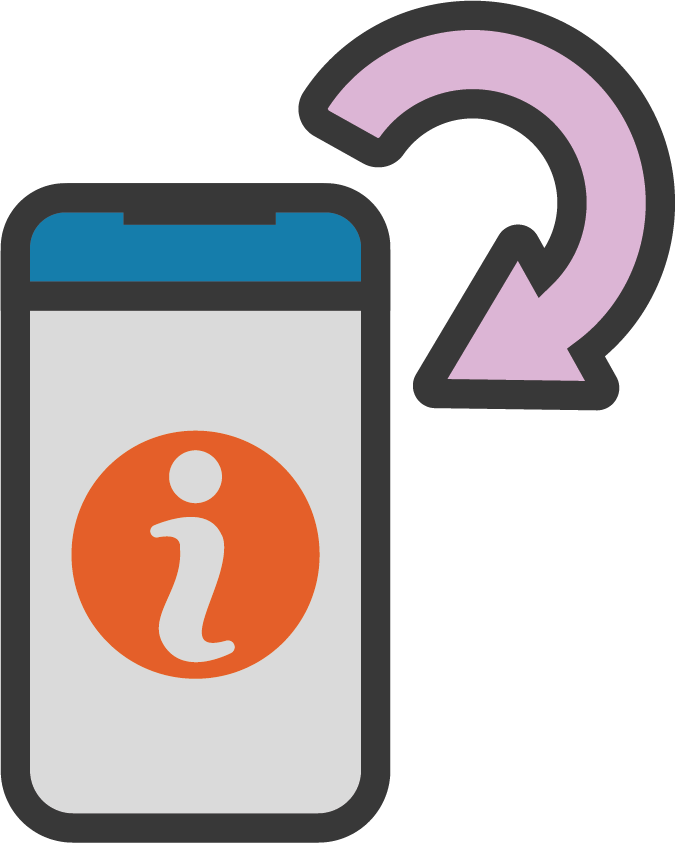 You can change details on your account
If anything has changed in your life and feel like we should know – you can let us know through Nivo.
There may come a time where you decide to switch you bank account or you've moved into a new home, whatever the reason, Nivo is a secure way to send us your new information.
Find out the balance on your account
Just pop us a message and we'll update you with your current balance to give you piece of mind or to help you plan ahead.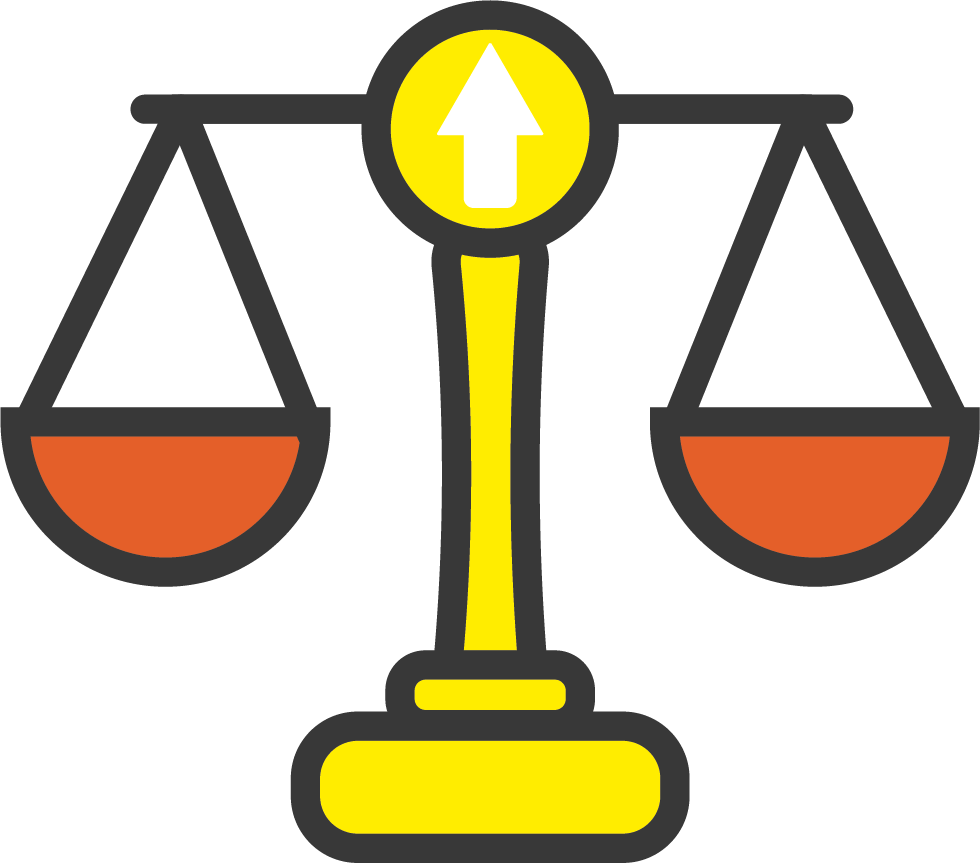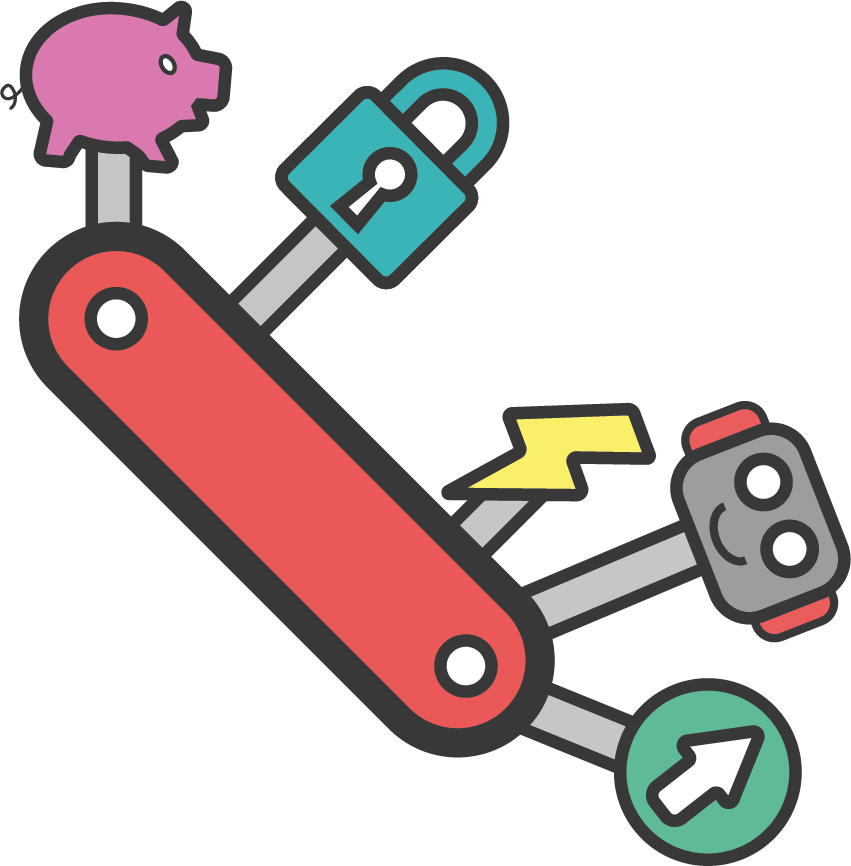 You can do much, much more!
We'd argue that the possibilities are endless with Nivo. The app is progressively being updated with new features to improve your experience.
We recommend downloading the app so you can get the most out of your credit union account.