The start of something beautiful
Friendly and helpful service. They have the clients best interests at the forefront to ensure no unnecessary financial pressure is put on the client. Highly recommended.
South Manchester Credit Union are great, every interaction with them is so friendly and the customer service great. Wether it be a general enquiry or loan application your always greeted and treated like a person and not just a number. They are very fair and don't judge you from your past credit mistakes. Highly recommended
Excellent service, very fast at getting back to you with any enquires! Very friendly& reliable, would recommend to family and friends.
I've been with SMCU for a very long time they are extremely helpful the staff are lovely and I would 1000% recommend that you join.
Kayleigh Leonard
06/05/2022
Excellent Service, Amiee was very informative and helpful. I would definitely recommend
Friendly efficient customer care. Aimee was very kind and thorough. Would definitely recommend SMCU for both loans and saving. Thank you for your excellent service
An excellent service at discretion! A super fast way with the right guidance and offer made available to me in only 2 days. I highly recommend this service. The South Manchester Credit Union have lifted a ton off my chest.
The team have always been a great help , this occasion in particular Harry went above and beyond and really worked so hard to help me , can't thank you enough.
Very friendly and professional staff.young man coudnt help me enough going beyond, thank for a wonderful service
Lorraine Crawford
29/04/2022
I've just become a new member, i was treated professionally, staff was lovlely, and I'm very 😊
What better welcome to the credit union than with a Welcome Loan.
You can apply to borrow £150 – £700 and have the money paid into your account usually on the same day.
We will assess your finances and perform a credit check.
The annual interest on our Welcome Loan is 36% (APR 42.6%) on the reducing balance.   
Since we're a credit union – we understand real people and their finances. If you have a poor credit score or low disposable income, we won't just turn you away. We'll work with you to build your credit score as well as your savings.
For those with a family, a Welcome Loan can be perfect for a holiday to treat the children. Better still, if you receive Child Benefit, you can use this to repay your loan and add to your savings – with the rest paid back to you.
For everyone else, the Welcome Loan will be right up your street too. It can be a helping hand to pay some unexpected bills or give you the funds to get yourself something special. 
Let's have a look at how simple it is to open an account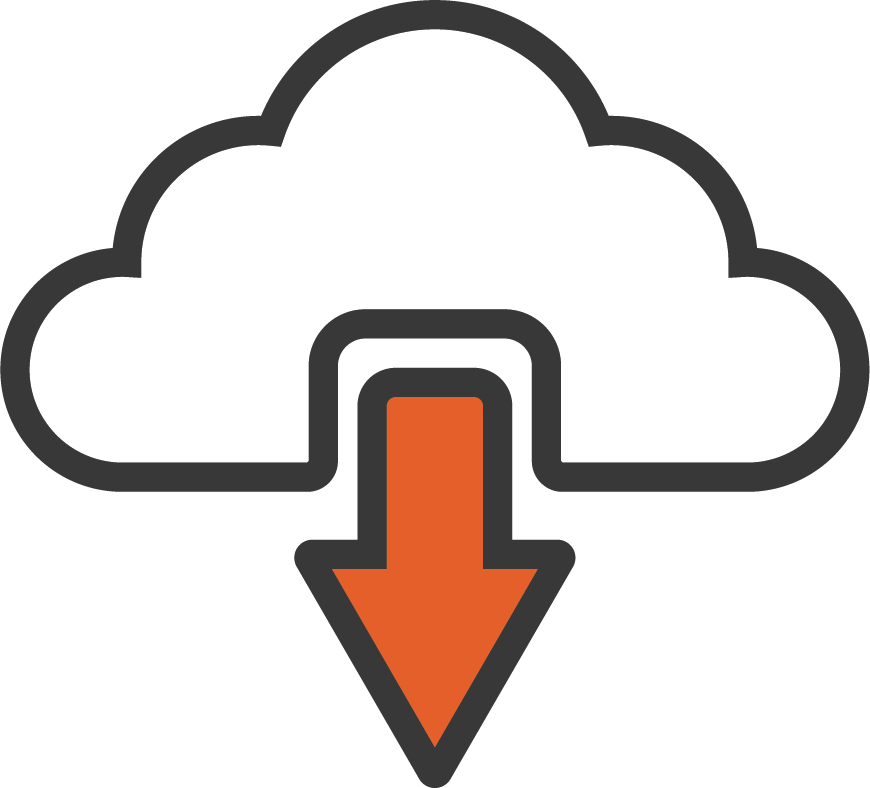 Download the app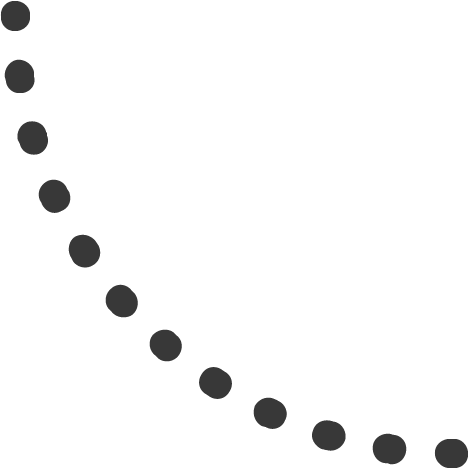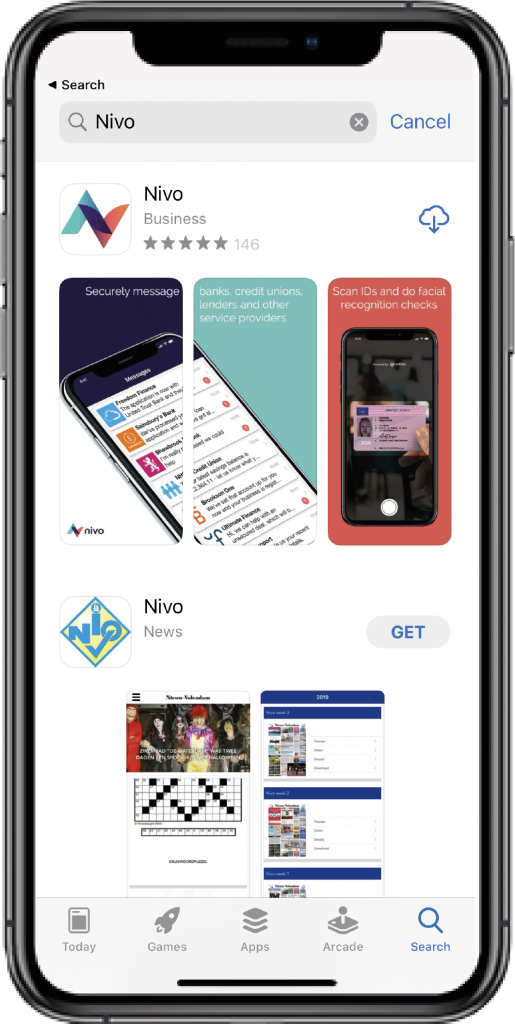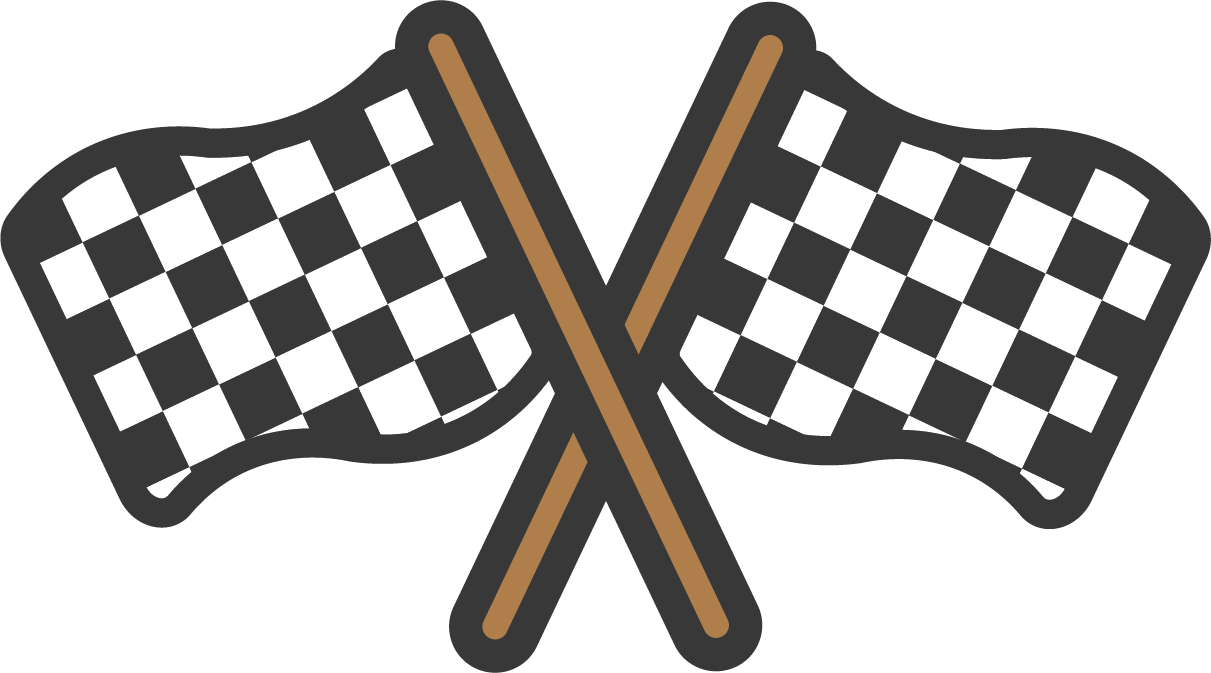 Click get started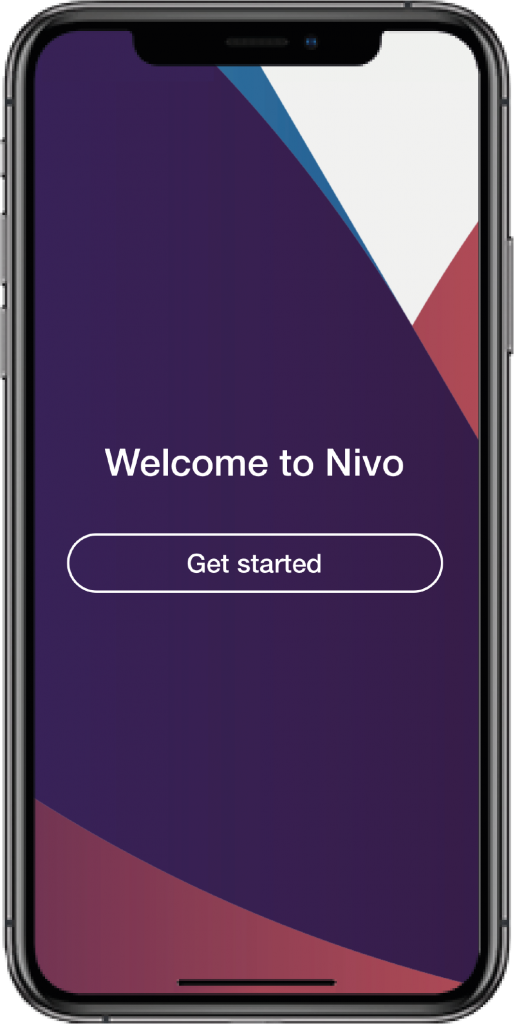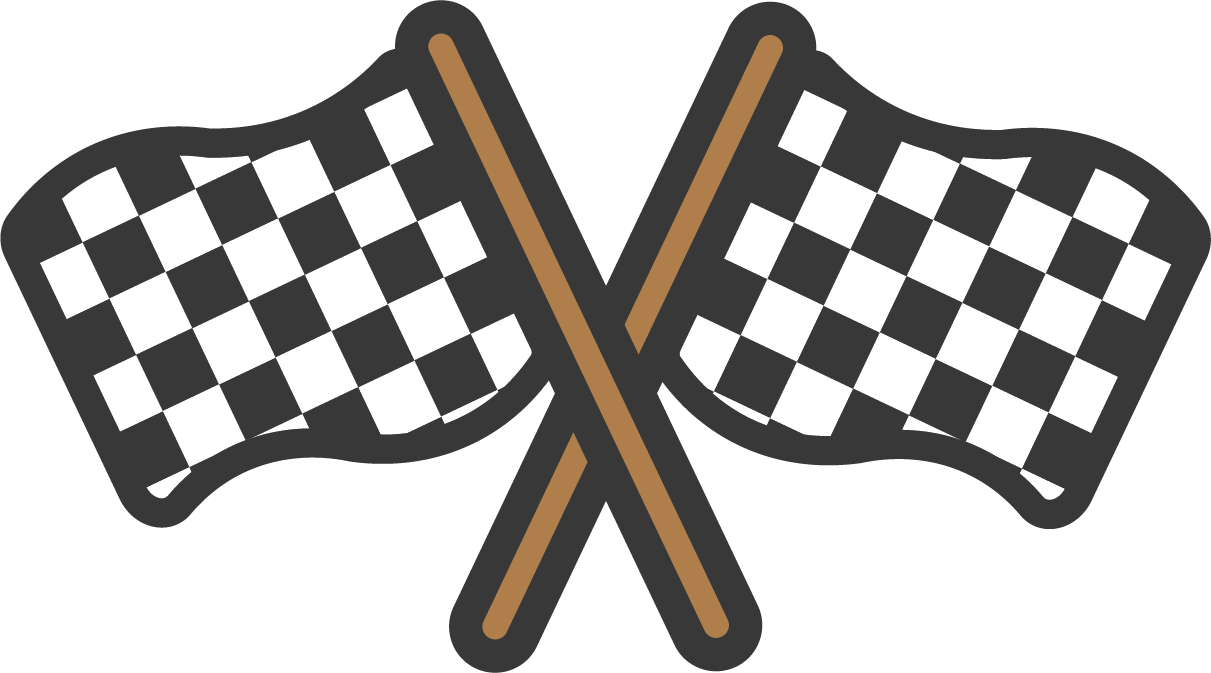 Click get started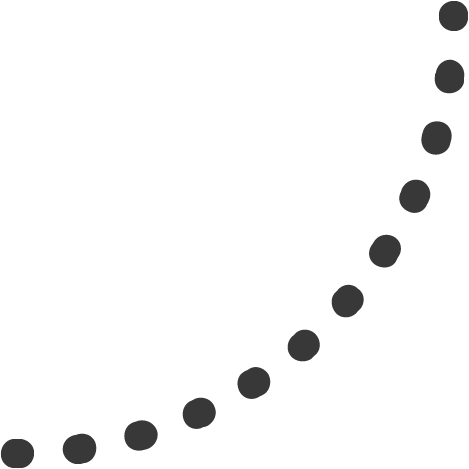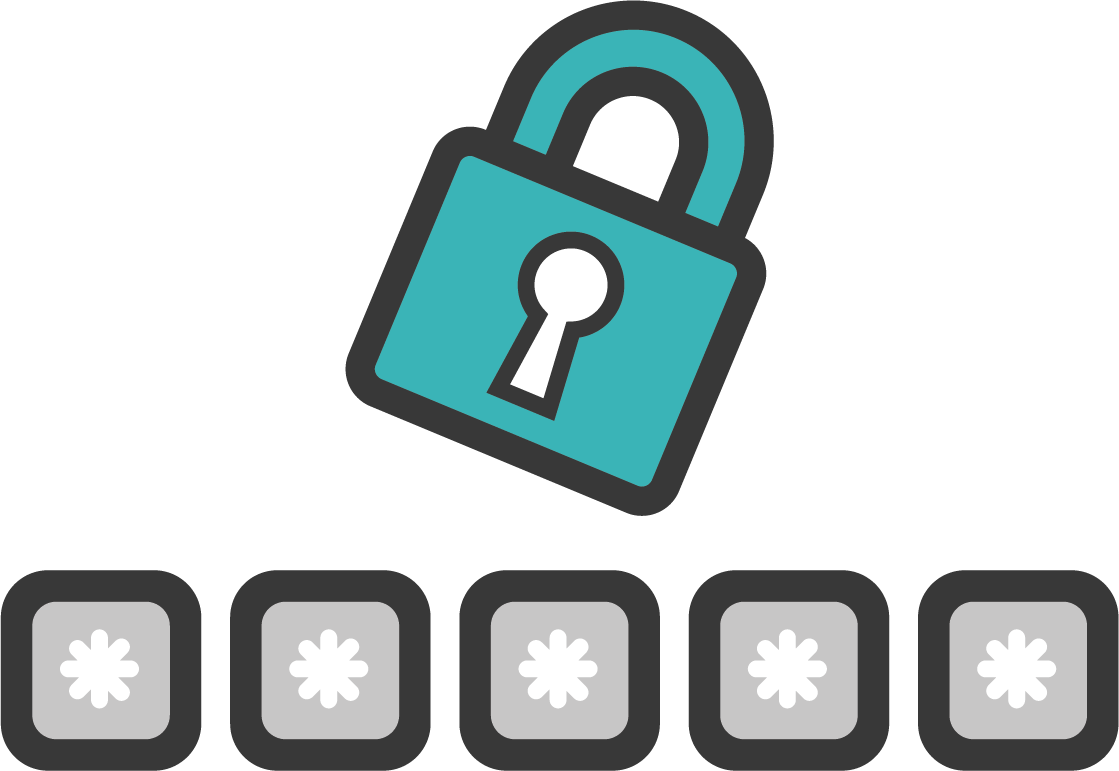 Create a secure and memorable pin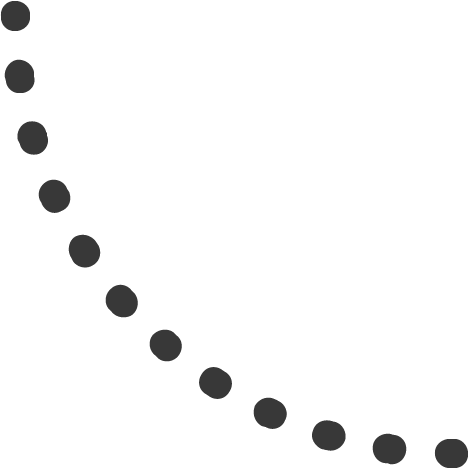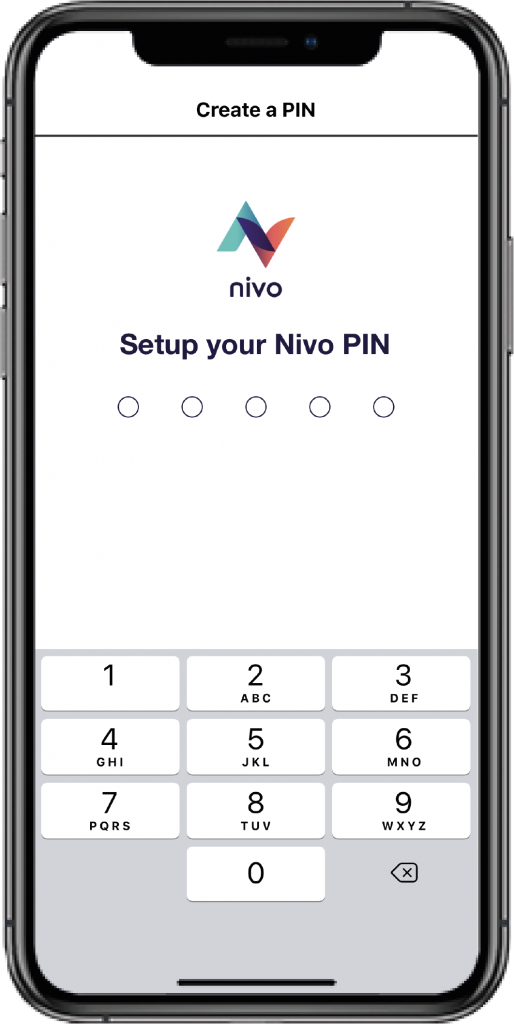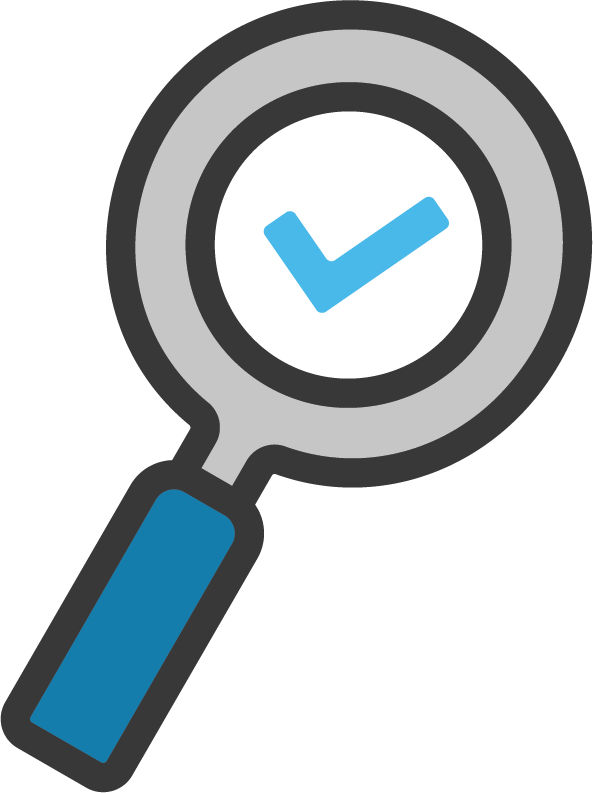 Search
South Manchester
Credit Union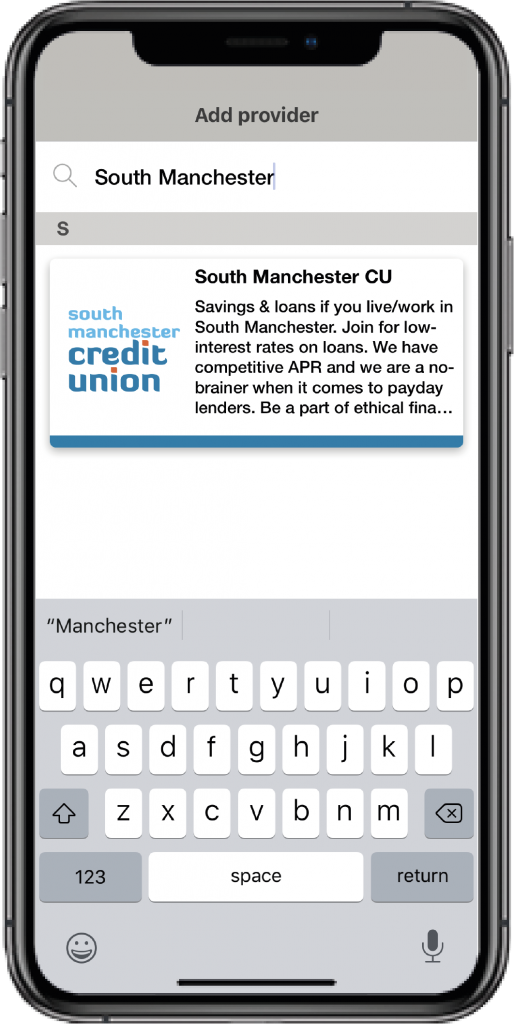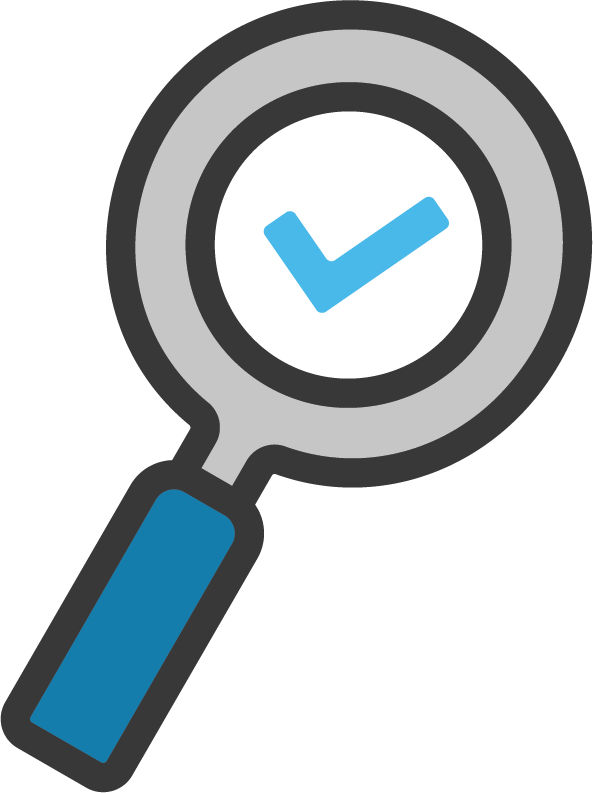 Search
South Manchester
Credit Union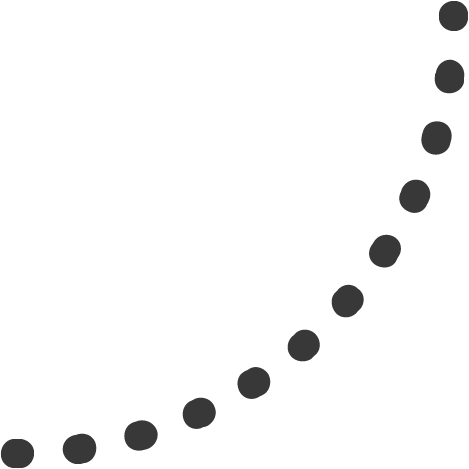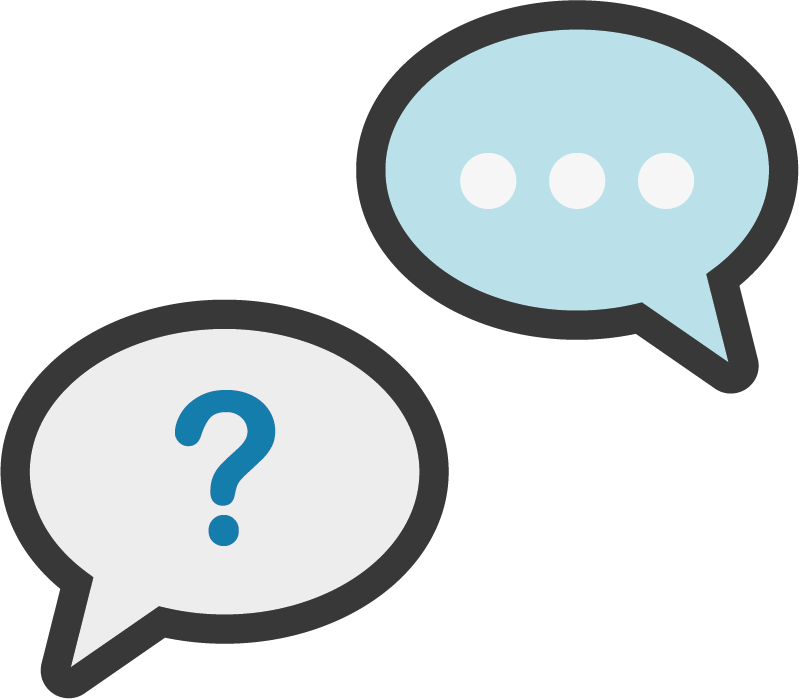 Our Joiner Bot will guide you through the process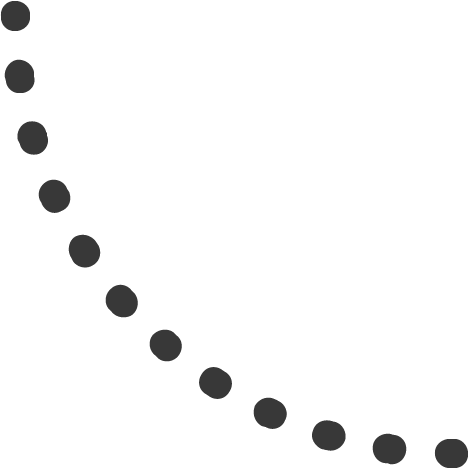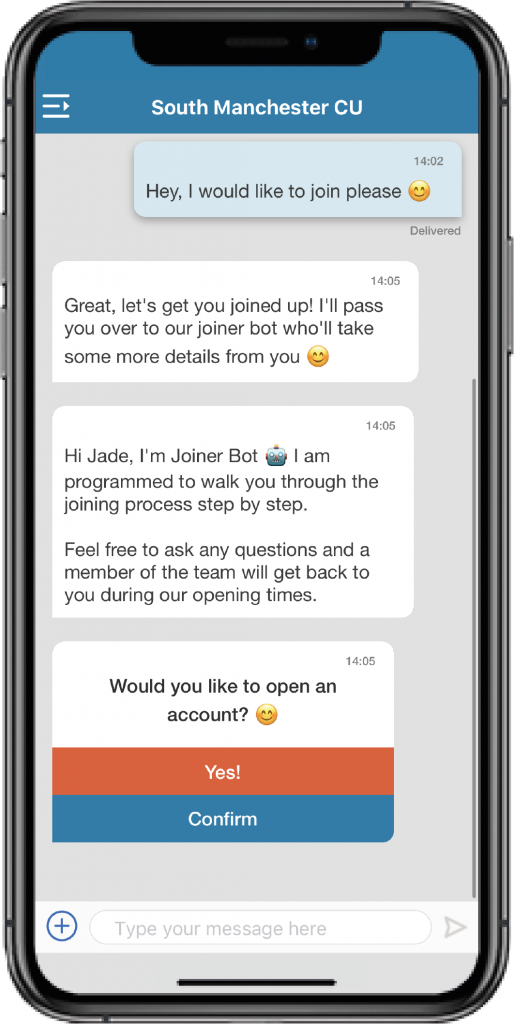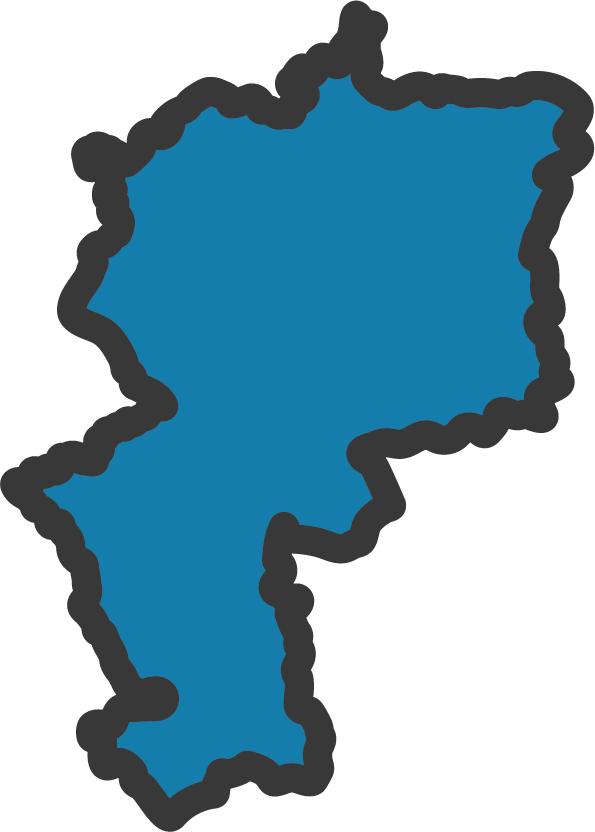 Make sure your postcode is on the map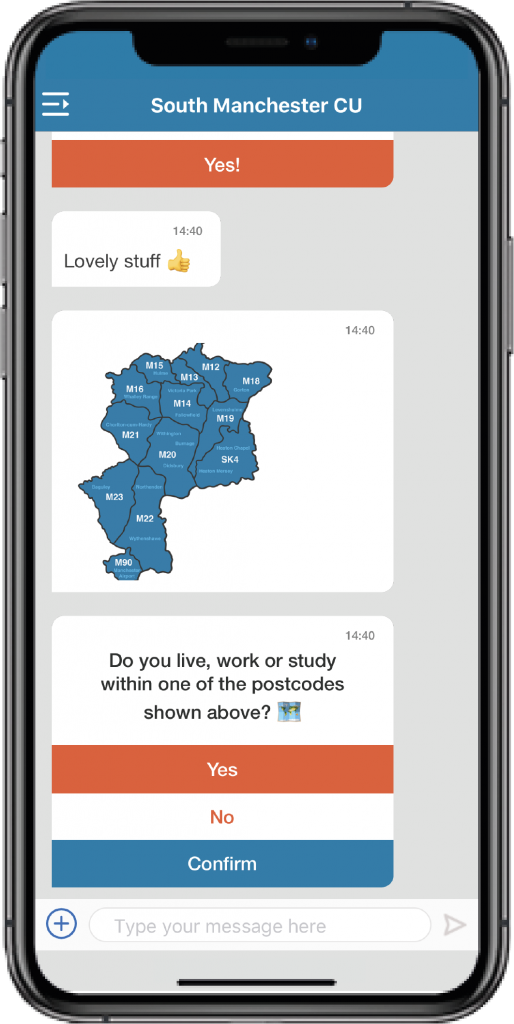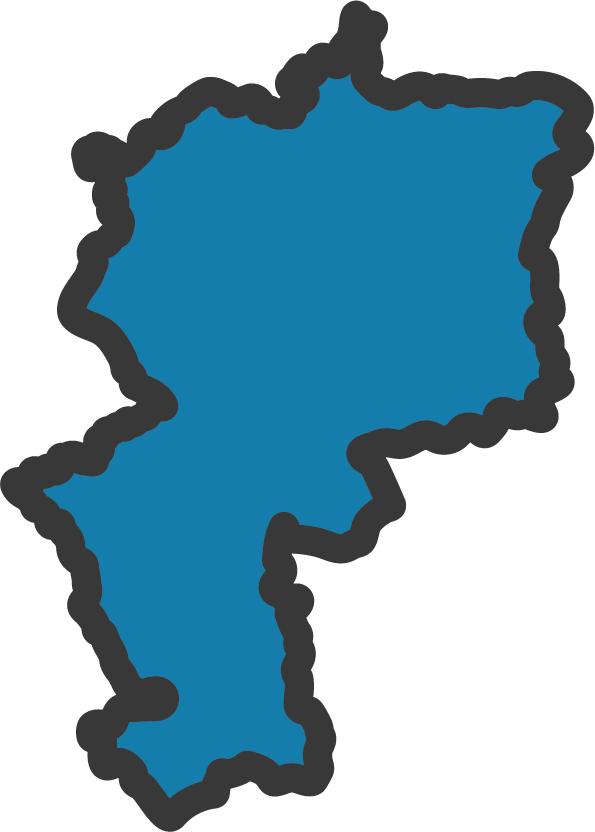 Make sure your postcode is on the map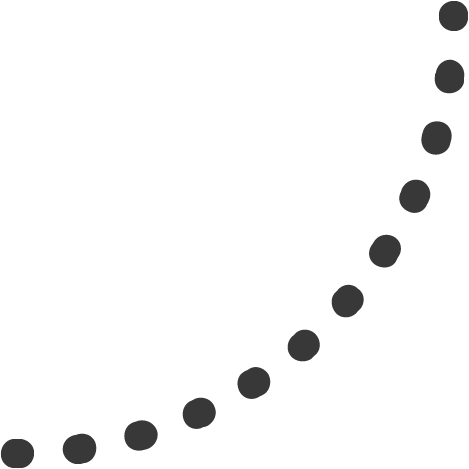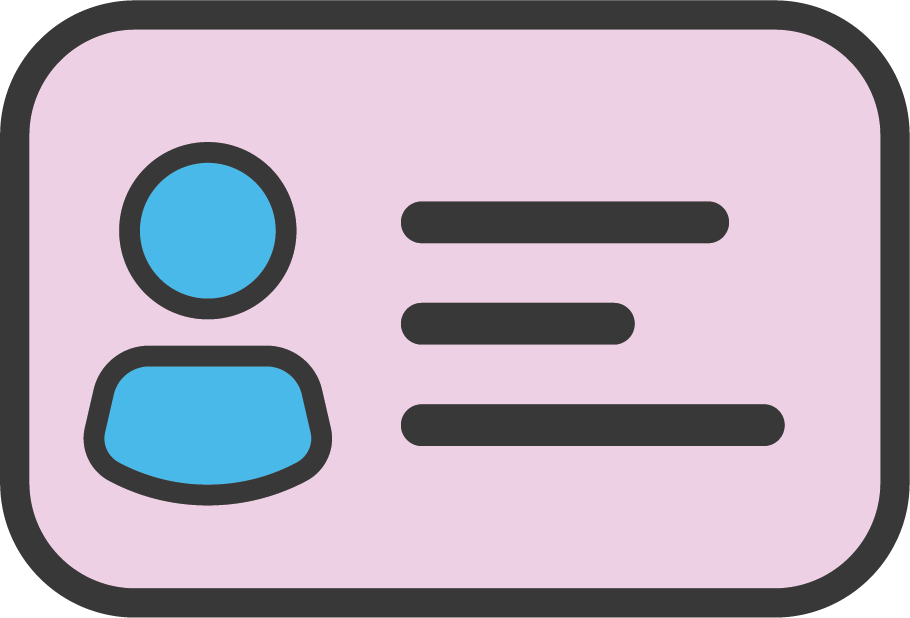 Get your ID ready to verify your identity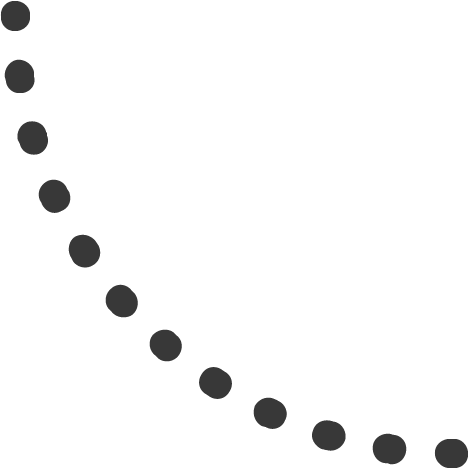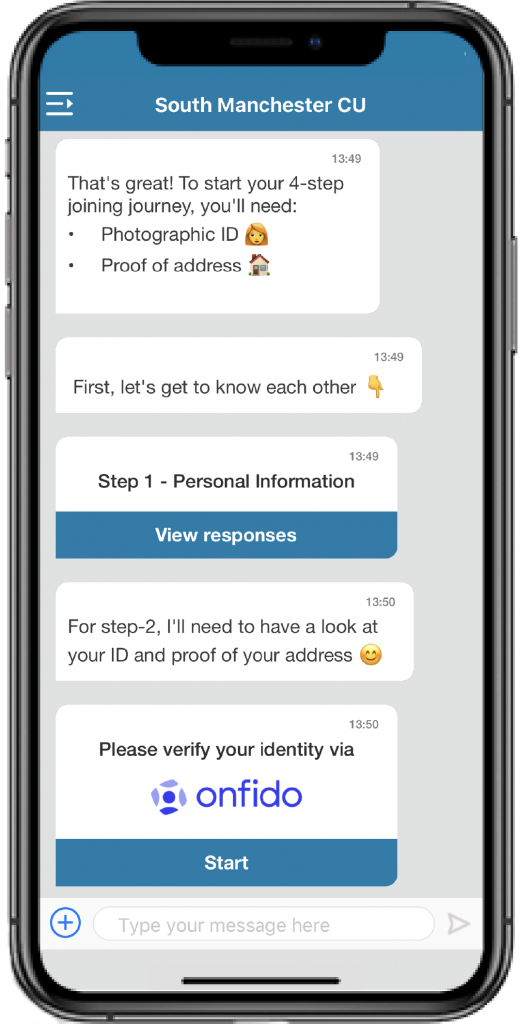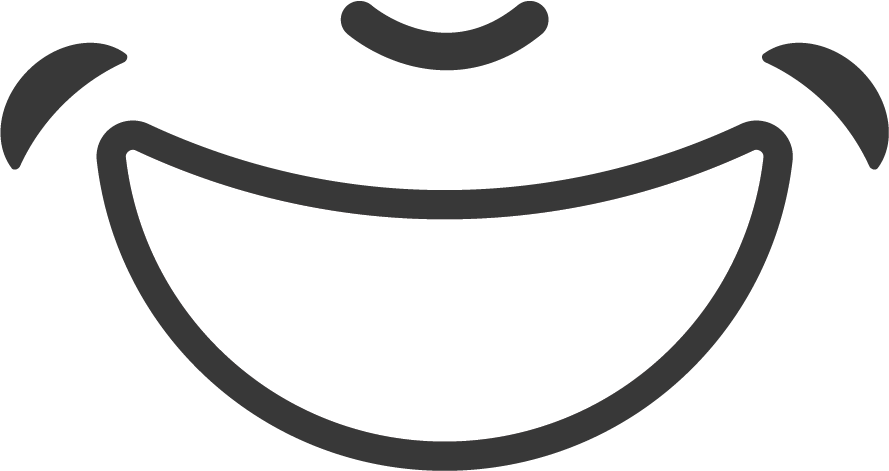 Congratulations, you've opened an account!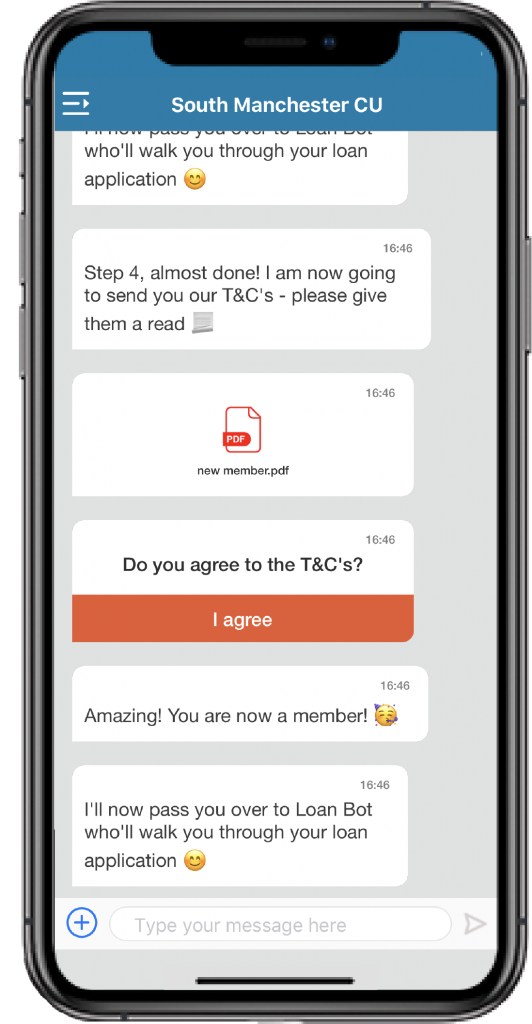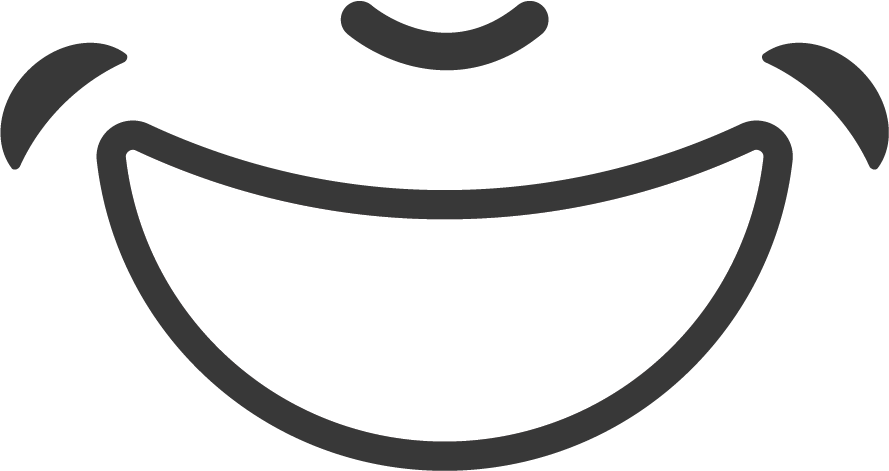 Congratulations, you've opened an account!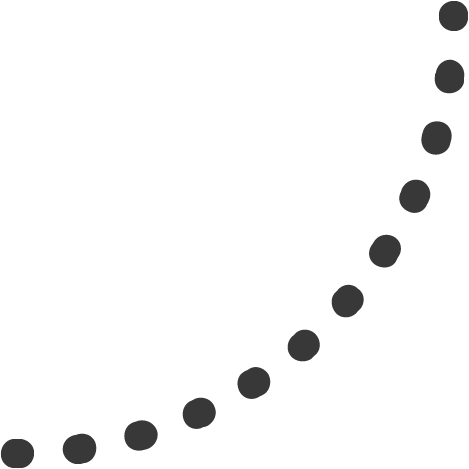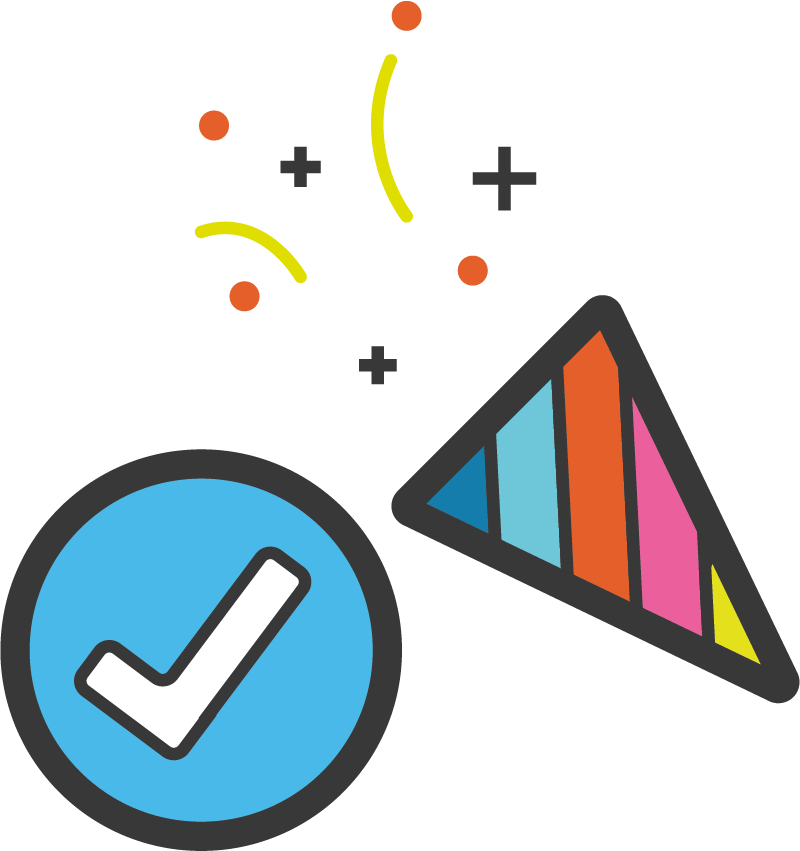 First things first, let's open your account. 
We complete an ID check to verify who you are and where you live. 
Apply for your Welcome Loan
Once your account is open, your credit union membership starts. 
This means that you can apply for your first loan!
With a Welcome Loan, you can apply for anywhere between £150 and £700.
We'll make sure the repayments are right for you so you can have financial peace of mind.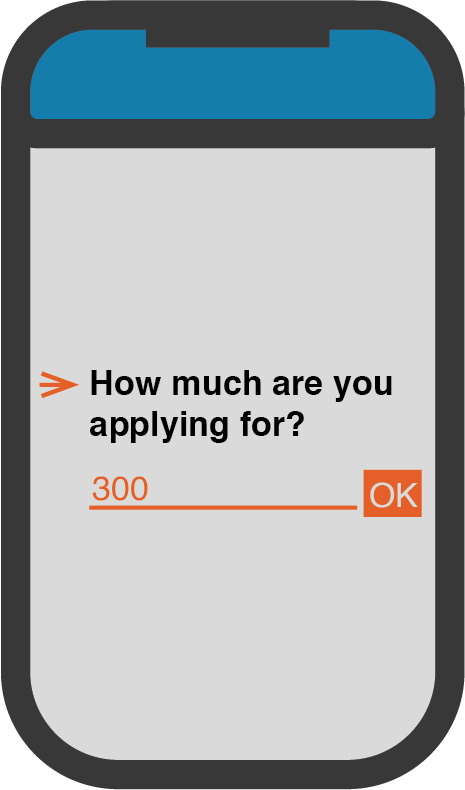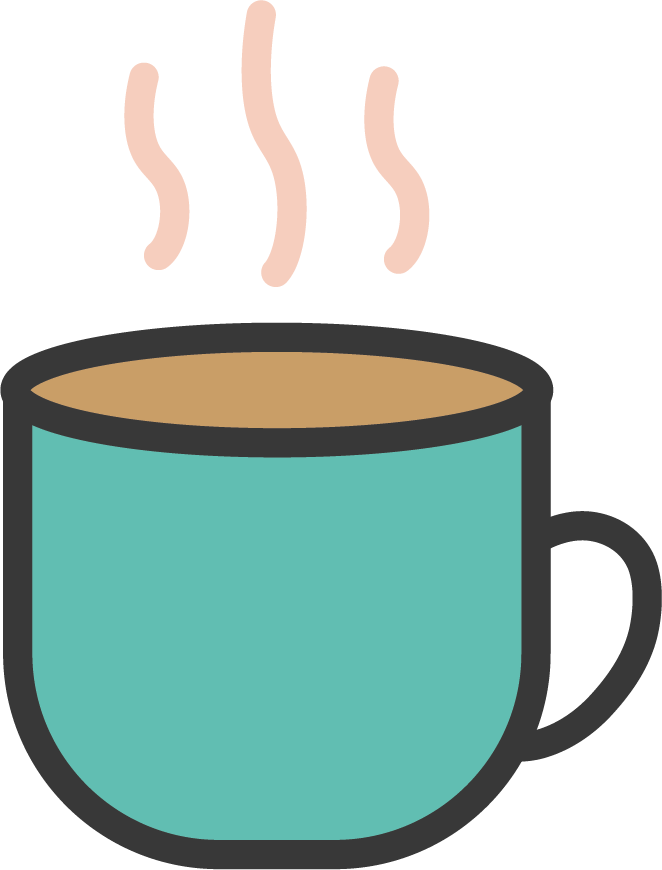 Your first loan will be completed within 2 working days – usually on the same day.
Whilst you're relaxing, we'll assess your income, spending and what you've got leftover. 
This helps us work towards finding your right level of borrowing. It's important that we know how much you can repay and save so that you can get the most out of your credit union account. 
We want to make your loan repayments as easy as possible.
Most of our members decide to repay their loan with a standing order. This gives the flexibility of paying weekly, fortnightly or monthly. 
Some of our account holders who have children find it really handy to pay through their child benefit. The child benefit is paid into us for your loan repayments and savings and the rest is paid back to you. 
This is the same for all other benefits as well as payroll deduction. If you're undecided, you can have a chat with us so we can work out what may be best for you.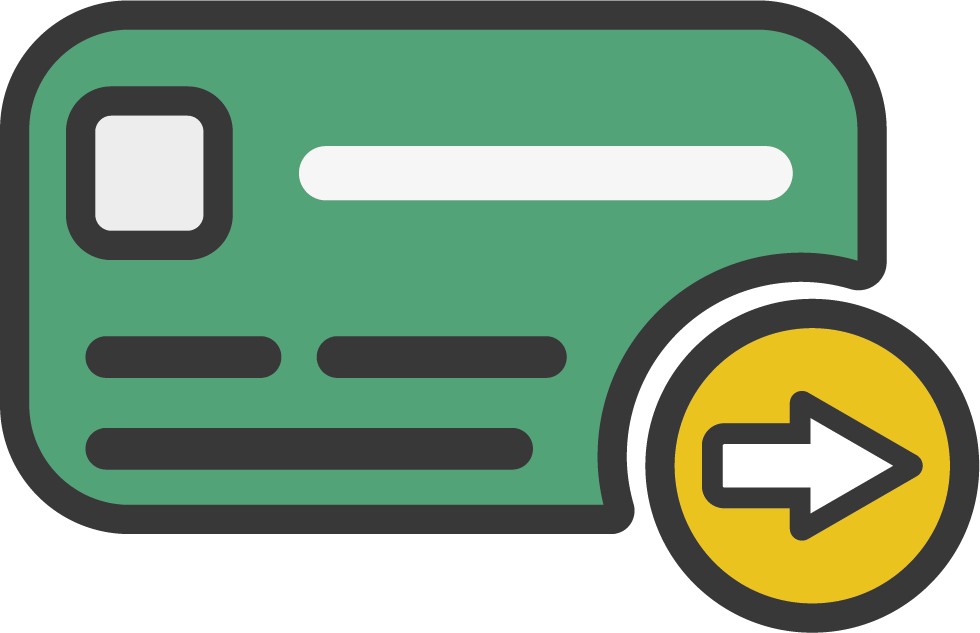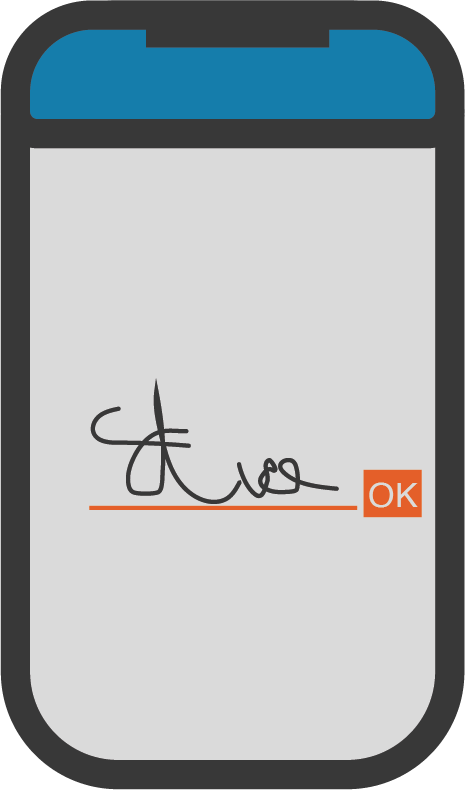 Once our assessment is complete and if your loan is approved – we'll send over the terms of the loan that we are offering to you.
If you are happy to accept, then go ahead and sign. 
We have an agreement. 
Start to build your savings
Whilst you're repaying your loan, you'll be adding to your savings.
You will have two savings accounts:
Open Savings – savings available to withdraw up to once per month
Locked Savings – savings that are pledged to support your borrowing.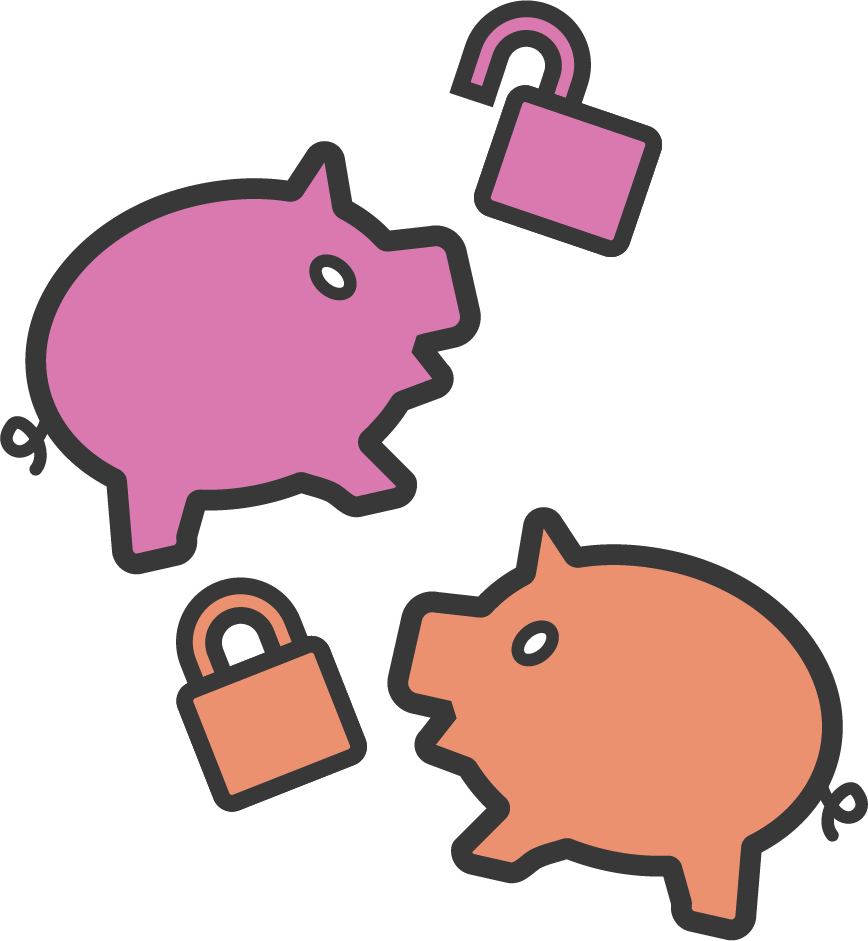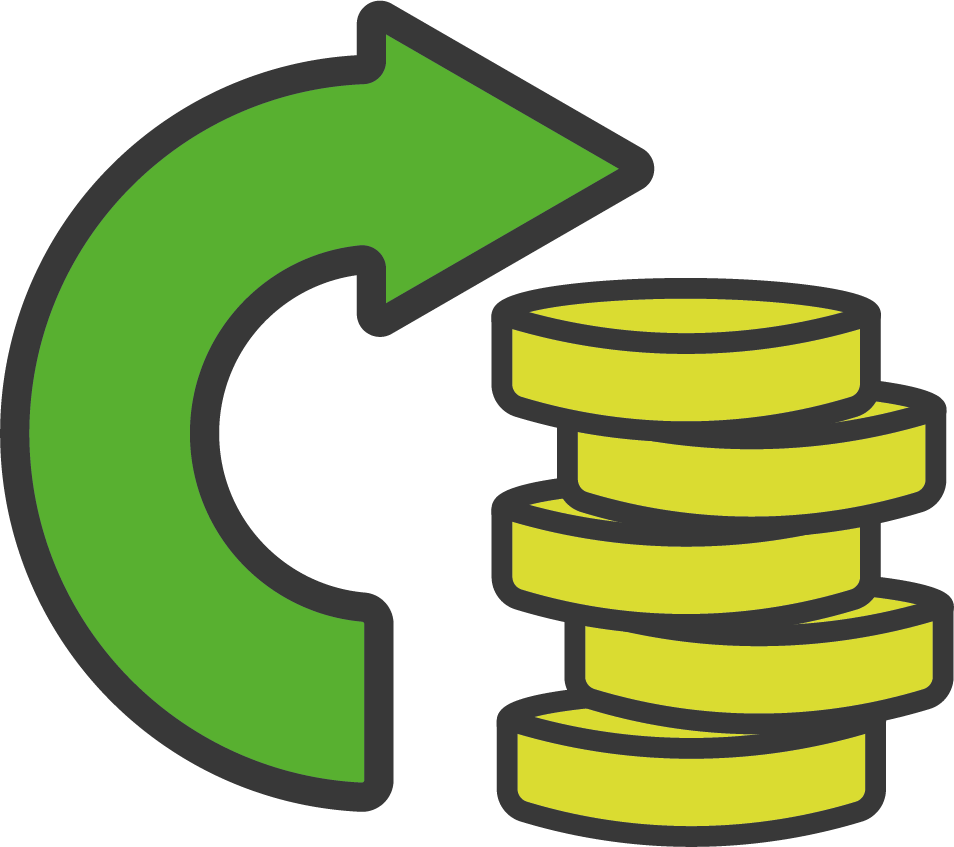 After 4 months, you could apply to refinance your loan.
The process is near enough the same except there's no credit check – instead, we just look at your recent bank transactions, loan repayments as well as your level of savings.
After a year of active membership, you can apply for a Saver Loan.
A Saver Loan rewards your membership with a lower annual interest rate of 24% (APR 26.8%) and is annually reviewed for a bespoke Credit Level.
We give our members value every step of the way.