Make a sustainable change
Green Loan Calculator for loans between £3,000 and £15,000.
Good for the planet.
Good for your finances.
Our Green Loan is here to help you make the transition to a cleaner, greener lifestyle. You can start small with home insulation, upgraded heating controls, or even a fresh mode of transport⚡
Perhaps you're ready to go large with a heat source pump or a new boiler? Every step you take helps create a more sustainable world.
Because we love the planet too, we are offering our Green Loan at one of our best rates ever. So, you save twice over by borrowing at an affordable rate to reduce your energy bills.
For every Green Loan, we'll plant a tree locally. We are partnering with City of Trees to make our city greener.
What can a Green Loan be used for?
Our Green Loan can be used to buy products and services that help save energy. Here are some examples: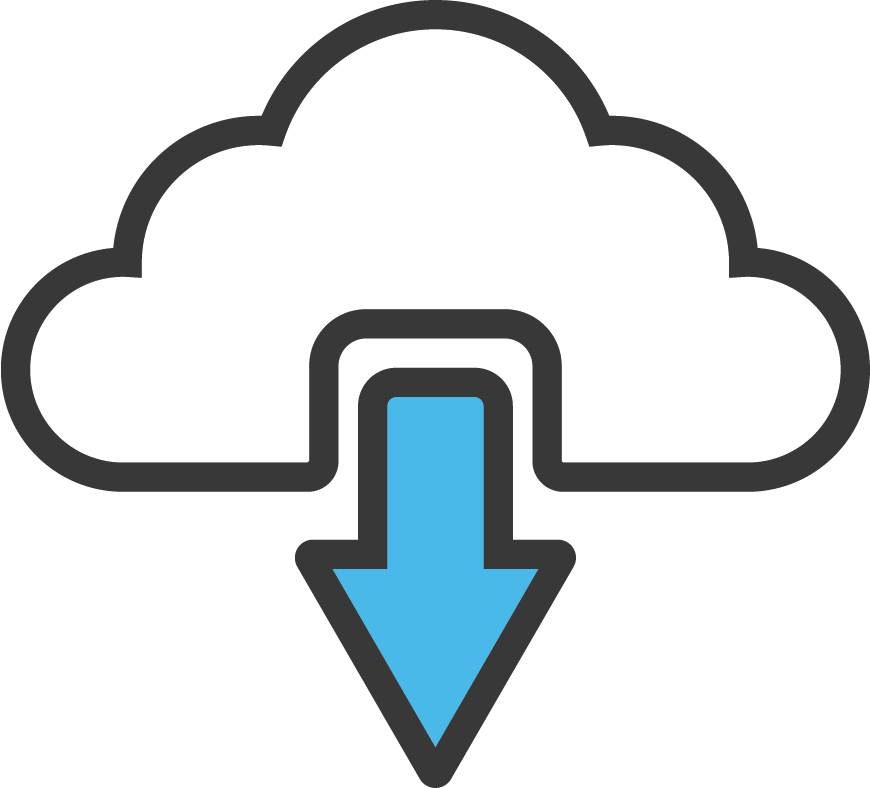 We have a fast and secure messaging app you can do everything over. Whether it's joining, making a withdrawal or applying for a Smart Loan – it can all be done over Nivo.
Next we'll simply need to open your account.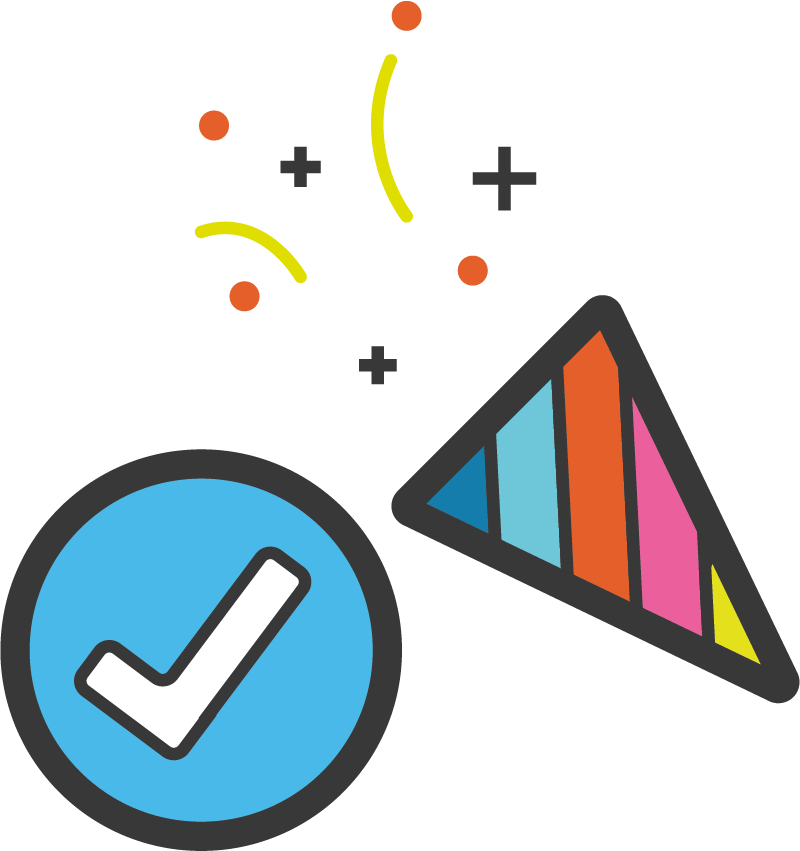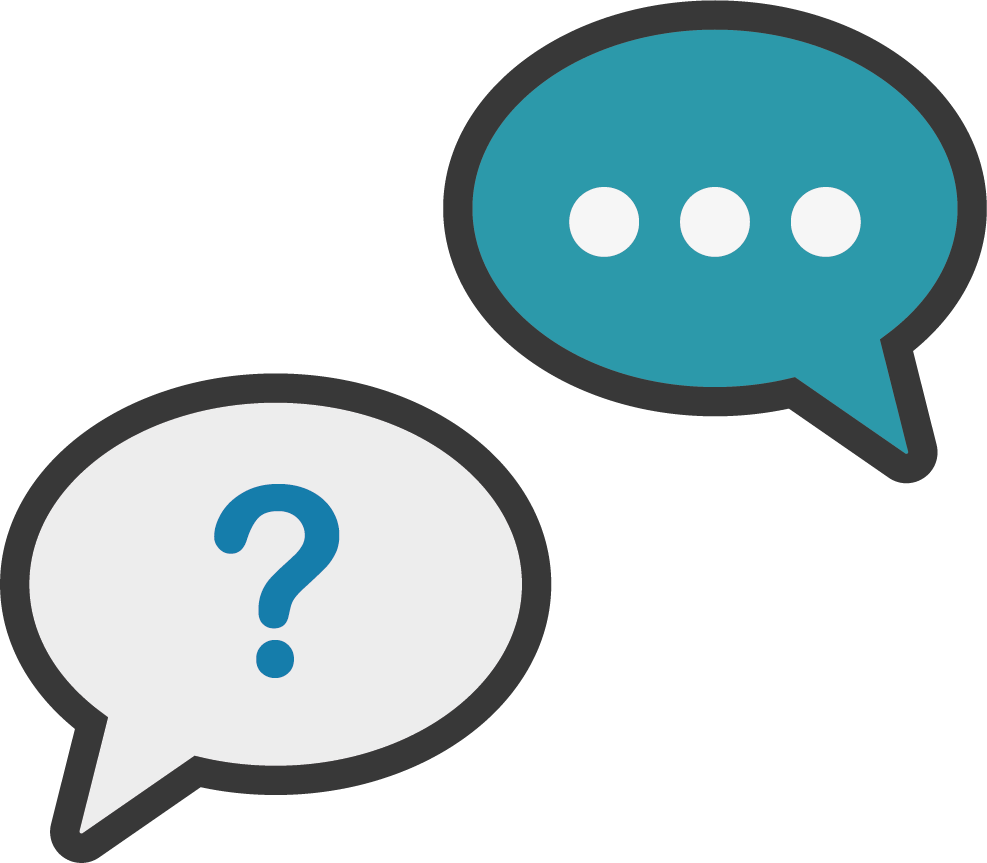 Once your account is set up, we can move on to your pre-assessment then your loan application.
Once the steps are complete – your loan will go forward for assessment.  
We ask that you allow up to 5 working days so sit back and relax.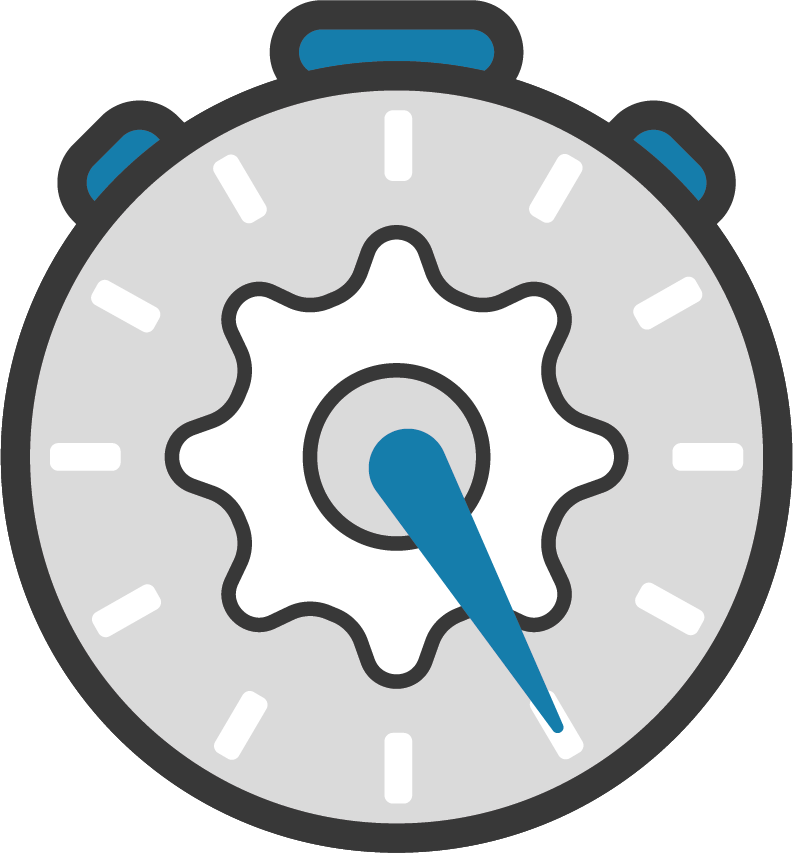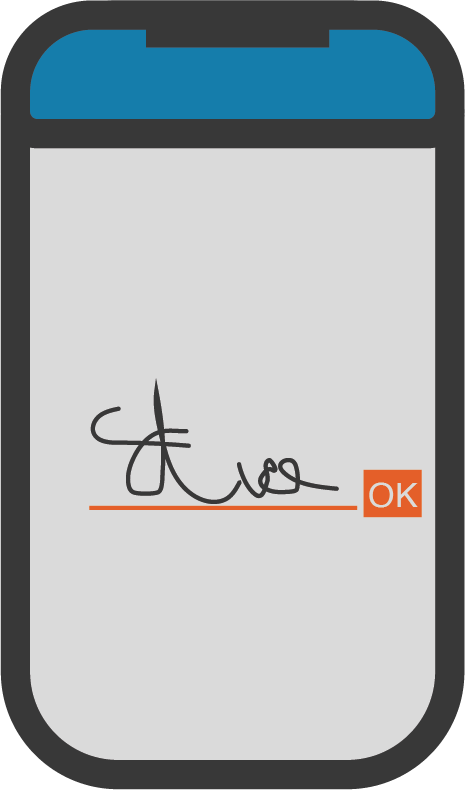 Once our assessment is complete and if your loan is approved – we'll send over the terms of the loan that we are offering to you.
If you are happy to accept, then go ahead and sign.
We have an agreement.