Rates between 10.5% and 21.9% APR
They are so helpful and very polite and I'm so satisfied with them 😃
Very helpful, polite and professional Aimee really made me feel comfortable and answered all my questions I am very happy with the service I received☺️
Great service from SMCU and Harry in particular: really felt treated like a person rather than just a number on a computer screen. It feels like the sort of service you used to get in banks years ago. 10/10 would recommend and look forward to dealing with them again.
Very satisfied with the service i received an would recommend to my friends an family 😊
SMC are amazing and have helped me out so many times. They really care about their customers and I always know that they are there when times are hard. SMC are always so easy to deal with, they are fab communicators and really make you feel like your valued. Thank you for all your help over the last 6 years 🙂
Sepiso Akafekwa
08/03/2022
Needed a car loan.They were thorough with their assessments and quick and efficient. Happy with service and they processed everything ahead of the guided timeliness.
Fidelma Clerkin
08/03/2022
Amazing staff!!! Nothing is to much for them they r so helpful all the time.
A very efficient service. Staff professional and friendly. I would certainly recommend South Manchester Credit Union
Make a sustainable change
Green Loan Calculator for loans between £3,000 and £15,000.
Good for the planet.
Good for your finances.
Our Green Loan is here to help you make the transition to a cleaner, greener lifestyle. You can start small with home insulation, upgraded heating controls, or even a fresh mode of transport⚡
Perhaps you're ready to go large with a heat source pump or a new boiler? Every step you take helps create a more sustainable world.
Because we love the planet too, we are offering our Green Loan at one of our best rates ever. So, you save twice over by borrowing at an affordable rate to reduce your energy bills.
For every Green Loan, we'll plant a tree locally. We are partnering with City of Trees to make our city greener.
What can a Green Loan be used for?
Our Green Loan can be used to buy products and services that help save energy. Here are some examples: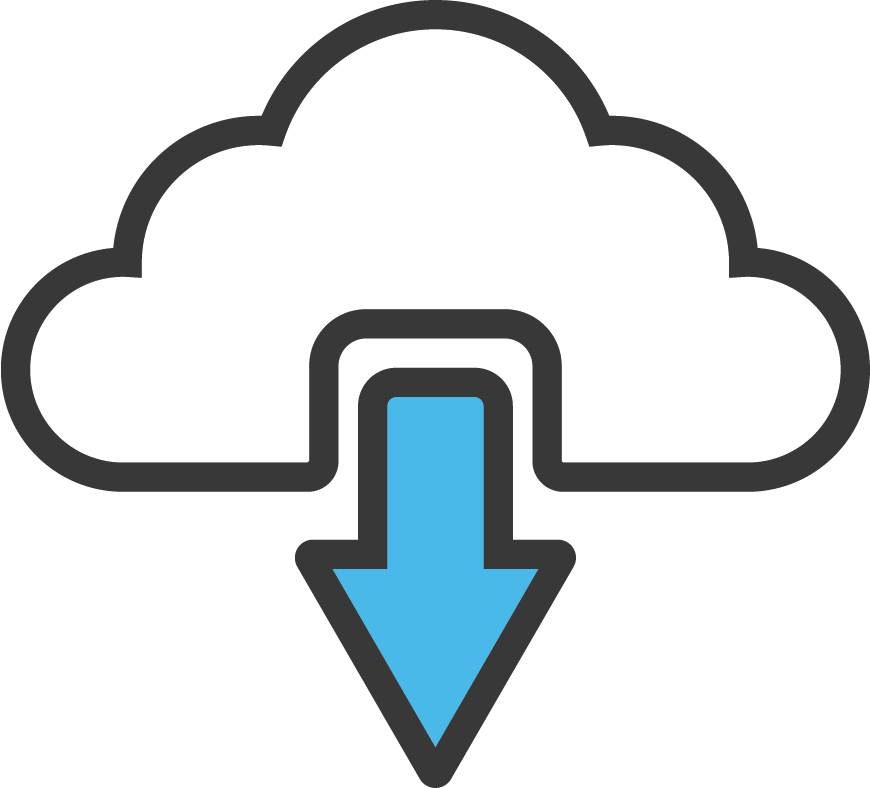 We have a fast and secure messaging app you can do everything over. Whether it's joining, making a withdrawal or applying for a Smart Loan – it can all be done over Nivo.
Next we'll simply need to open your account.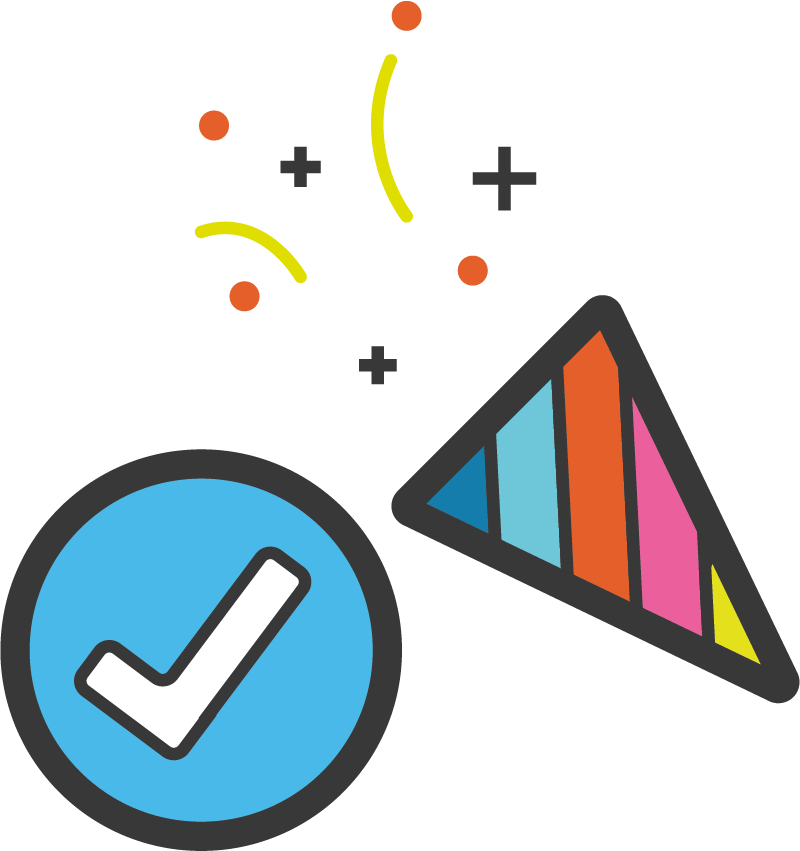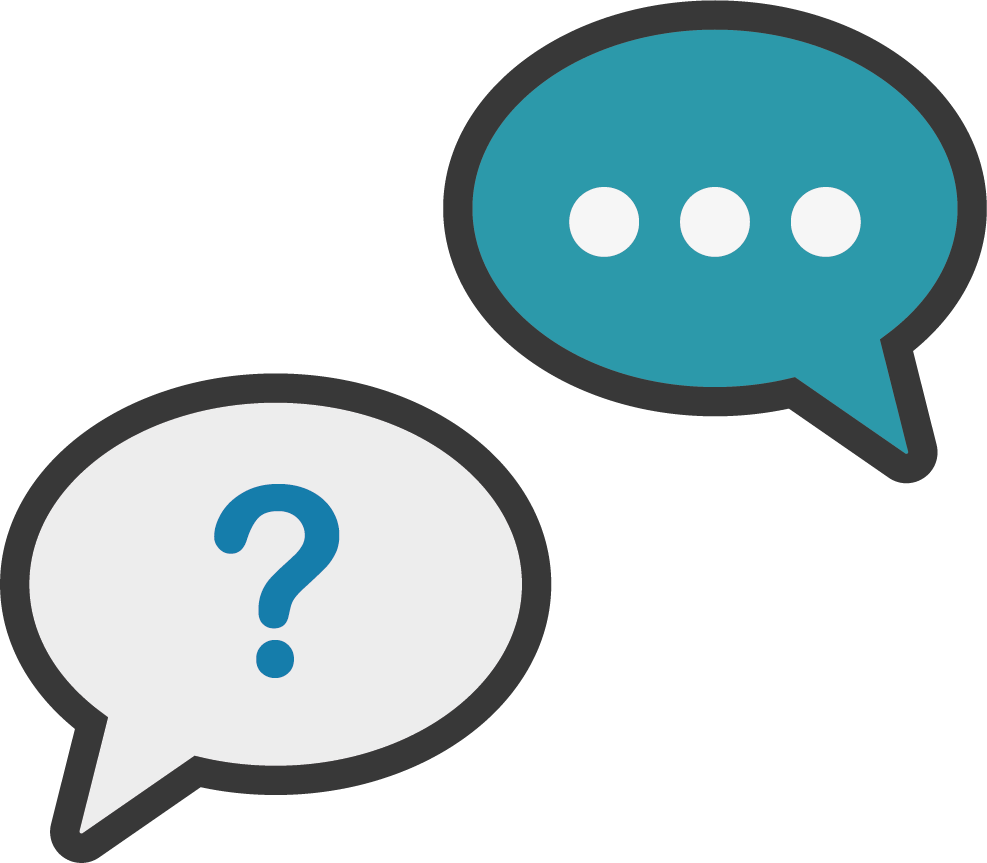 Once your account is set up, we can move on to your pre-assessment then your loan application.
Once the steps are complete – your loan will go forward for assessment.  
We ask that you allow up to 5 working days so sit back and relax.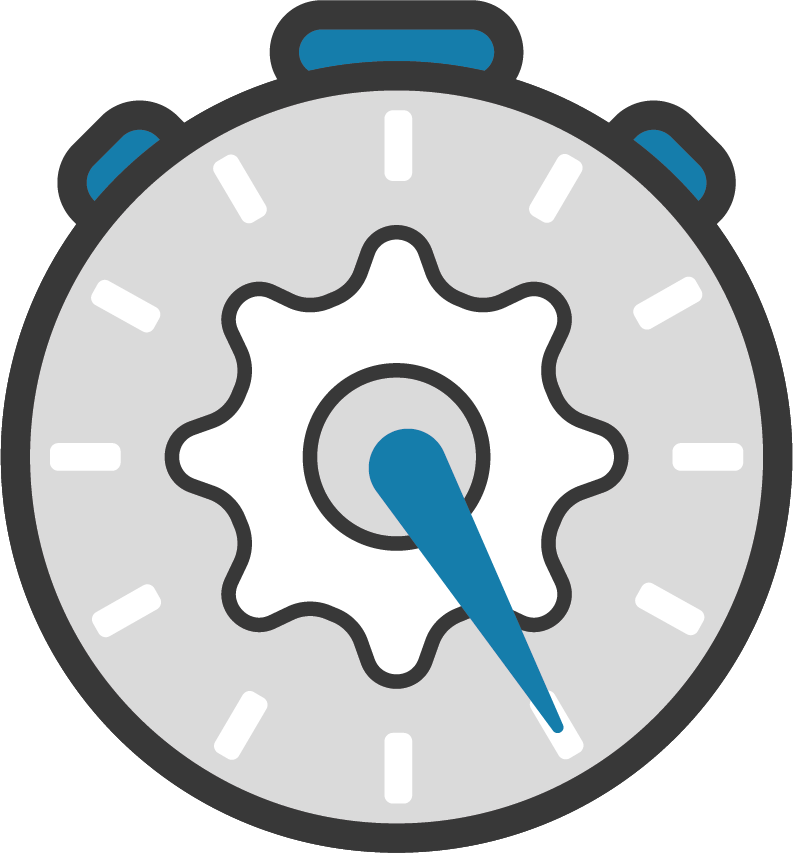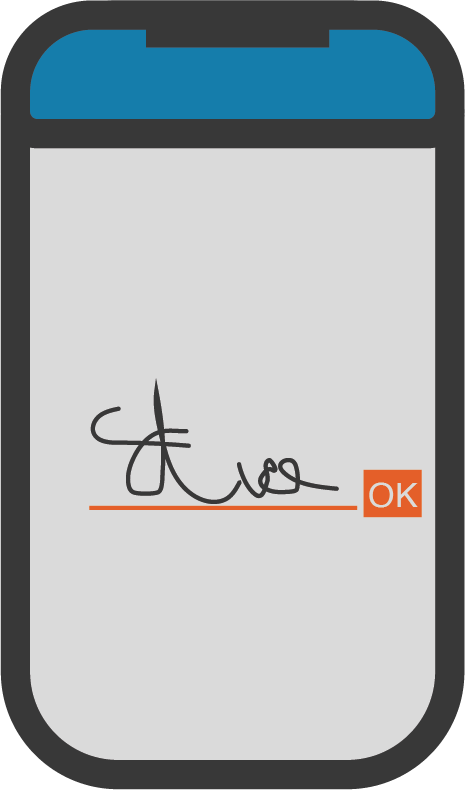 Once our assessment is complete and if your loan is approved – we'll send over the terms of the loan that we are offering to you.
If you are happy to accept, then go ahead and sign.
We have an agreement.