The loan for loyal members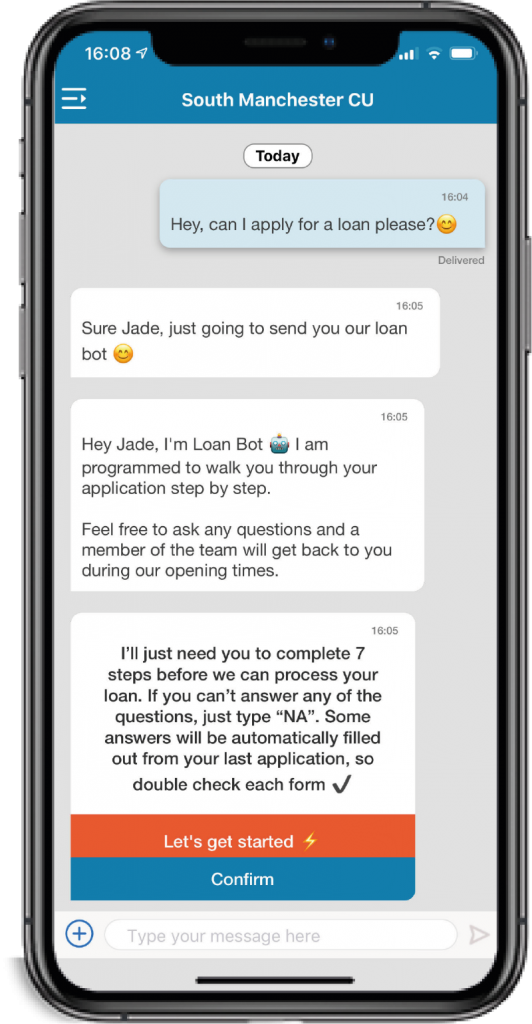 I've been a member for 11 years now and they are very fast at responding to enquiries, helpful and very accommodating. In the 11 years I have never experienced any issues with the service or employees 😁 Highly recommend them
Really Helpful, Non Judgemental, Friendly staff providing amazing services!
Catherine Chadd
03/06/2021
Fantastic speedy service and the most helpful friendly staff. Can't rate highly enough.
Friendly and helpful staff, a very pleasant and hassle free experience all around,
always quick to respond,easy communication and understanding very helpful and the team are lovely.
Be rewarded with a Saver Loan
Now that you're a top saver, we want to reward you.
That reward comes with a bespoke Credit Level and we drop the annual interest right down to 24% (APR 26.8%). 
The interest continues to only be charged on the reducing balance – just Like the Welcome Loan.
Let's have a quick look at an example:
If you borrow £500 from 1st July and pay £20 per week, it will be fully repaid by 6th January. You'll pay £32.51 in interest – repaying a total of £532.51.
You can apply to refinance your loan up to 4 times a year between 1st October and 30st September. The minimum refinance is £150. 
From a sneaky bill to the fun stuff, the Saver Loan is there to help with your expenses.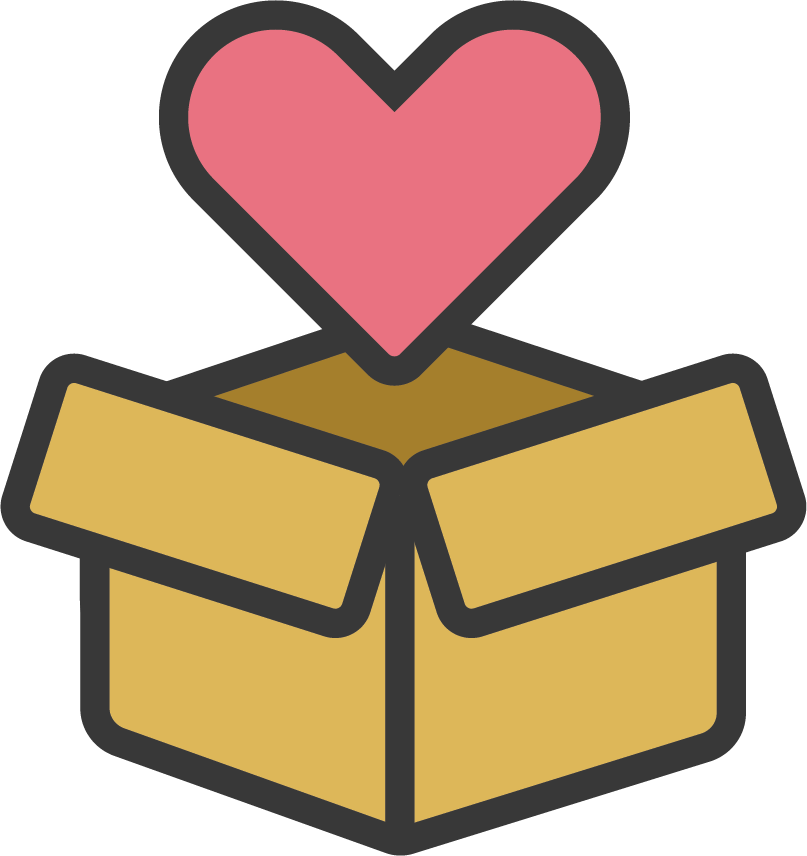 Enjoy the fruits of loyalty
Since you've continued to better your finances with us, we want to give back to you. 
Our Saver Loan gives you a lower interest rate and a bespoke Credit Level up to £3,000.
Build your Locked Savings
Your Locked Savings are a pledge against your loan.
What you've built up makes a difference to how much you can apply to borrow.
To work out how much you can apply for, we multiply your Locked Saving by 3.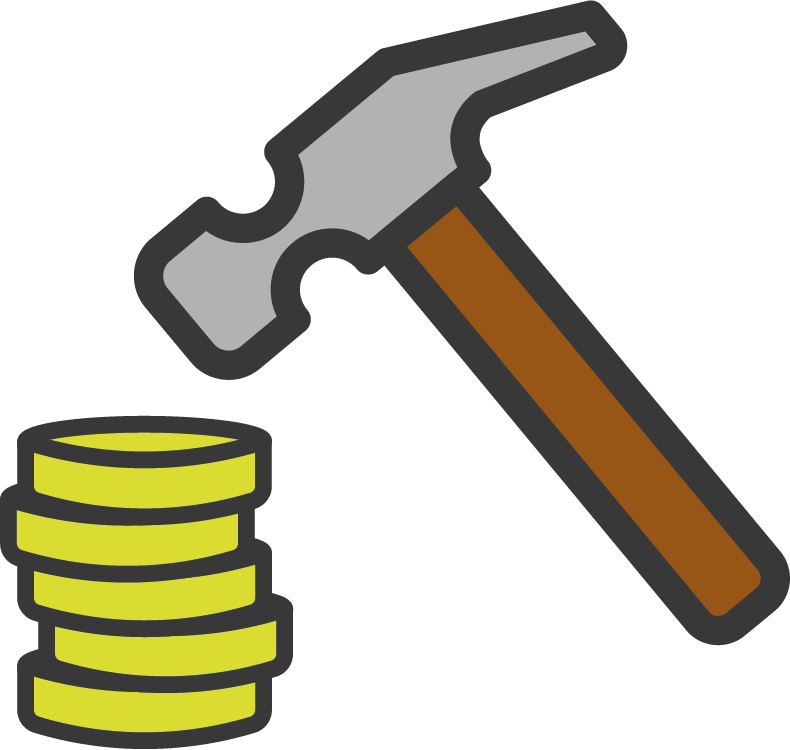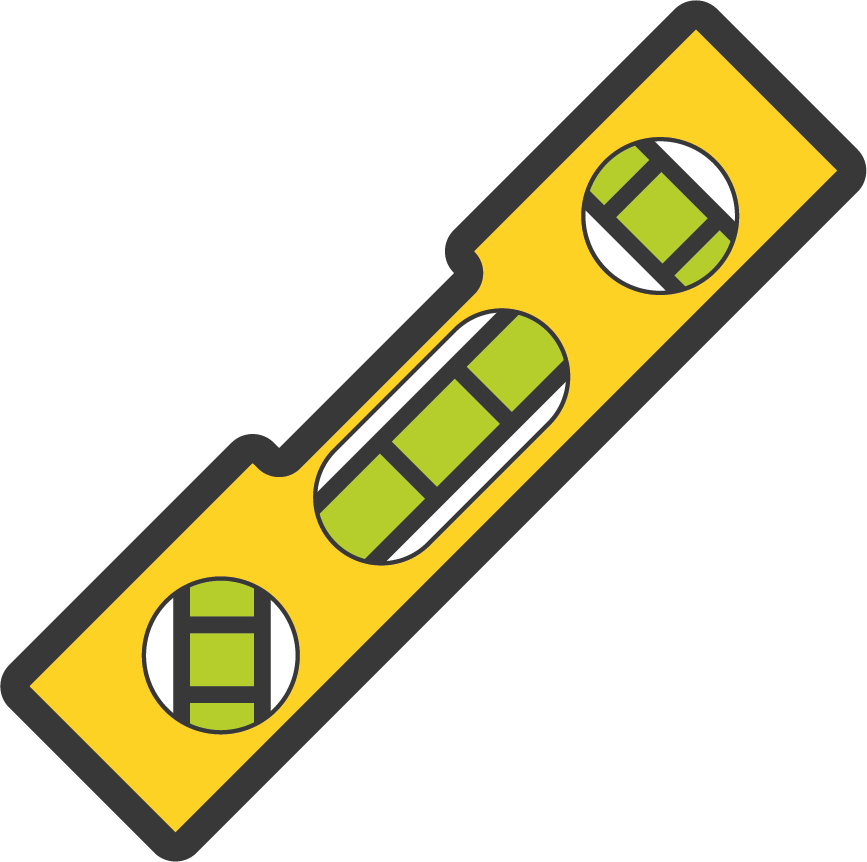 Borrow within a Credit Level
A Credit Level is the maximum amount of credit that you can have with a Saver Loan. 
It is a bespoke amount designed around your finances.  
If you have a third of your Credit Level in your Locked Savings – you can top-up your loan balance to your Credit Level.
If you are still growing your Locked Savings you can top-up your loan balance to 3x your Locked Savings.
Apply to borrow from £150
The minimum loan you can apply for is £150.
Members have let us know that this is a handy amount to cover the cost of a broken fridge or help with the stress of unexpected bills.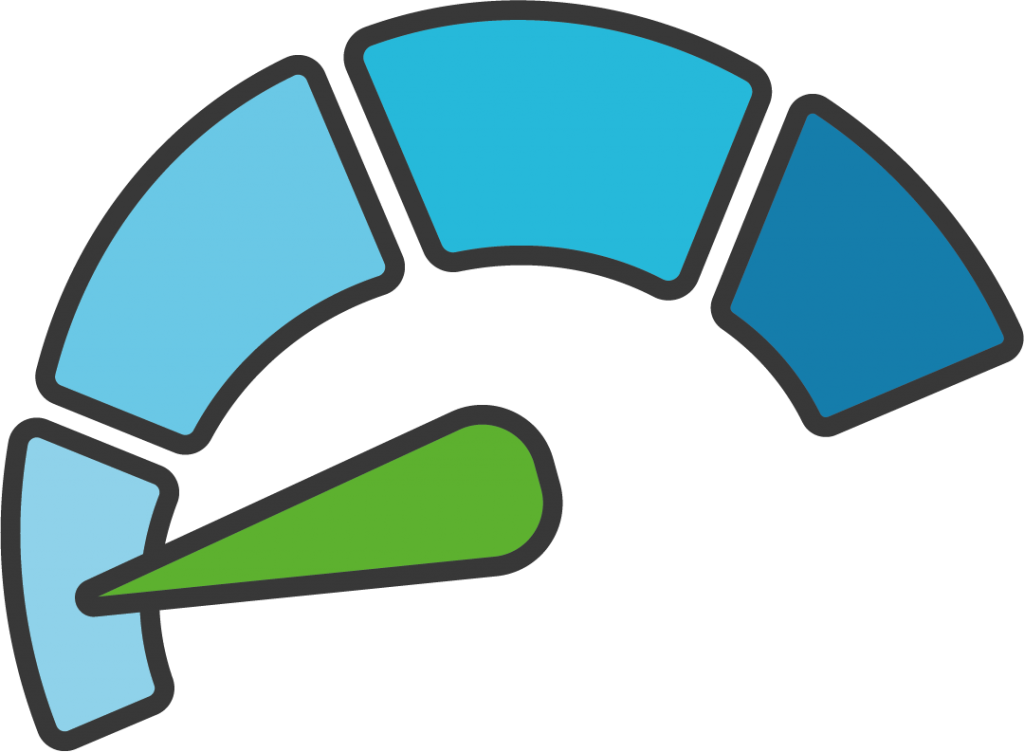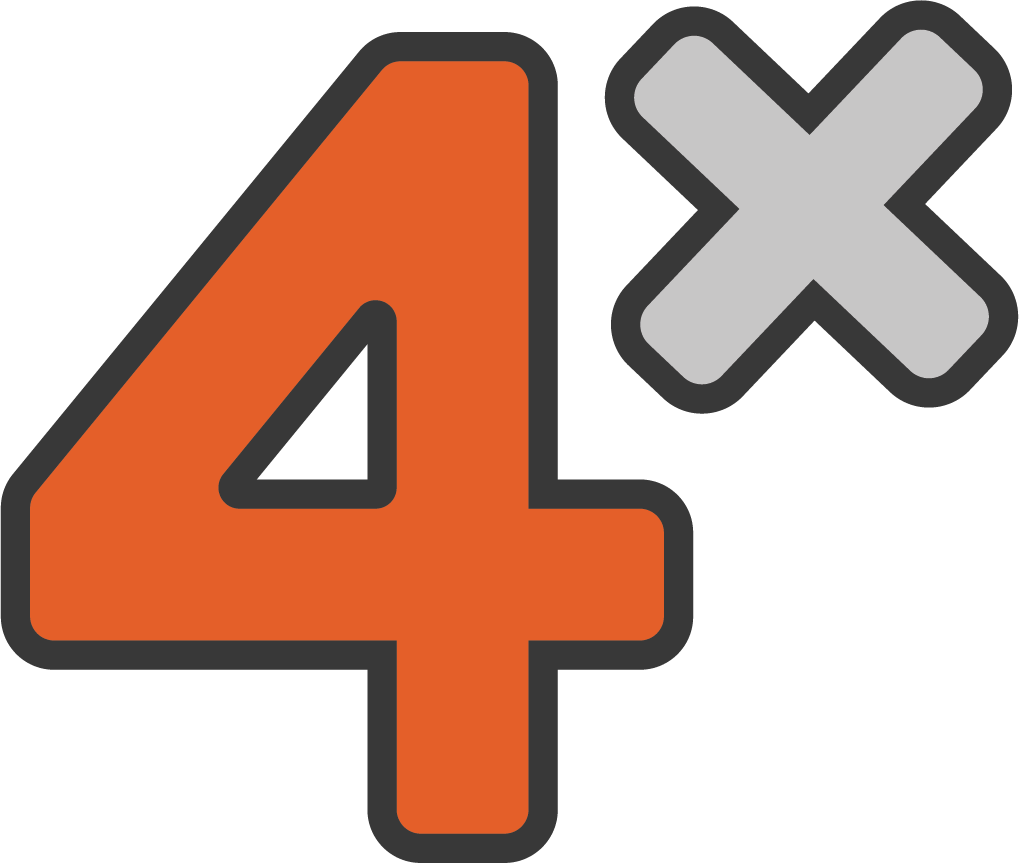 We found that 4 loans between 1st October and 30th September is the perfect amount. 
It's useful for members to plan the the big things as well as  overcome any unwanted surprises.