For a savings secured loan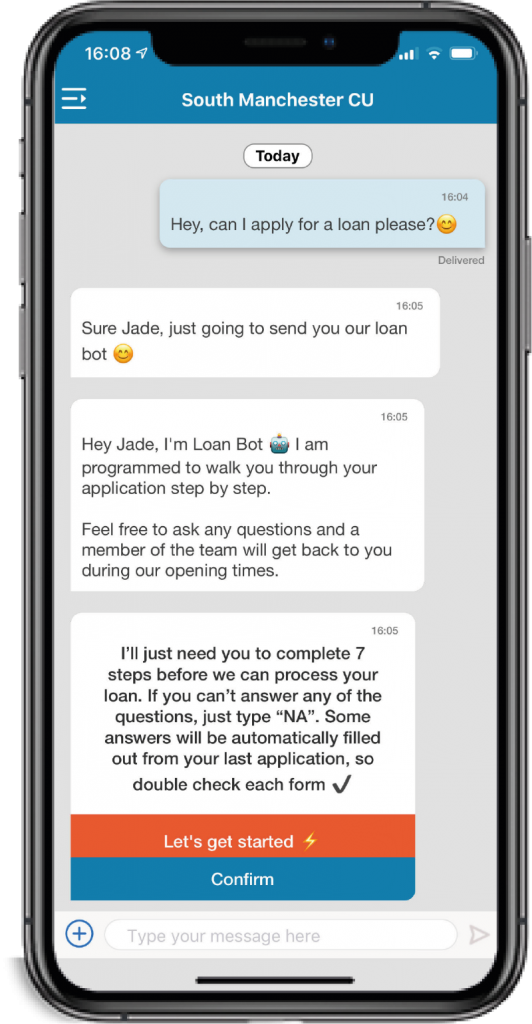 So easy and fast when applying for a loan , everything was explained and talked though with me clearly I would definitely recommend south Manchester credit union to anyone
Martin Kavanagh
02/11/2021
I have been with credit union for years, it's really simple to apply for loans and interest is very good, the staff are very polite and helpful.
Fantastic and Quick response when applying for a loan excellent staff
5 star professional service! Communication great!
Fabulous! If there were 10 stars they would achieve them all!! Been a fabulous service to me from the first time I applied, then today they have enabled me to deal with a personal nightmare within 2 hours excellent service and staff ❤️
Leanne Parkinson
28/10/2021
Service is amazing couldn't ask for nothing more nothing less and the staff are amazing!
Chevonne Lancett-weir
26/10/2021
Easy and fast , brilliant customer service
Very friendly, Surprisingly fast. Went through different options to find which was the best for me.
Keep your savings with a Secured Loan
We understand that it takes time and dedication to build your hard earned savings and you may be reluctant to spend them. 
The Secured Loan is here for those who want to access a loan and know their savings will be there once that loan is paid off. 
It has our lowest annual interest of 9% (APR 9.4%) on the reducing balance.
You can apply for between £150 and £15,000.
You pledge an equal amount of savings to the amount that you want to borrow – it's that simple.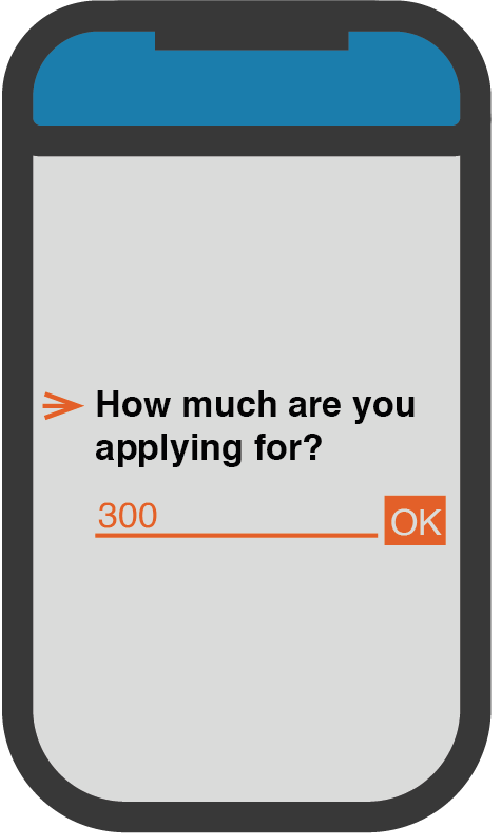 You can apply what you have in your savings. The best way to do it is through Nivo – start your application now…
We want to make your loan repayments as easy as possible.
Most of our members decide to repay their loan with a standing order. This gives the flexibility of paying weekly, fortnightly or monthly.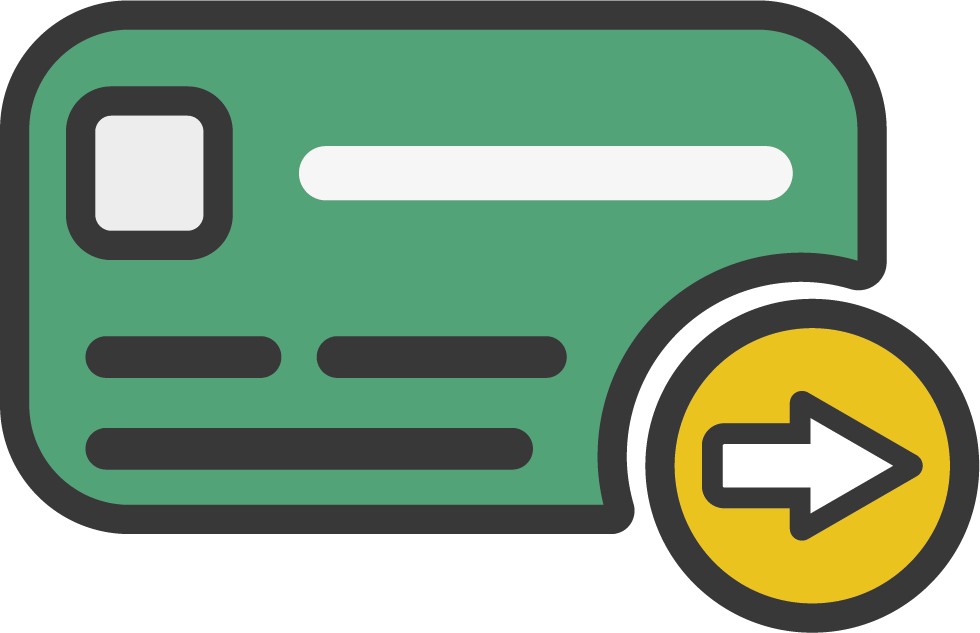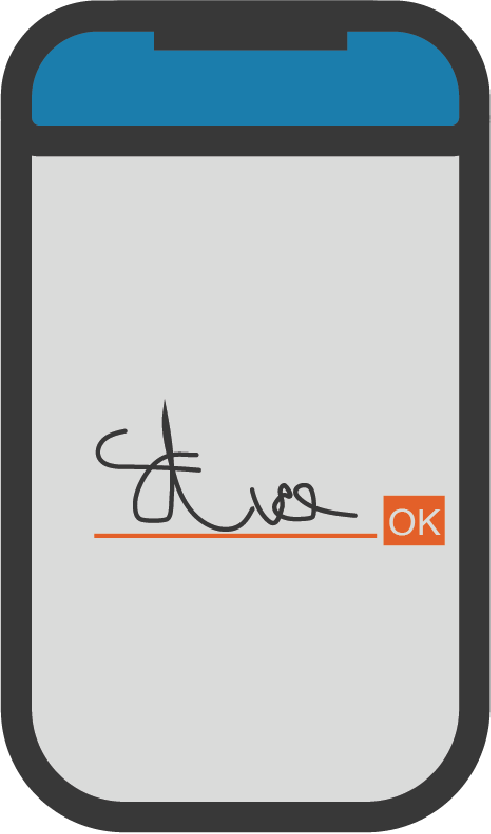 Once our assessment is complete and if your loan is approved – we'll send over the terms of the loan that we are offering to you.
If you are happy to accept, then go ahead and sign. 
We have an agreement. 
If you need a financial boost and you're looking to re-finance your loan – you can.
The amount that you're applying for needs to be more the £150 and it will need to be no more than the difference between your Secured Loan balance and the amount that that you have in your savings.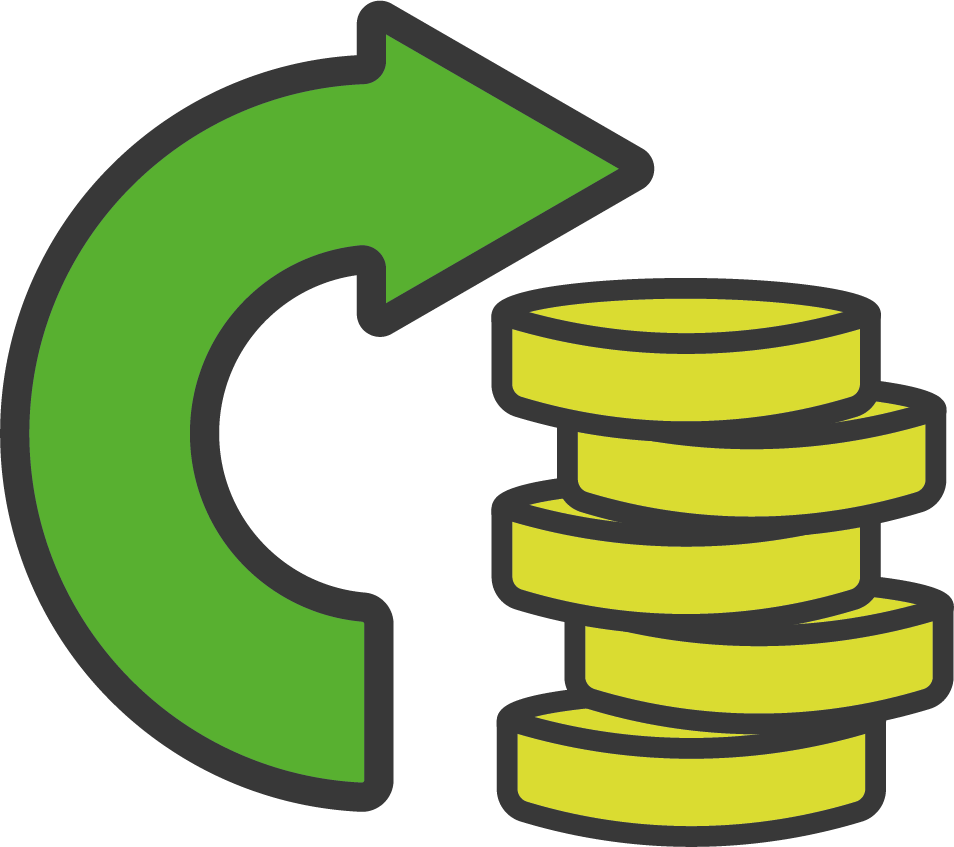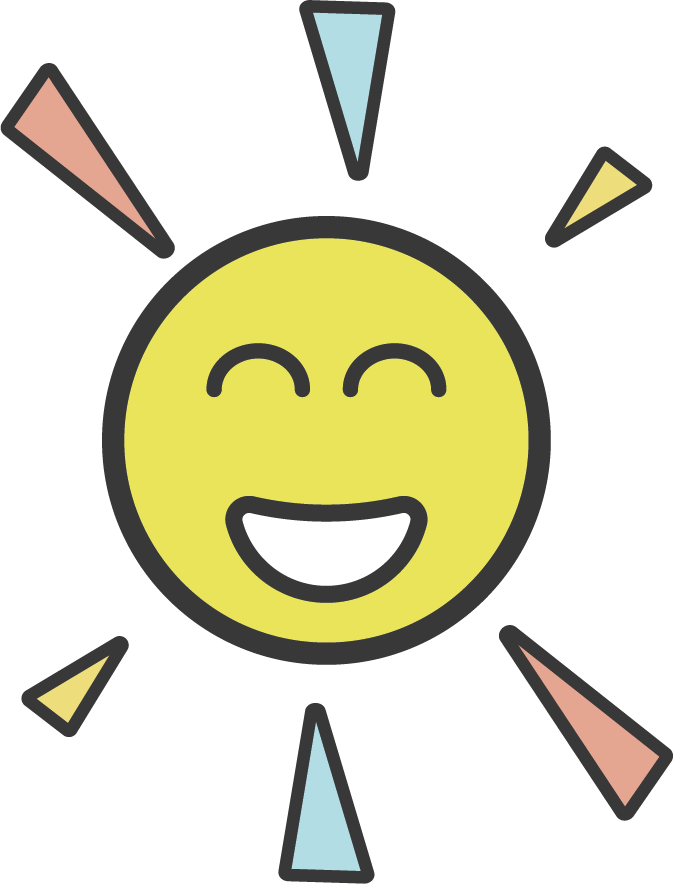 Keep a smile on your face
With our Secured Loan, there's no need to dip into your savings. It gives you the best of both worlds with a low interest rate and your savings safely tucked away with the credit union.
It offers a cost-effective way to access funds and leaving your savings available for future needs – the Secured Loan will help keep a smile on your face.