Put some money aside for Christmas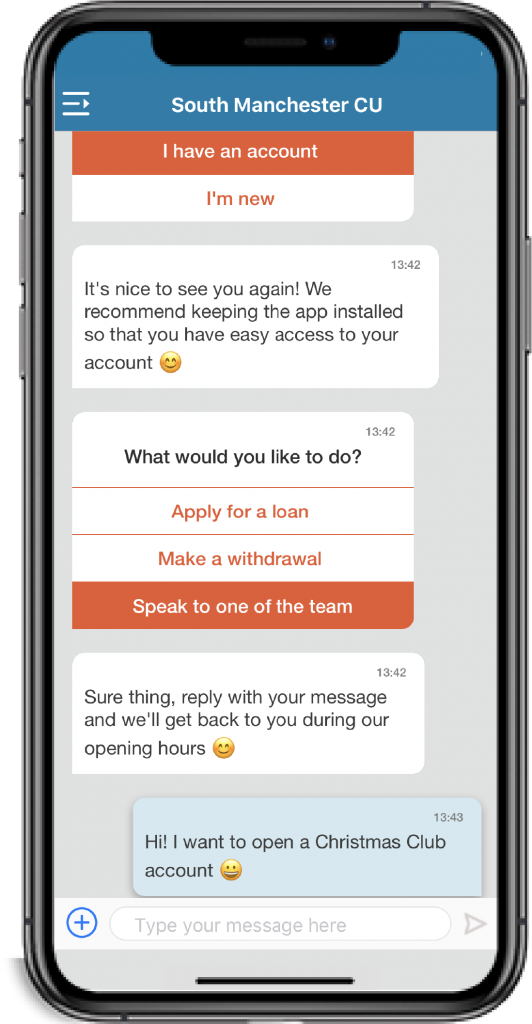 Ho, ho, hold on, there's a Christmas Club?
Who doesn't love Christmas? It's a time full of laughs, togetherness, and well, let's face it, expenses too. The best way to overcome these expenses is to be prepared!
Sometimes it can be difficult to plan months in advance. This is why we are here to ease the burden.
The Christmas Club is a free savings account that puts your savings out of temptation's way. So, if saving isn't your strong point, this is the solution for you.
Our members love our Christmas Club and the proof is in the Christmas pudding. In 2019, we had 1642 deposits into the Christmas Club which totalled over £38,000- it's amazing how much can be saved together in just a year!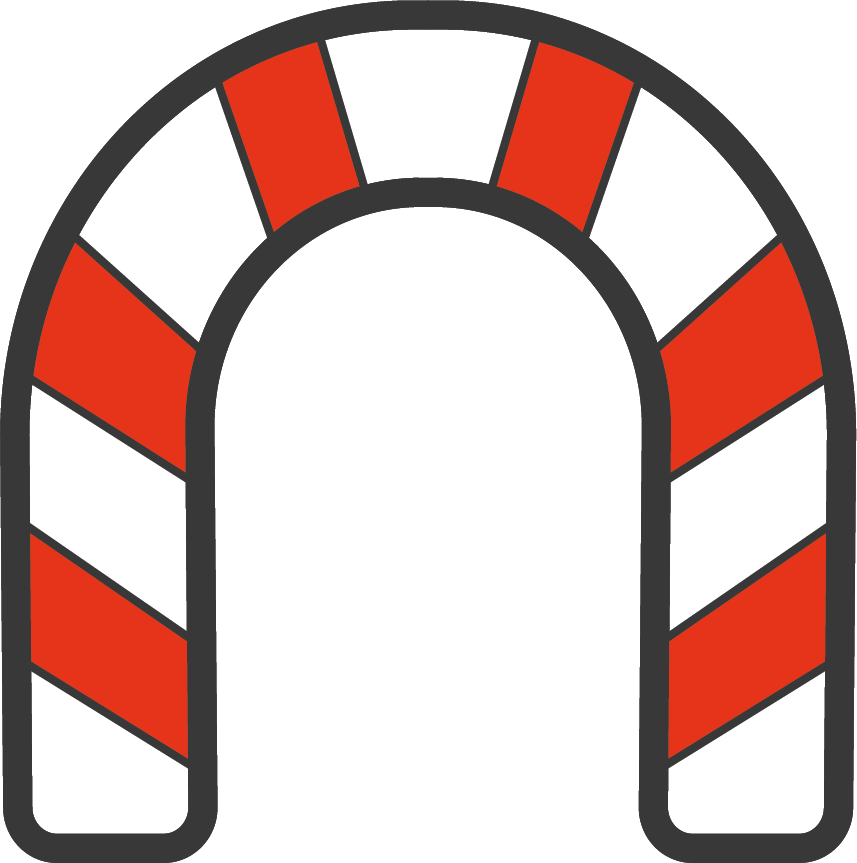 Once you've opened your credit union account, speak to a member of our team to get going with your Christmas Savings:
Adding to your Christmas Club
When you've decided who's been naughty or nice, it's easier to know how much you want to save for the holiday season.
Every little adds up and you'll be amazed at how much you've saved. Deposit through: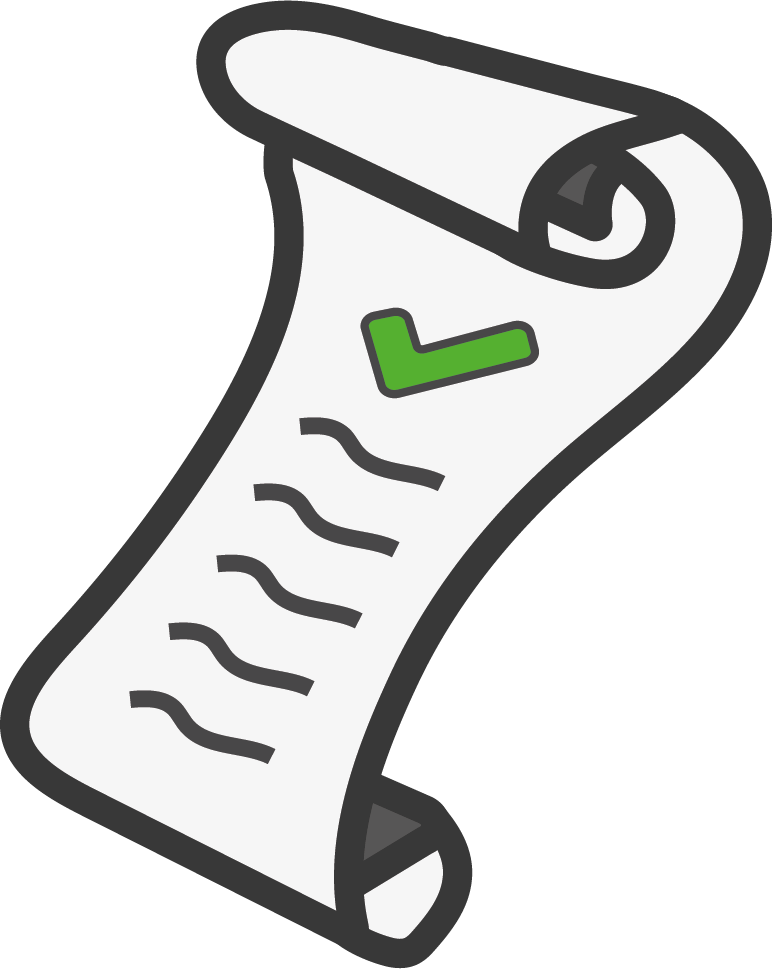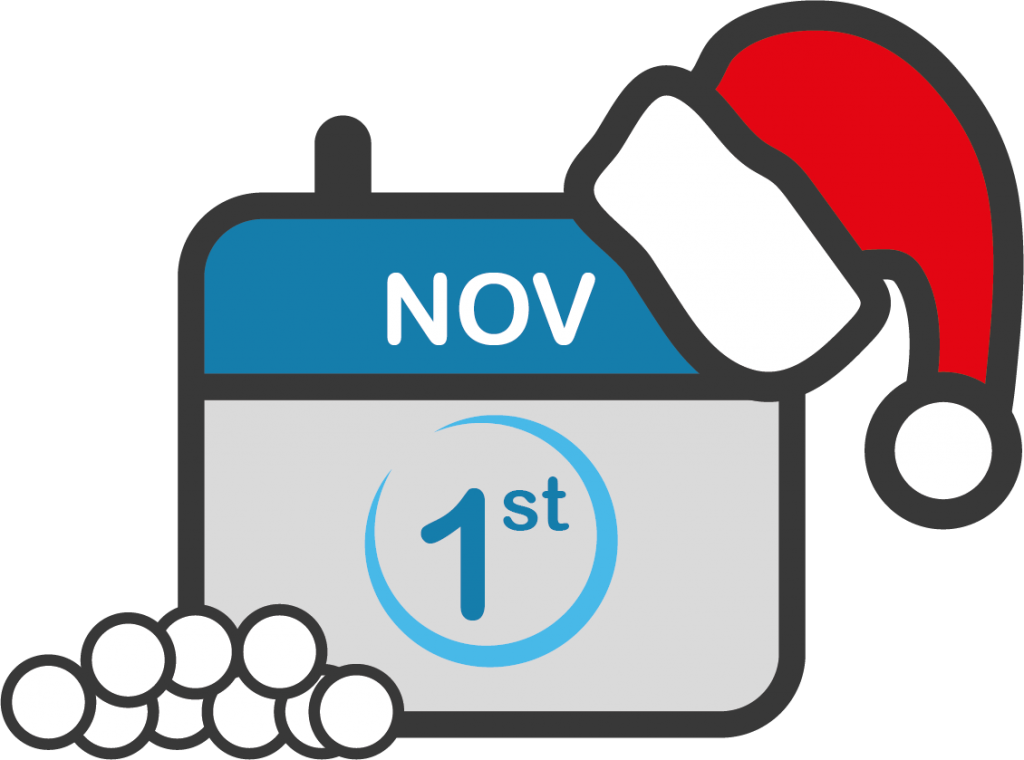 Remove spending temptation
What's to stop you withdrawing your savings and spending them?
Well, the answer is simple – we lock them until the 1st of November. This means that you can't withdraw from your Christmas Club until that date.
By having your Christmas funds safely stored with us, you can rest assured knowing that the festive season will be easier to manage and you'll only need to worry about what presents to buy.
The gift that keeps giving
Just when you thought that Christmas couldn't get any better, it does.
You get the chance to be entered into an annual prize draw before the big day!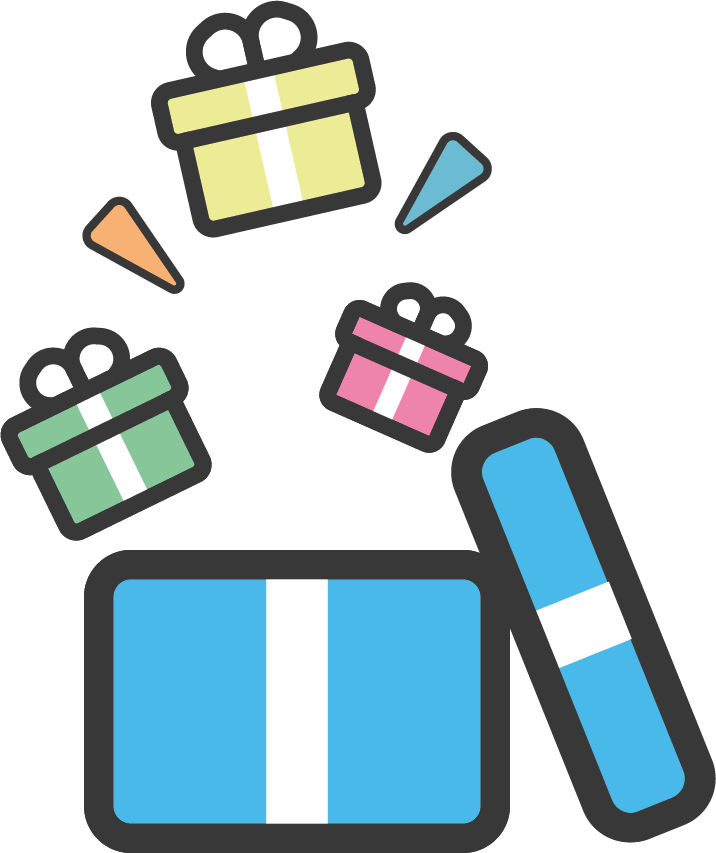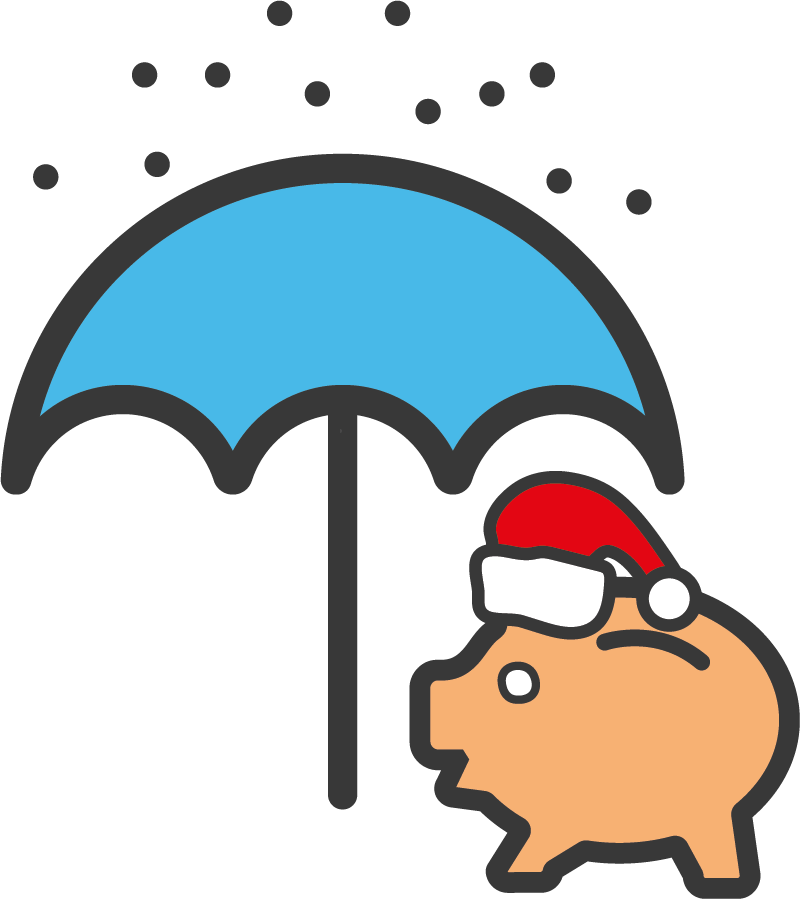 Your savings are protected and secured
All credit union savings are protected by the Financial Services Compensation Scheme up to £85,000 per account holder.
We also give members free savings protection cover with our Christmas Club saving accounts (T&C's apply).