Give yourself financial peace of mind
From day one, we've wanted South Manchester to save. Financial security is so important for wellbeing and can help towards a better life.
It's not about having all the money in the world – it's about having a realistic amount of savings to weather rainy days and bring you closer to the finer things in life.
To give you that helping hand, we offer Open and Locked Savings accounts.
Your savings that are available to withdraw once per calendar month.
As soon as you make your first deposit into the credit union, an Open Savings account is created.
These savings are there for you to withdraw up to once per calendar month. This keeps your savings high and reduces the attraction of spending by keeping it aside for when you really need it.
Your savings that are pledged towards your loan.
For credit union borrowers, an agreed amount of savings will be kept safe with the credit union whilst you make your repayments.
You can withdraw these savings once your loan balance is less than the amount in your Locked Savings.
When your loan is fully repaid, you will have a nice nest egg.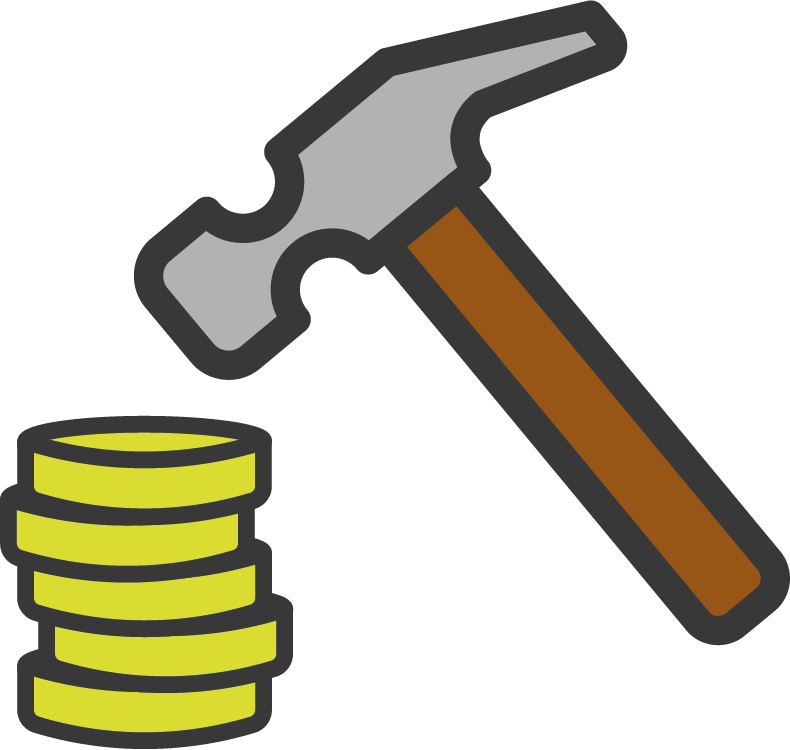 Start to build your saving foundation by adding what you can when you can. 
You can deposit through:
How to withdraw your savings
The quickest and most secure way to withdraw your savings is by messaging us through Nivo.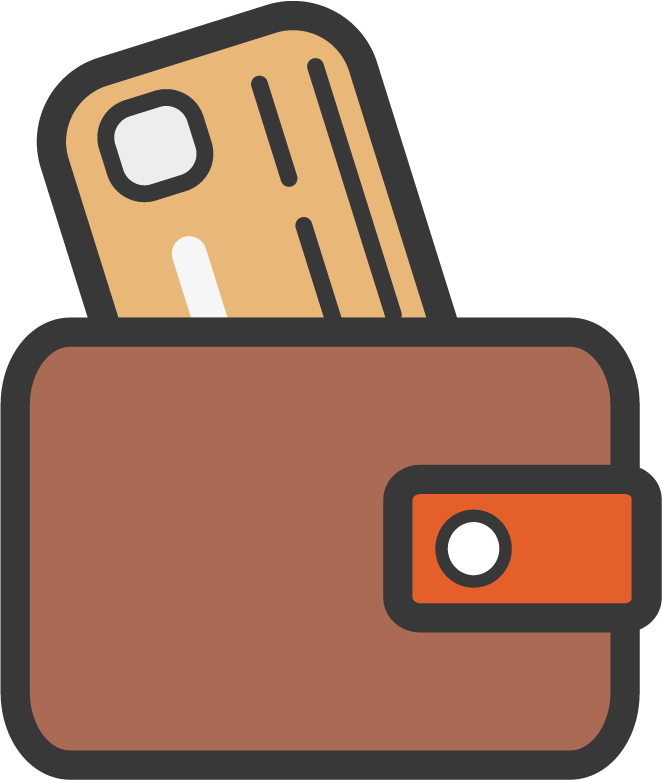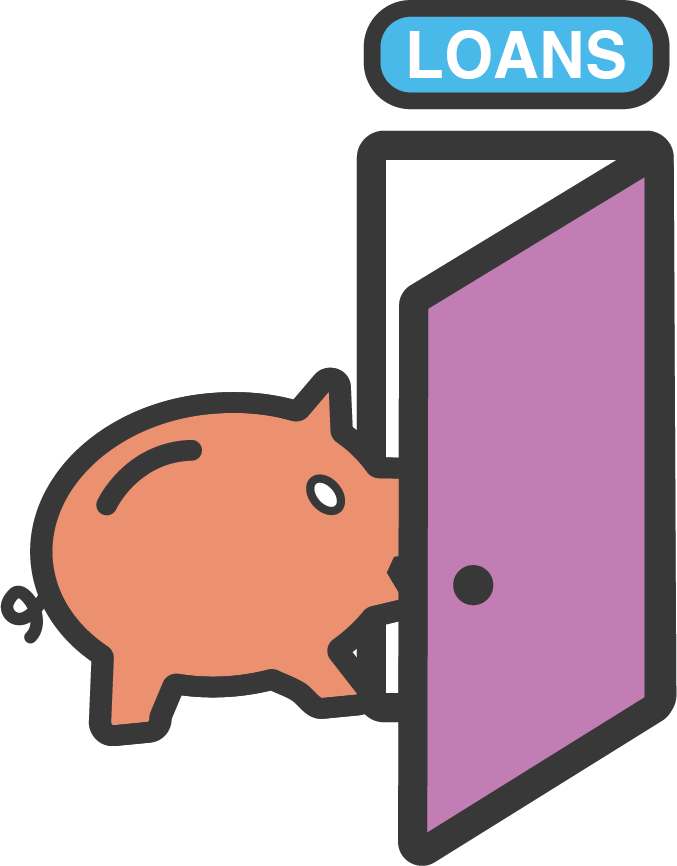 Develop saving habits with your loan repayments. We encourage you to save a small amount as you pay back your loan to give you access to loans down the line and to turn you from a borrower to a saver.
Your savings are protected and insured
All credit union savings are protected by the Financial Services Compensation Scheme up to £85,000 per account holder.
We also give members free savings protection cover with our Open Saving and Locked Savings accounts (T&C's apply).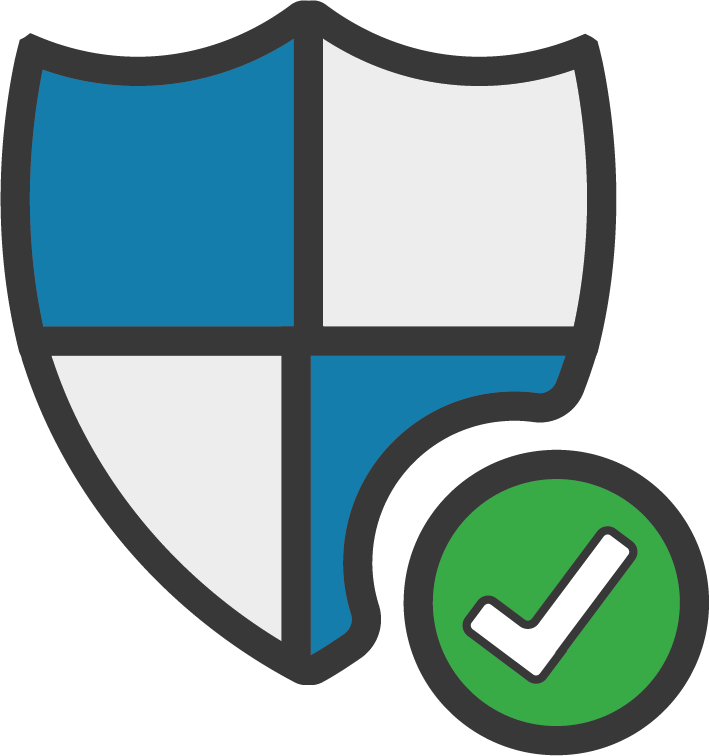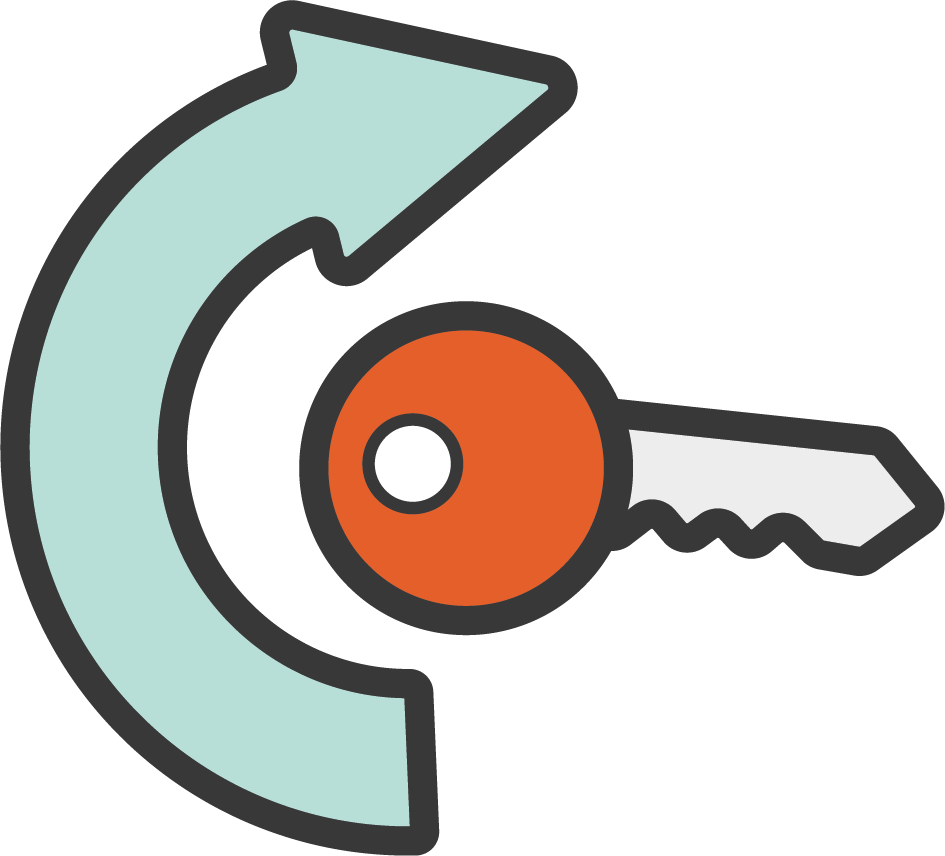 Everything you save in your Open Savings and Locked Savings act as your shares in the credit union – this means you may get a slice of any surplus.
You get to choose who is on our board of directors. Our directors are unpaid and have our community at the heart of decisions.