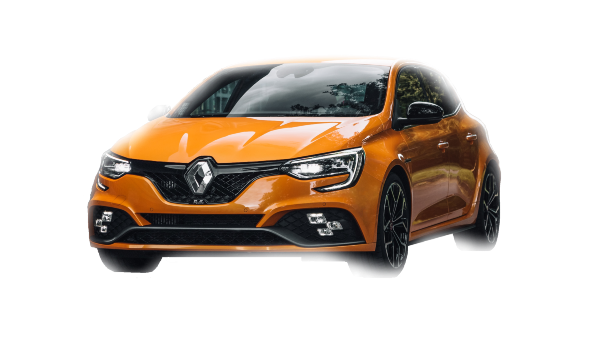 Excellent customer service from start to finish. Provided all the information needed which helped me make the right choice for me. I highly recomend South Manchester Credit Union, will definitely use them again should I need another loan in the future.
They are very helpful and always there to help me
I've been a Credit Union member a long time now. Absolutely excellent service and the people who run it are amazing . I wouldn't have be able to take my son to Jamaica for 8 weeks without SMCU help . Not only affordable loans but we are saving at the same time . Thanks to all the staff at Fog lane ❤️
Chelsey marie Brown
04/01/2022
Amazing, polite and helpful service 🙂
This place has always been a great help when I've needed them. Great friendly staff always there to help in person over the phone or online even through the app.
A better way to finance your next car
When you're buying a car, almost every dealer, car broker or car supermarket will offer you a finance scheme, it's a major source of profit for the motor trade.
The problem with hire purchase is that you do not own the car until you have made your final repayments, meaning that the car is secured against your loan, and can even be taken from you. On top of this, there are often hidden fees and large deposits to be made before you even start paying back.
Our Car Loan gives solutions to the problems of car finance by giving you a chance to own your own car from the outset, with no deposit, no hidden fees, and at low-interest rates.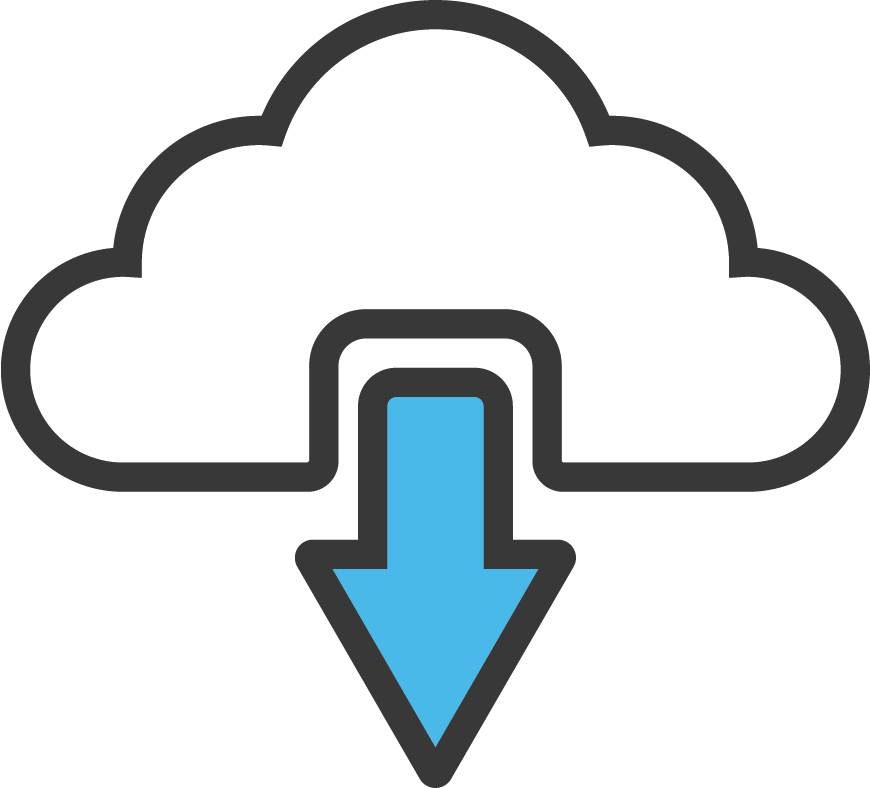 We have a fast and secure messaging app you can do everything over. Whether it's joining, making a withdrawal or applying for a Smart Loan – it can all be done over Nivo.
Next we'll simply need to open your account.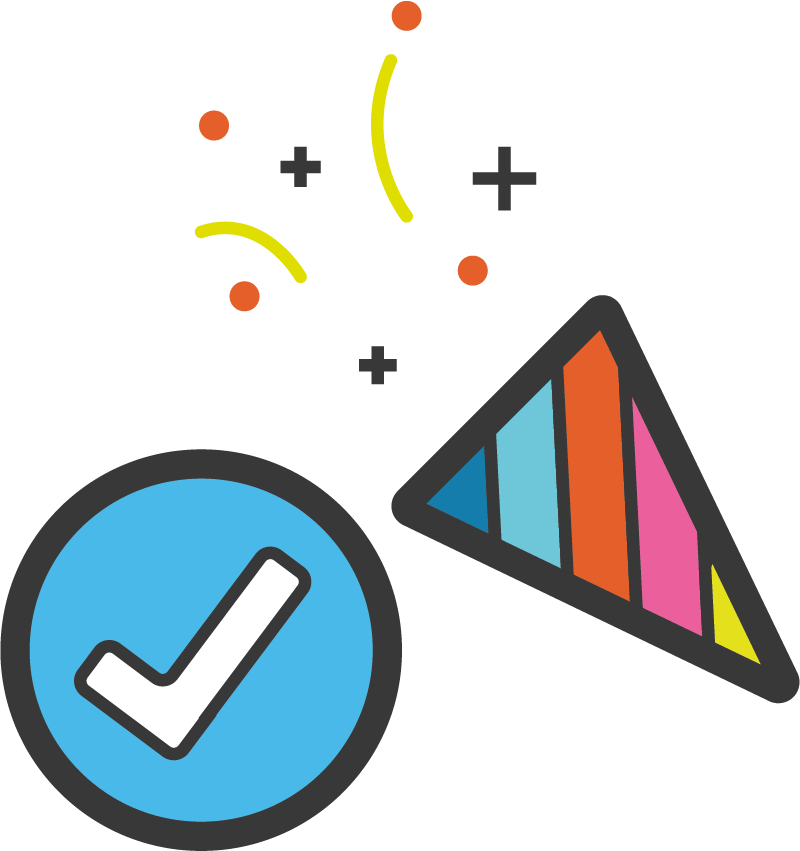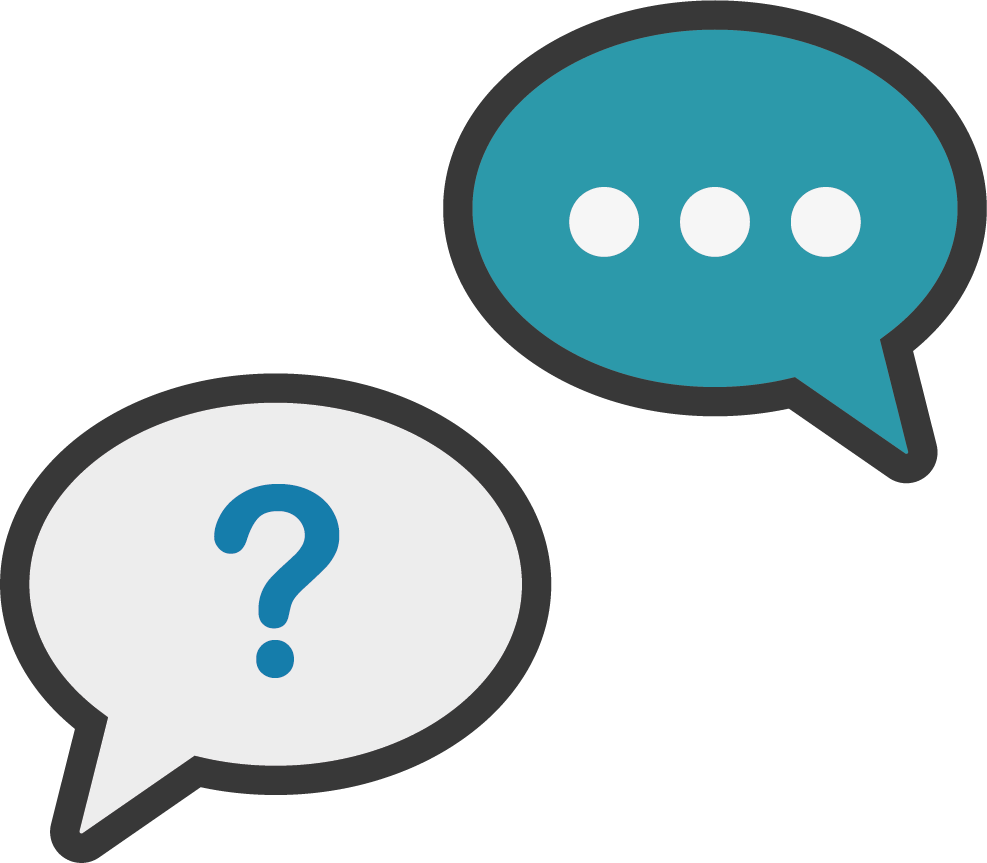 Once your account is set up, we can move onto your loan application.
We'll walk you through 7 simple steps. We ask you about your income and credit history as well as finding the right level of repayments to suit you. 
Once the steps are complete – your loan will go forward for assessment.  
We ask that you allow up to 5 working days so sit back and relax.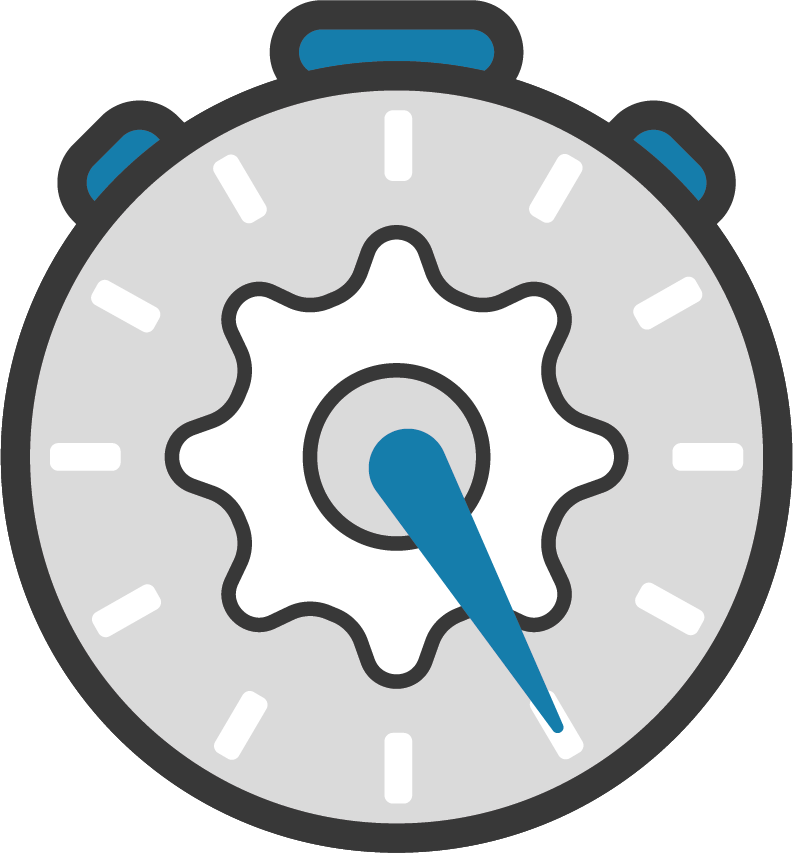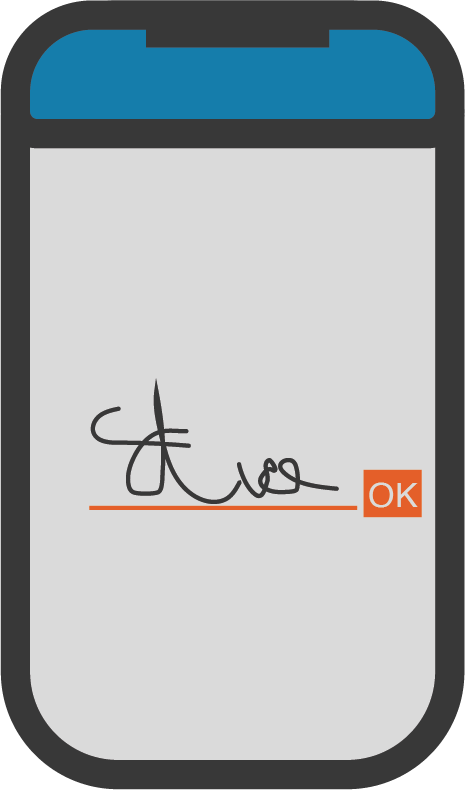 Once our assessment is complete and if your loan is approved – we'll send over the terms of the loan that we are offering to you.
If you are happy to accept, then go ahead and sign.
We have an agreement.