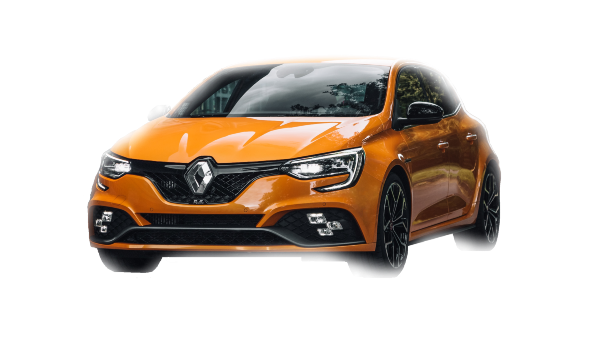 Amazing service x
Amazing company, very helpful and really took time to understand my situation.
Fantastic staff and service been a member for a long time and would recommend to anyone always there when you need them 😊👍
Staff always helpful, easy to use and quick service , just brilliant
Fabulous! Has been a great help to me
absolutley amazing the nivo app is so glad i have it everything is done on the app
A better way to finance your next car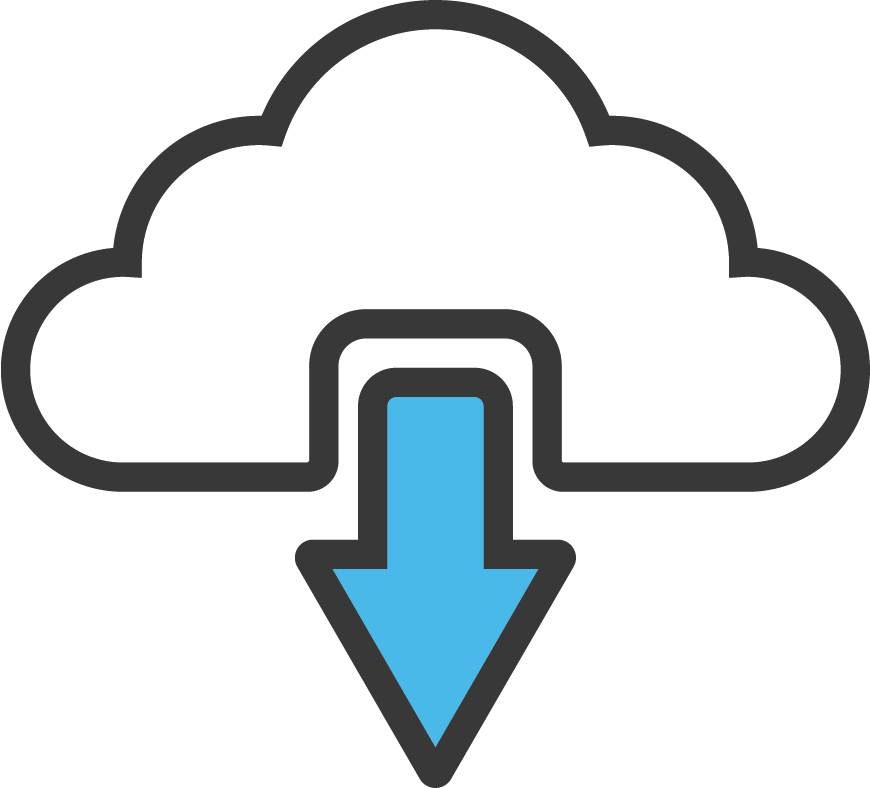 We have a fast and secure messaging app you can do everything over. Whether it's joining, making a withdrawal or applying for a Smart Loan – it can all be done over Nivo.
Next we'll simply need to open your account.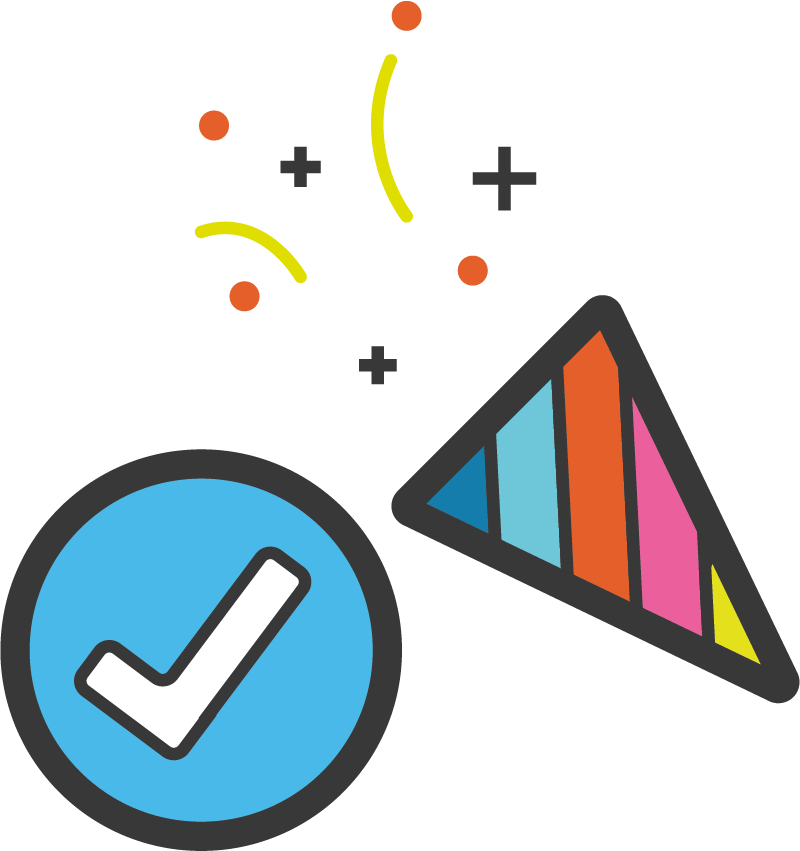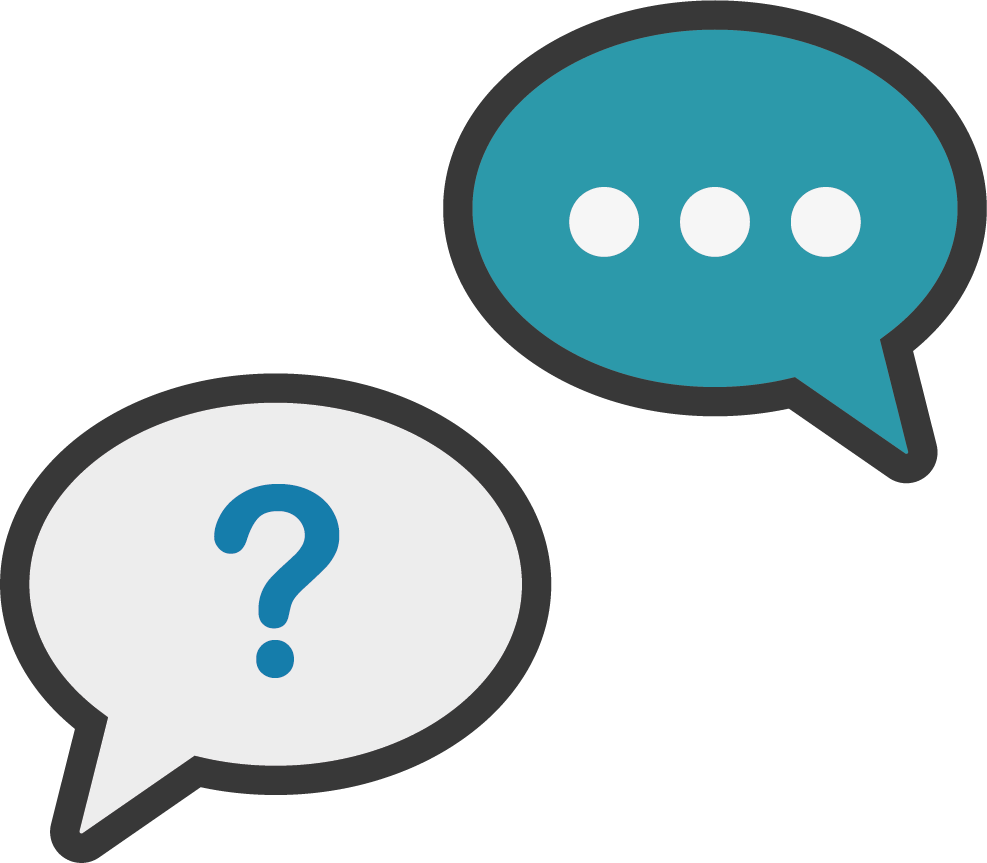 Once your account is set up, we can move onto your loan application.
We'll walk you through 7 simple steps. We ask you about your income and credit history as well as finding the right level of repayments to suit you. 
Once the steps are complete – your loan will go forward for assessment.  
We ask that you allow up to 5 working days so sit back and relax.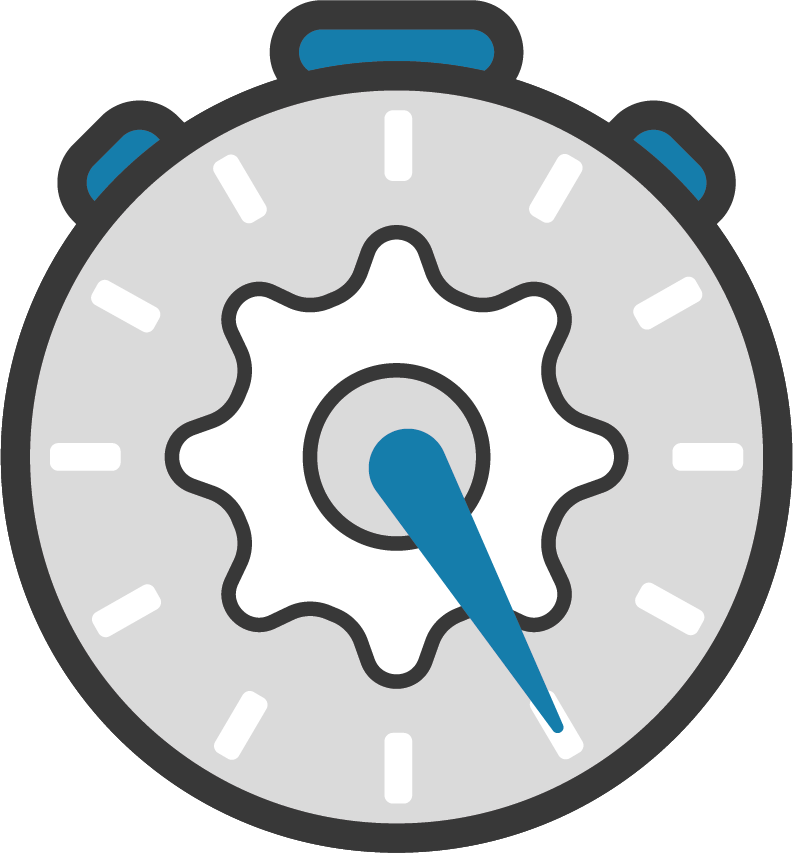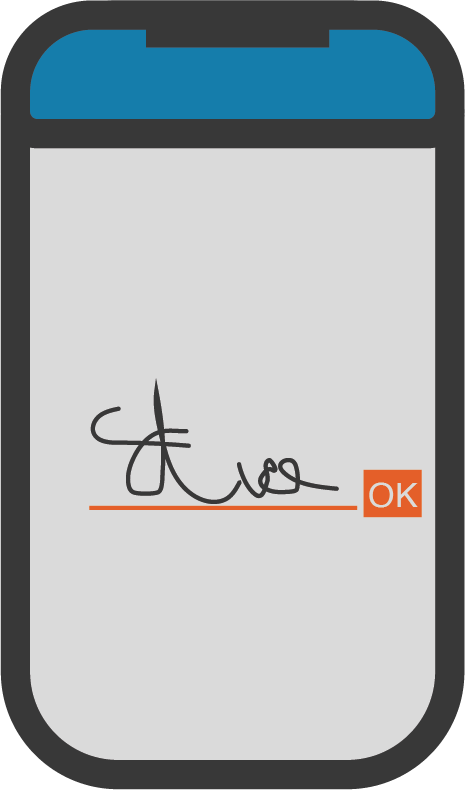 Once our assessment is complete and if your loan is approved – we'll send over the terms of the loan that we are offering to you.
If you are happy to accept, then go ahead and sign.
We have an agreement.