Very good and great customer service 👍
I've been with South Manchester Credit Union for just over a year. The staff are amazing, very helpful and professional. They are always happy to help. The Nivo app is very good and any messages are answered swiftly. I would happily recommend them to anyone.
Absolutely fantastic!! communication is brilliant get your money exactly when you need it! I couldn't do Xmas now without it. Been a member for years and it's honestly the best thing Iv ever done! Peace of mind takes the stress off Xmas and other unexpected financial problems!
Alison Kilbride
26/03/2021
These guys are great they go above and beyond for customers keep up the great work guys 👍
Always helpful and response is great and fast
Get Smart with a Smart Loan
For borrowing over £3,000 we offer a Smart Loan. 
You can apply to borrow £3,000 – £15,000.
We will assess your finances and perform a credit check.
The annual interest on our Smart Loan is 13.2% (APR 14%) on the reducing balance. This loan cannot be refinanced and is not linked to savings. 
A Smart Loan can be the answer to those more expensive goals that you've been planning for a while.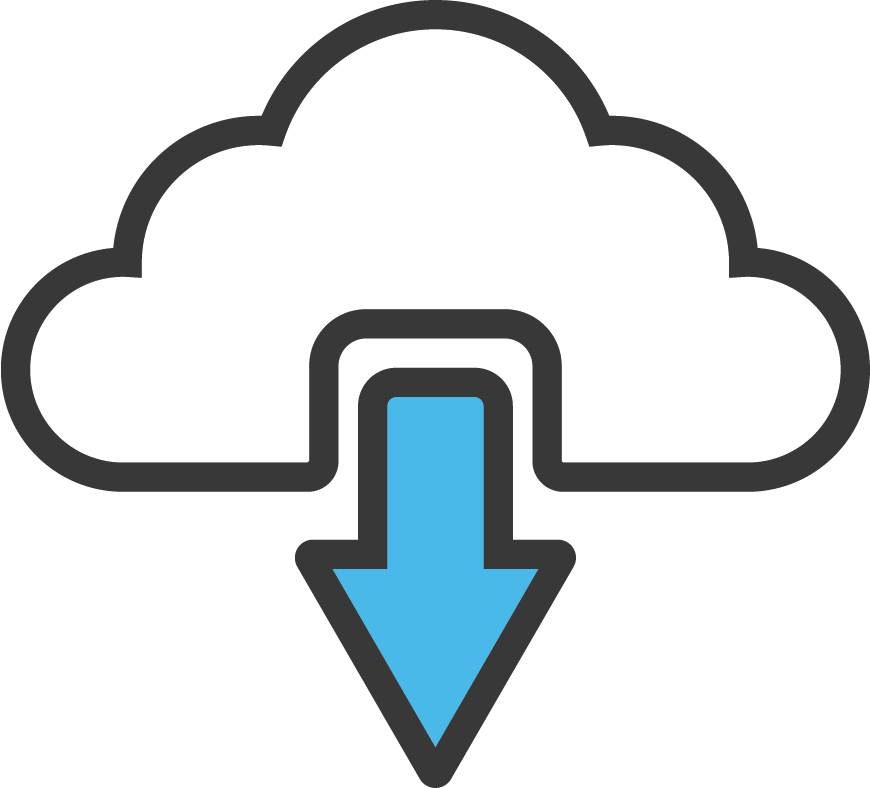 We have a fast and secure messaging app you can do everything over. Whether it's joining, making a withdrawal or applying for a Smart Loan – it can all be done over Nivo.
If you're already a member, you don't need to worry about this part.
If you're not, we'll need to open your account which will only take a couple of minutes.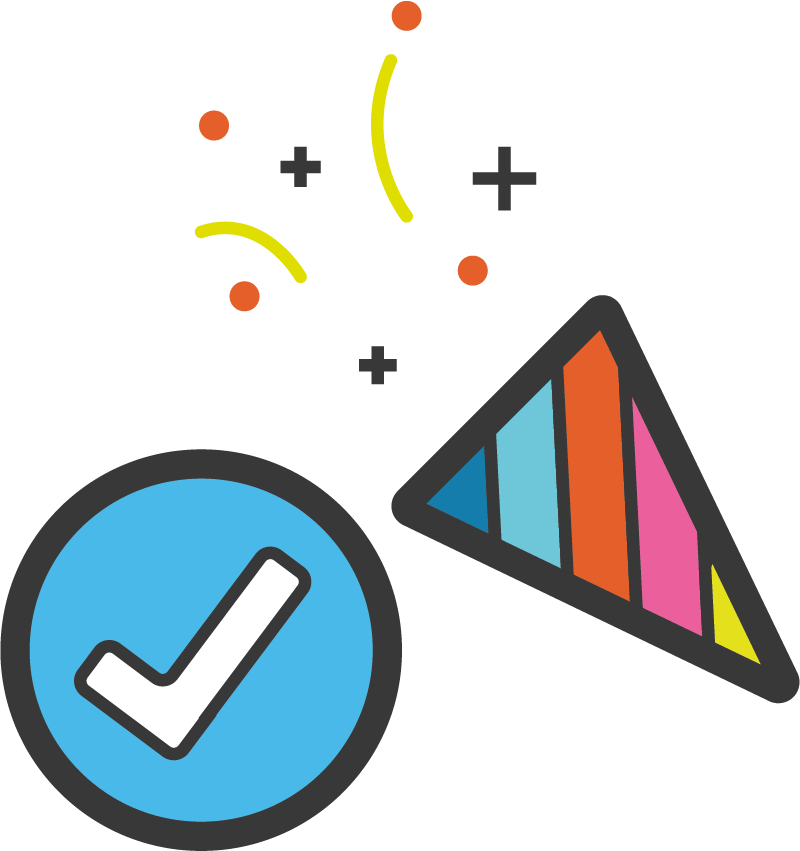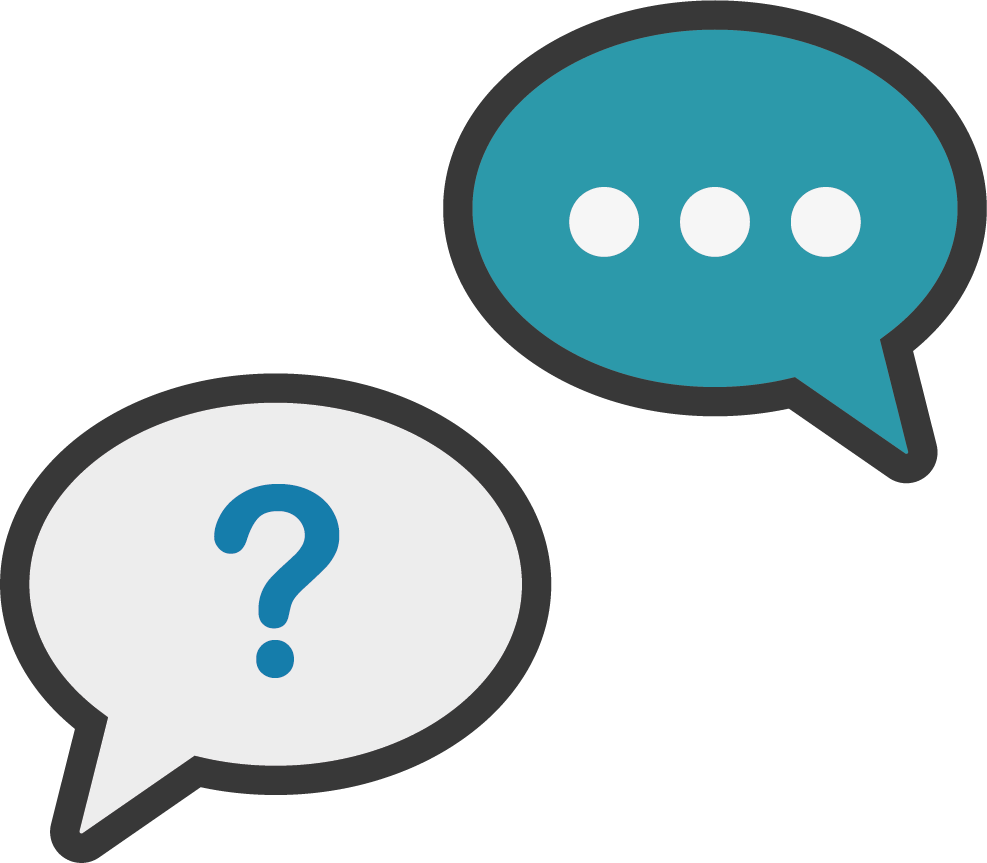 Once your account is set up, we can move onto your loan application.
We'll walk you through 7 simple steps. We ask you about your income and credit history as well as finding the right level of repayments to suit you. 
Once the steps are complete – your loan will go forward for assessment.  
We ask that you allow up to 5 working days.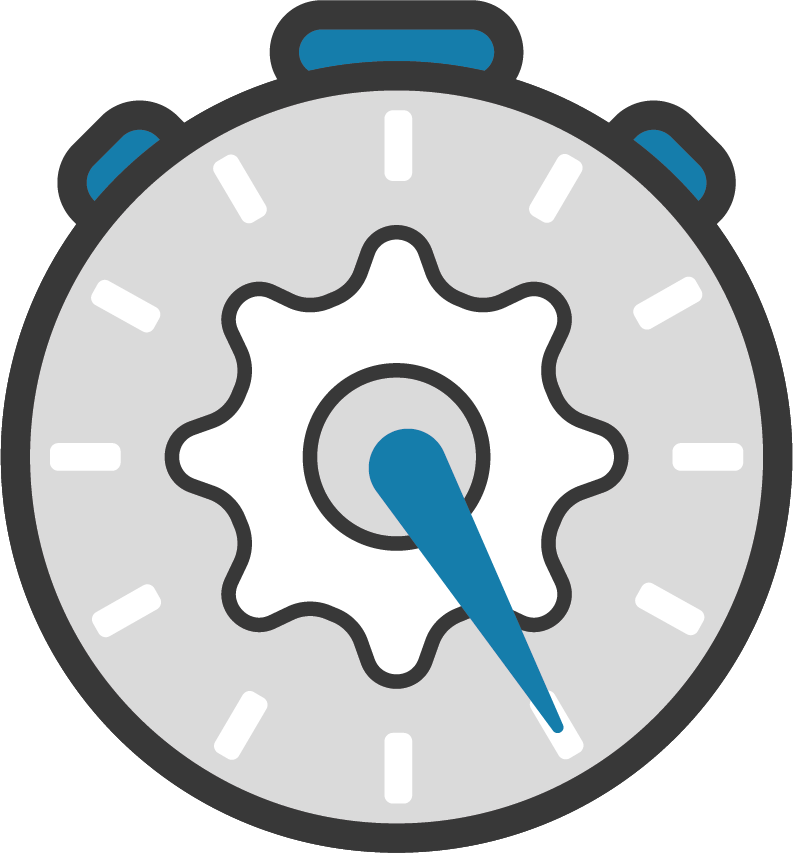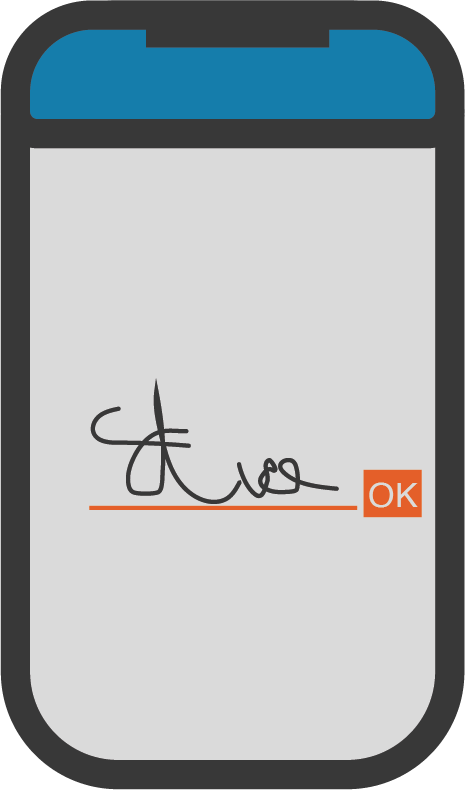 Once our assessment is complete and if your loan is approved – we'll send over the terms of the loan that we are offering to you.
If you are happy to accept, then go ahead and sign.
We have an agreement.