A loan for the more expensive milestones
Friendly and helpful service. They have the clients best interests at the forefront to ensure no unnecessary financial pressure is put on the client. Highly recommended.
South Manchester Credit Union are great, every interaction with them is so friendly and the customer service great. Wether it be a general enquiry or loan application your always greeted and treated like a person and not just a number. They are very fair and don't judge you from your past credit mistakes. Highly recommended
Excellent service, very fast at getting back to you with any enquires! Very friendly& reliable, would recommend to family and friends.
I've been with SMCU for a very long time they are extremely helpful the staff are lovely and I would 1000% recommend that you join.
Kayleigh Leonard
06/05/2022
Excellent Service, Amiee was very informative and helpful. I would definitely recommend
Friendly efficient customer care. Aimee was very kind and thorough. Would definitely recommend SMCU for both loans and saving. Thank you for your excellent service
An excellent service at discretion! A super fast way with the right guidance and offer made available to me in only 2 days. I highly recommend this service. The South Manchester Credit Union have lifted a ton off my chest.
The team have always been a great help , this occasion in particular Harry went above and beyond and really worked so hard to help me , can't thank you enough.
Very friendly and professional staff.young man coudnt help me enough going beyond, thank for a wonderful service
Lorraine Crawford
29/04/2022
I've just become a new member, i was treated professionally, staff was lovlely, and I'm very 😊
Get Smart with a Smart Loan
For the more expensive milestones we offer a Smart Loan.  
You can apply to borrow £1,000 – £15,000.
We will assess your finances and perform a credit check.
The annual interest on our Smart Loan is 13.2% (APR 14%) on the reducing balance. This loan cannot be refinanced and is not linked to savings. 
A Smart Loan can be the answer to those more expensive goals that you've been planning for a while.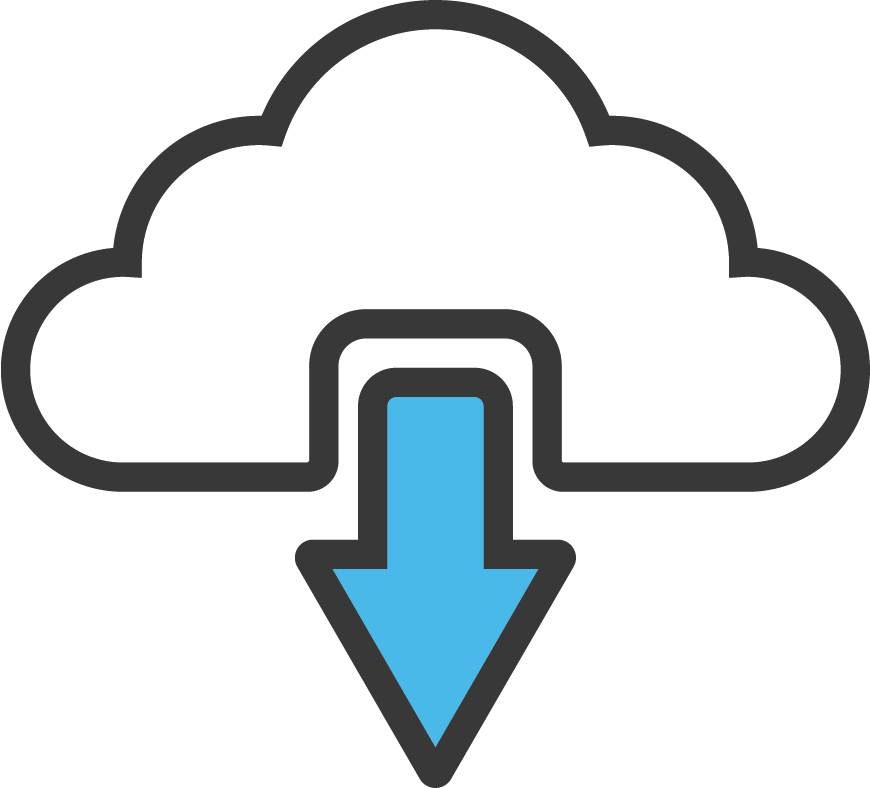 We have a fast and secure messaging app you can do everything over. Whether it's joining, making a withdrawal or applying for a Smart Loan – it can all be done over Nivo.
If you're already a member, you don't need to worry about this part.
If you're not, we'll need to open your account which will only take a couple of minutes.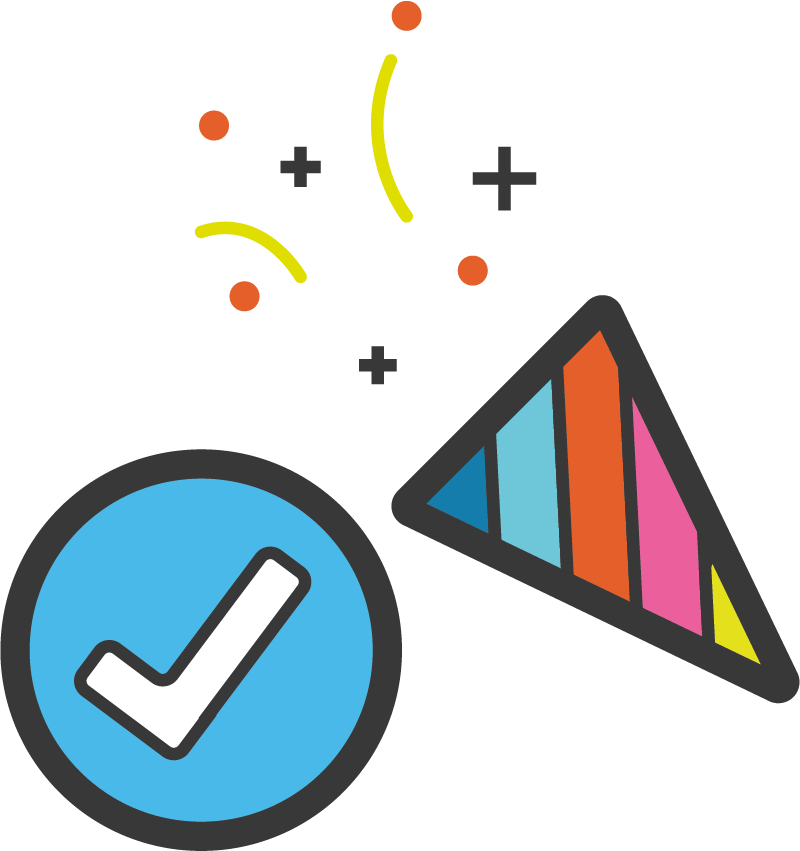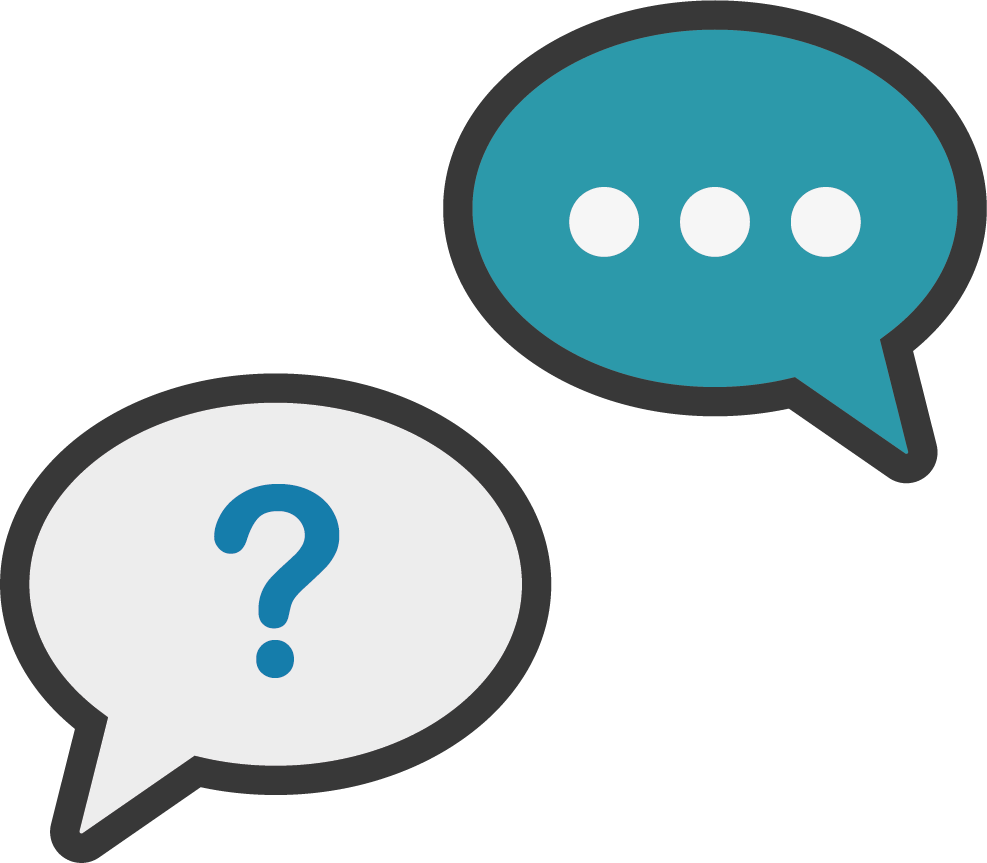 Once your account is set up, we can move onto your loan application.
We'll walk you through 7 simple steps. We ask you about your income and credit history as well as finding the right level of repayments to suit you. 
Once the steps are complete – your loan will go forward for assessment.  
We ask that you allow up to 5 working days.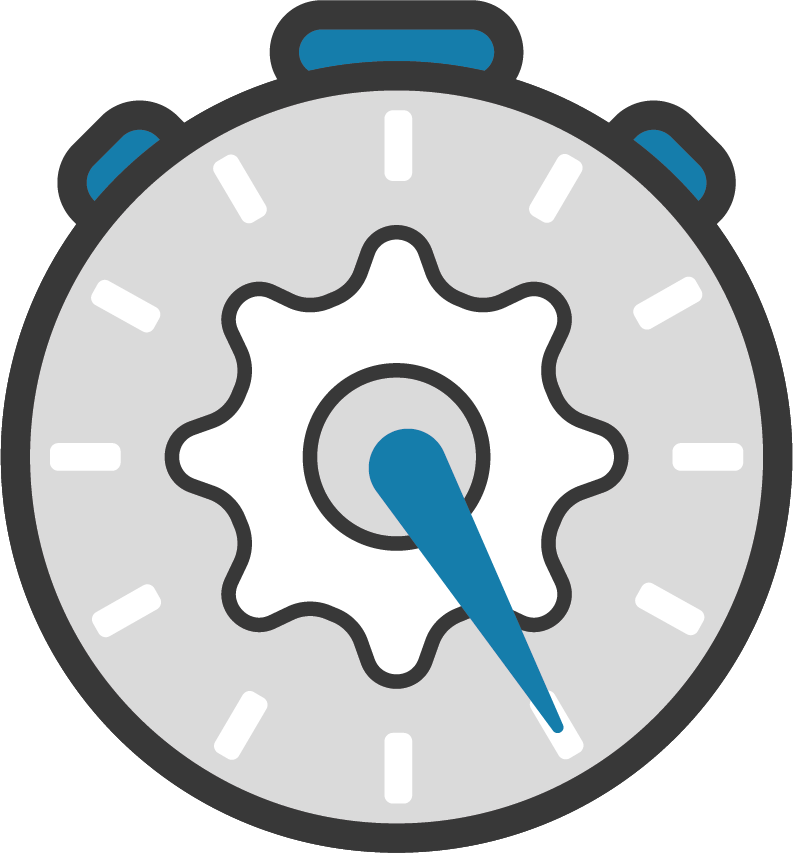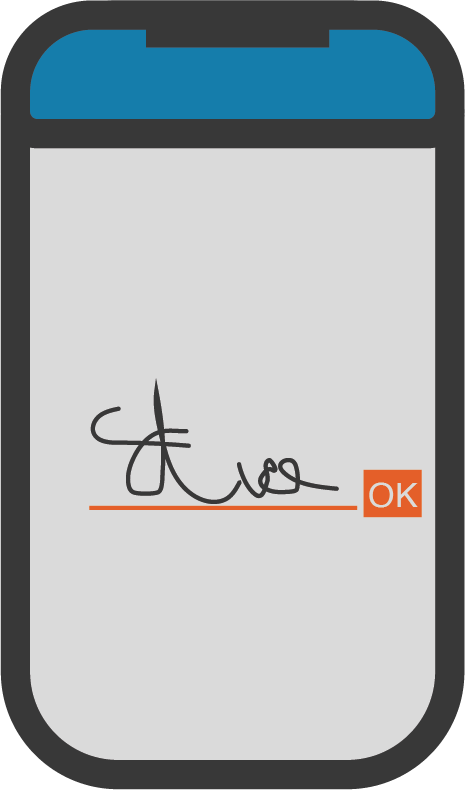 Once our assessment is complete and if your loan is approved – we'll send over the terms of the loan that we are offering to you.
If you are happy to accept, then go ahead and sign.
We have an agreement.
Thinking of a summer holiday?