Struggling with debt? Managing finances? Sticking those bills straight in the bin and burying your head in the sand? Sound familiar?
My name is Kirstie, I am a mother of four children and a full-time stepmother of one. The objective of this testimony is to explore my personal experiences as well as explain how I handled my debts.
How it started
So, it began when I was around 24, I was living alone, a single mum of two little boys. Studying in college and juggling life. I got a letter asking me to sign the electoral roll and didn't think anything of it, so I signed it, then sent it back. Now I could vote right? Within a matter of weeks, I began receiving letters from debt collectors for existing debts in my name from old mobile contracts or telecoms services. Debt I wasn't even aware of. To begin with, I threw the letters in the trash. I put them to the back of my mind and tried to avoid them at all costs. Surely, if I avoid them they will go away? They can't make me pay them!
Fast forward to 2019. I am now working full time, I've met someone and we have brought a little girl into the world. Things are seemingly great, until one day I fell off my bike. As a result, I broke my arm, bruised my legs badly – then I had a very difficult miscarriage. Because of this, I broke down emotionally and physically. I come out of work. I separated from my partner for a while. I wasn't claiming the correct income, I wasn't paying my bills or rent or council tax, I wasn't making a wage and I fell into a deep dark hole. The darkest place of depression I'd ever been in with the biggest factor being debt.
After some time, bailiffs started to turn up at my home, demanding money from me. This made me feel so lonely and scared. I genuinely didn't know what to do or where to go for support. I got to a point at times where I thought about ending my life because at points it became so overbearing. All I wanted to do was give my children the best I could while managing my debts so we could live a happy life.
The IVA
I decided enough was enough, in March 2019 I got the medical support I'd needed for a long time. I was referred, accessed and diagnosed with post-traumatic stress disorder. Once I had the diagnosis, I could begin to manage my mental health and wellbeing – I was then able to start slowly managing my debts.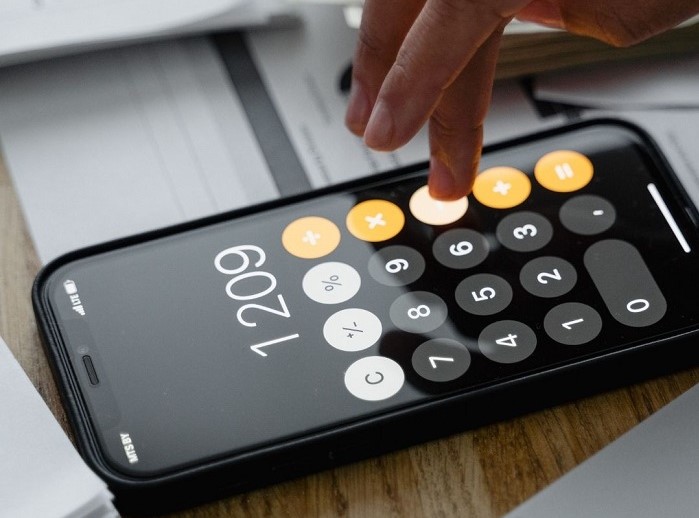 I began looking at what options I had available to me. With the bailiffs coming to my property, using threatening behaviour, I decided it was best to get myself some legal coverage, so I took out an Individual Voluntary Arrangement (IVA) to manage my debt. To begin with, things seemed to be running smoothly. I was paying £85 a month. This was separated between my creditors as well as a small fee to the company I was using. Unfortunately, the company did not stick to its own contractual agreement. I had to terminate the order and complain about them to the Insolvency Services and the Financial Conduct Authority.
Getting back on track
Ok, so now we're back to square one, I've got no legal coverage and I've got debts to pay… what am I going to do?
Well… the first thing I did was gather all the information from creditors and debt recovery agencies to see exactly what I had in addition to all my outstanding balances.
Then I prioritised… prioritising your debts is a very important process in beginning to manage your finances. The main two important debts are your rent/mortgage and council tax. Essentially having somewhere to live and not being prosecuted comes above everything else right? So, you make these payments to cover the costs of your "now" bills, then you would negotiate an affordable amount to reduce your existing debt.
Once you have done this, it will remove the pressure of losing your home, being prosecuted and having bullying bailiffs at your door. Then, there are other unsettled debts to consider. Your energy, water and food as everybody needs these essentials. Then you can focus on everything else.
I started by accessing the creditor's files, debts and originality to see if anything was disputable. I found some of it was so I was able to have some of the debts wrote off. This left me with outstanding debts and creditor's information to instil into a realistic budgeting plan.
Every month, I would cover rent and council tax as a priority. A little off the outstanding balance, then cover essentials for my family. Whatever was left I'd split between my creditors leaving a little surplus to enable me and my family to have odd luxuries or save towards holidays, clothes, Christmas, birthdays.
After the ordeal I've had over the past six years, I would like to advise you not to bury your head in the sand. Contact the creditors immediately. Challenge the debt. Set up an affordable, non-refusable amount to pay each month. Don't ignore and avoid things. Focus on the priorities.
Some helpful info
Worried about your credit file? After offering an affordable amount to the creditors and slowly chipping away at the outstanding balance, being on the electoral roll, paying all your "now" bills, as in; energy, mobile contracts, water, tv license will improve your credit score and reports. Having a company like South Manchester Credit Union that offers low-interest-rate loans and allows you to save and cover the cost of emergencies, birthdays and Christmas.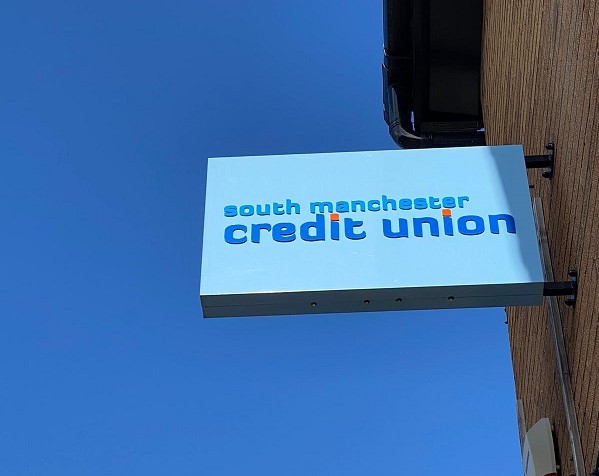 Building credit isn't about taking out contracts and credit then paying it monthly on time. If anything, I would say absolutely avoid taking any more credit out from anywhere for the time being until you can see your credit score improve significantly.
Don't panic or rush into a company's promises. Investigate, search for reviews, and customer feedback. There can be lots of successful options of debt management, insolvency and relief but in doing this, the customer always ends up paying a massive fee to the company for their work. Essentially, this adds more debt to your overall balance of debts, when that money could be paid towards your outstanding balances.
Once you have built your credit file up slowly, you could then look at options available to you for credit building.
You can seek additional support from free services such as Step Change and Citizens Advice which helps with debt management. Also, there are lots of other services available, such as welfare officers in your local housing association. There are also outreach workers available in Sure Start centres which refer to other services.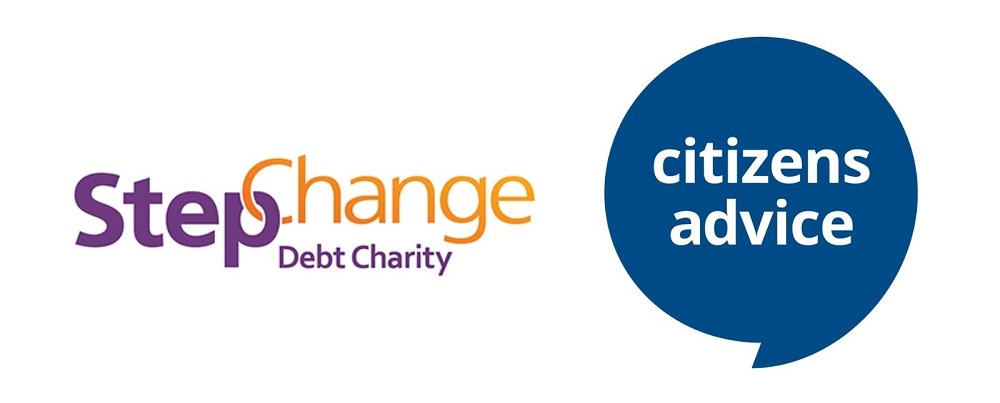 If I can do it, so can you
Thank you for reading my testimony and how I got to a manageable point with my finances. I am proud of the fact I found the courage in addition to the resources available to me to manage things for myself. For years I felt overburdened with it all, now I am free and in charge… I feel positive about my future. I have learned how to budget effectively with little support or additional guidance. If I can do it, so can you.