The holiday season is here… but, guess what, a lot of places are fully booked! 
Every person and their dog is in desperate need of a staycation, which isn't surprising since we've all been cooped up. But the real question is if there's any family holiday locations still available?
The answer to your question is YES! You just need to do some digging. You're in luck though, because we've done some digging for you to give you a head start in finding your best family break. 
Let's jump into our top 5 websites for you and the kids to experience a change of scenery.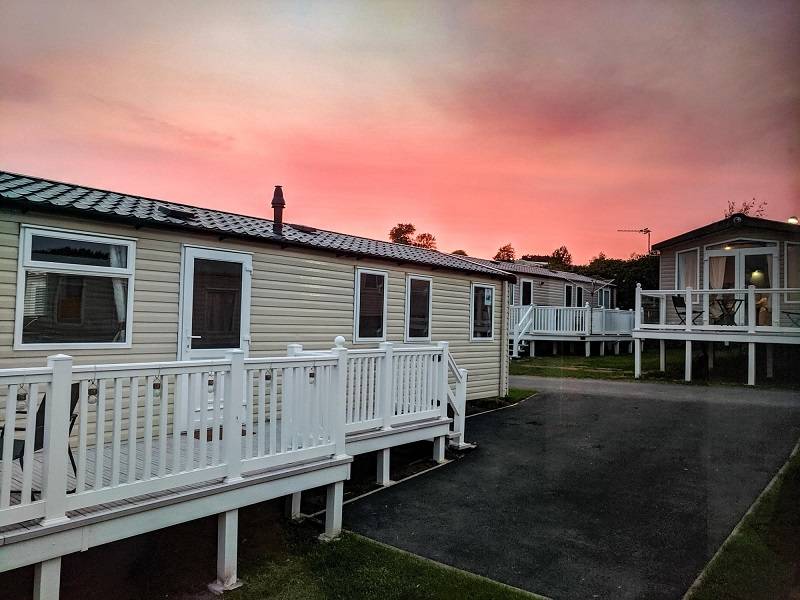 Right, I've put Haven at the top because quite frankly, I've had some great memories with my family staying in a caravan by the seaside. 
They have 37 coastal camping parks all across the UK. So, if your family wants some fish and chips and some sandy feet, Haven may be a bit of you.
Not only this, but they tick some important boxes:
Locations are accessible
They're budget-friendly 
Family-friendly activities and facilities
Click here to visit the Haven website for their last minute offers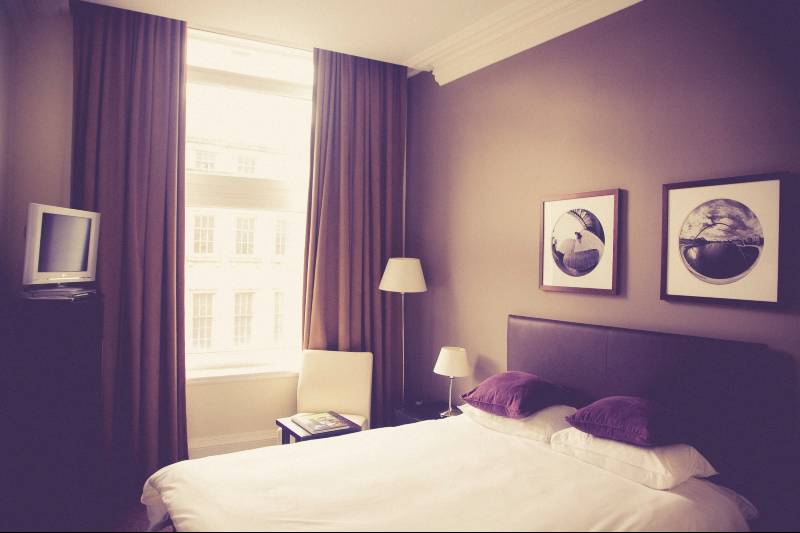 After more of a hotel vibe? Trivago's the place to check. 
The site lets you enter your ideal destination and the dates you want to go, then compares prices from different websites. It's super useful if you know your budget and they have filtering options to match your staycation needs. 
Another good thing about Trivago is that they show hotel reviews. There would be nothing worse than committing your family's stay to then read horror reviews. So, make sure you give them a read to get an extended overview of the hotel you're looking at.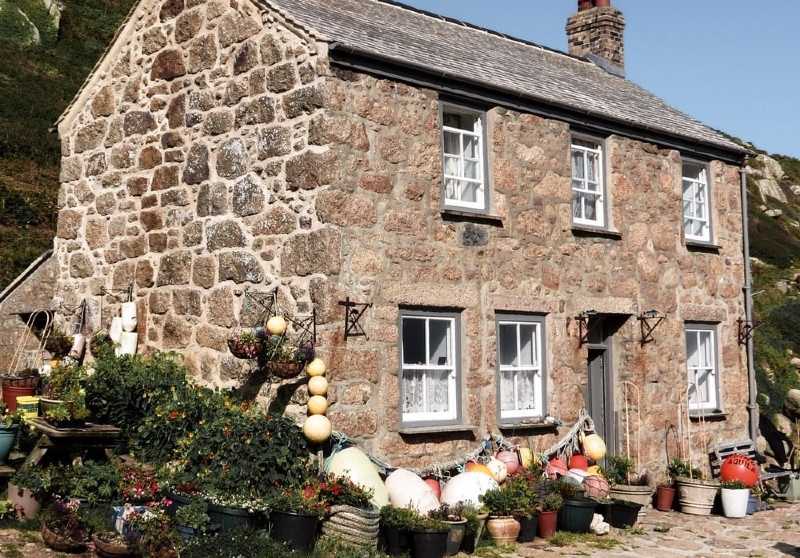 For this one, the clue is in the name. Last Minute Cottages connects you with a range of cottage providers in some truly amazing areas – perfect for family walks and other activities you can do with the children. 
One standout feature of this company is that they have over 15,000 properties in the UK with hot tubs – that's a lot of soakin'.
You can also become a member of the site and get discounts, member-only prices and best price guarantees.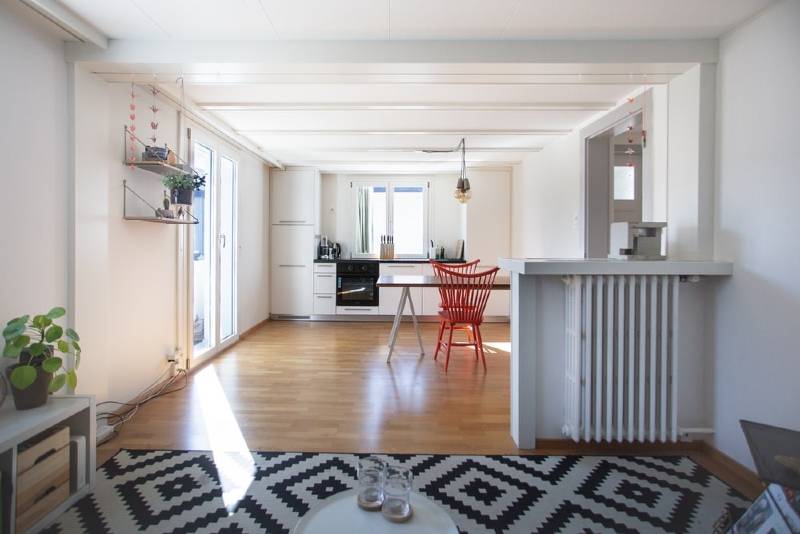 Airbnb has come into its element in recent years. Listings come from people who aren't using their property – ranging from apartments to houses. 
If you're thinking of a city break, Airbnb will no doubt have a stay for you.
There are a couple of things to be wary of with AirBnB though. Firstly, because of demand, prices may have inflated so make sure you've got price filters on your search. 
As well, look out for the service and the cleaning fees. The mandatory costs can be a kick in the teeth once you go to reserve your stay. 
That being said, there's some beautiful places to book for your UK holiday so have a look and see if there's anything for you. 
Like Airbnb, Trip Advisor also offers a service where property owners can rent out their home to holiday-goers.
This staycation style can give your family the privacy and space with a variety of properties to make your holiday extra special. 
Trip Advisor Rentals are also keen on reviews from travellers, so you can feel confident before you book. 
Want to spread out the cost?