Lisa came to us because her brother had taken his own life. He had suffered from mental health and became a victim of his mind.
Lisa didn't have the finances for the funeral and desperately needed financial support to say goodbye to her brother. Without any help, Lisa's brother would have had a pauper's funeral where no one could attend.
"When my mam and dad passed I didn't care about anything"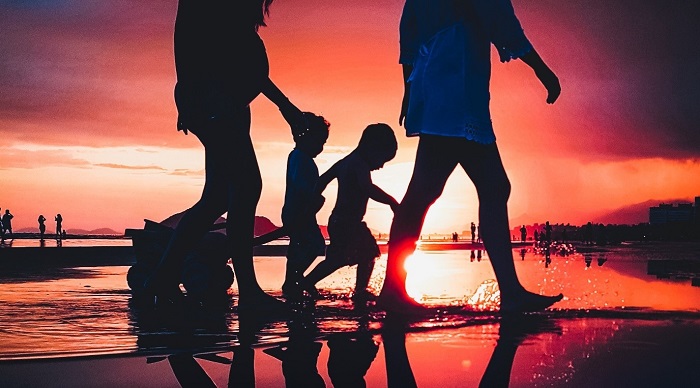 Lisa did not have enough financial support around her to give the send-off to her brother that he deserved. Both her parents had passed away when she was younger, so there was no one else to help with the funeral costs.
They were a close family so losing both of her parents had a huge impact and sent Lisa into a downward spiral. This made Lisa not care about anything – including her finances. Council Tax debt mounted up and she was also threatened with eviction because she was not paying her rent. Lisa got into a lot of debt and her choices resulted in a crippled credit score – hurting her accessibility to safe credit.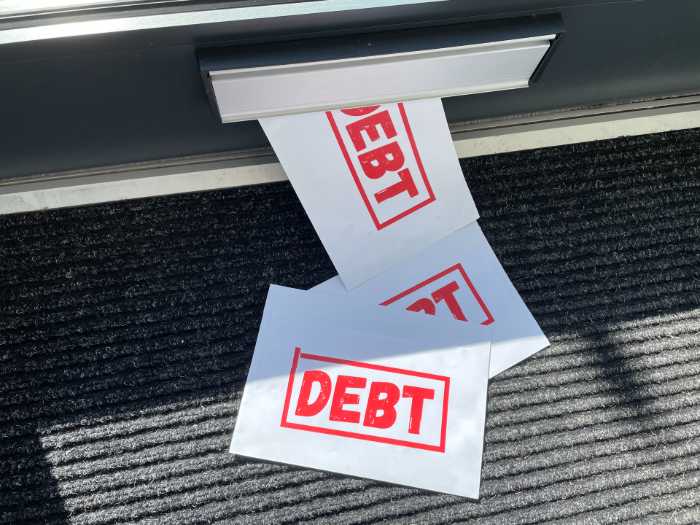 Thankfully, Lisa was able to start to get her life back on track. She set up payment plans and was able to avoid eviction. Although Lisa was moving forward with her life, it meant that her disposable income had decreased as she was repaying her debt.
"I was trying to sort my life out. So, I started paying off a lot of my debt, which in turn left me with nothing for myself"
"I couldn't have my brother go on his final journey alone"
You can't always plan for a funeral – whether that's mentally or financially. Sadly, Lisa struggled with both.
Losing her brother was a lot to take. Lisa lost herself in depression. She came close to taking her own life, but the thought of leaving her little girls behind saved her. Lisa was strong enough to seek help and get into a better mental space.
Although Lisa had a clearer mind, finances were still an obstacle. Because of her past, Lisa was unable to receive the support she truly needed.
"The credit union was like my guardian angel"
Lisa had skimped some funds together but it wasn't enough. She had already asked for an advance on her benefits and because of her credit score she thought there was nowhere else to turn. When all hope was thought to be lost, a ray of sunshine slipped through the cracks. Lisa's friend told her about the credit union and said that we may be able to help. On a whim, Lisa reached out to the credit union.
After learning about Lisa's situation, we were able to look beyond her past and see the person. Lisa said, "the kind words really get you through and make you feel better". Lisa's loan relieved a lot of stress and mean that she could continue moving forward in bettering her financial position as well as having a funeral for her brother.
"I was in tears knowing I could say goodbye to my brother"
Lisa received the loan on the deadline given to her by the Funeral Director. One day later and it would have been too late. The credit union was able to work quickly to ensure Lisa had the money and could say goodbye to her brother.
Lisa said the loan left her feeling ecstatic. She was overjoyed that she was able to provide her brother with a funeral. Lisa joked, "You'd have thought I was going to a party not a funeral".
With the funds from the loan and the perseverance of Lisa, Lisa's brother was able to be surrounded by those who loved him for his final journey.