Lisa has been a member of South Manchester Credit Union for 14 years and is making her dream of owning her Beauty Academy a reality through the power of saving. 
For as long as she can remember, she has always wanted her own Academy. That ambition was further inspired after the tragic loss of her brother, Charlie, whose three children she now looks after alongside three of her own. With this additional responsibility in her life, she is driven to build a Beauty Academy and use it as a platform for her family's future. 
Developing the skills to teach
Lisa has always worked in the Beauty industry. She learnt about South Manchester Credit Union when one of her co-workers mentioned that we provide savings accounts and affordable loans. Lisa knew that joining would be a great step in getting closer to her dream.
With the Beauty industry being Lisa's passion, she has picked up all the tricks of the trade. In recent years, she has completed courses non-stop, from nails to eyebrow tattoos. Lisa's really gone and learned it all whilst becoming accredited too.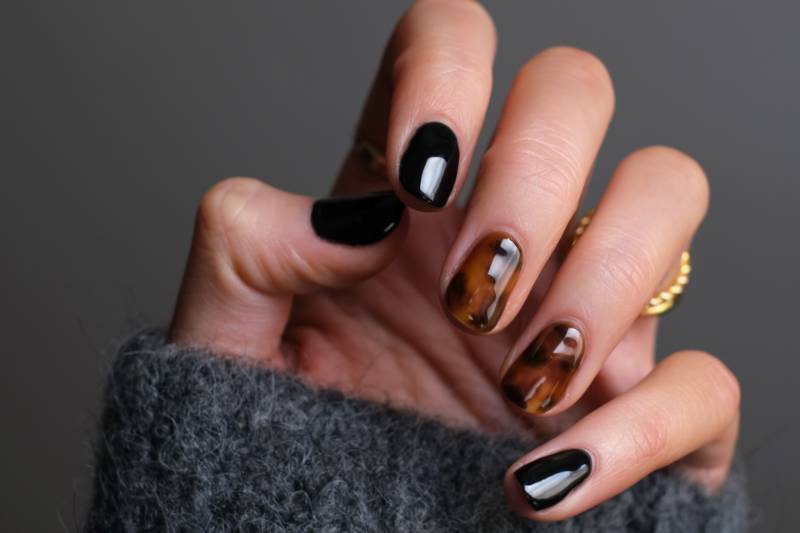 Lisa was really close to her brother Charlie, and when his three children were left without someone to look after them, she was determined to bring them into her loving home. She saw the Beauty Academy as a possible career path for the children and give them an advantage later on in life. 
Although Charlie is sadly not with us, he will always have a special place in Lisa's heart. To honour him, the Academy's name will be Charlie's Angels.
When lockdown struck, Lisa was able to make the most of not being able to go out. Lisa worked out her family's cost of living and kept extra money for activities and luxuries – then the rest went straight into her credit union savings. 
"I like the idea, that with the credit union you cannot withdraw all the time – especially when you think I want this or I want that."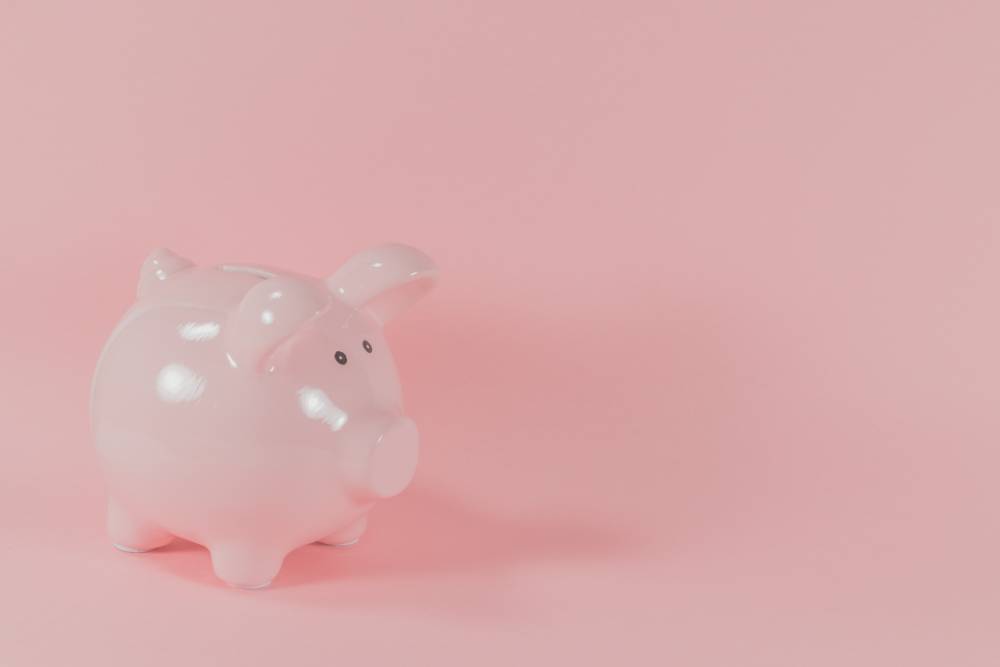 Lisa found that using her credit union account was a brilliant way to save and she will continue to use it. Next on the list after Charlie's Angels is up and running, Lisa wants to buy a holiday caravan for the family. She loves the idea of having the opportunity to get away whenever they need it. 
In the short term, Lisa will be launching a course for children in care. She and her brother also grew up in care and it is a part of who she is today. Now, she wants to give back and support younger people who are in a similar situation. Amazingly, she will be providing a free 12-week course in her current shop to teach these children everlasting skills. 
It's clear that Lisa has made the most of a tough situation. What we can learn from Lisa is that removing luxury spending can benefit your savings. Although now without lockdown, it is harder to resist, in the long-term the sacrifice can really build up.
We wish all the best to Lisa, and who knows, maybe the credit union will be learning to give eyebrow tattoos in no time.