As the end of November approaches, so does Black Friday and Cyber Monday. This year, Black Friday falls on the 27th November and Cyber Monday on the 30th November. Black Friday and Cyber Monday are two days where retailers offer huge discounts. The trend started in America and they're considered to be the shopping days after Thanksgiving. Now, we see the same trend across the globe as people try to get their hands on a bargain.
This article covers a list of retailers who have already launched their deals, as well as some of our top picks. We finish with some shopper's tips, making sure you get the most out of Black Friday and Cyber Monday.
This year, a lot of retailers have made Black Friday discounts a month-long, rather than just a single day. Better still, everything is online which gives an advantage to our new lockdown world. With non-essential shops being closed on Black Friday and Cyber Monday, we can only expect more deals online with retailers competing to give the best discounts.
Where are the early deals?
We had a search online to find some early deals that we thought looked good. Have a look for yourself and research the products you want to find the right thing for you.
Amazon – early sale runs until 19th November https://amzn.to/38XRvAD
John Lewis – save up to 20% off selected fashion https://jland.partners/36QgbIR
Boots – month-long deals https://bit.ly/36Qb5fo
House of Fraser – 20% off everything full price. Use Code: AUTUMN20 at checkout https://bit.ly/38Q1Oqt
Appliances Direct – Save on appliances https://bit.ly/38TDJiD
Smyths Toys – Black Friday sale on toys https://bit.ly/36JN5dW
South Manchester Credit Union's top picks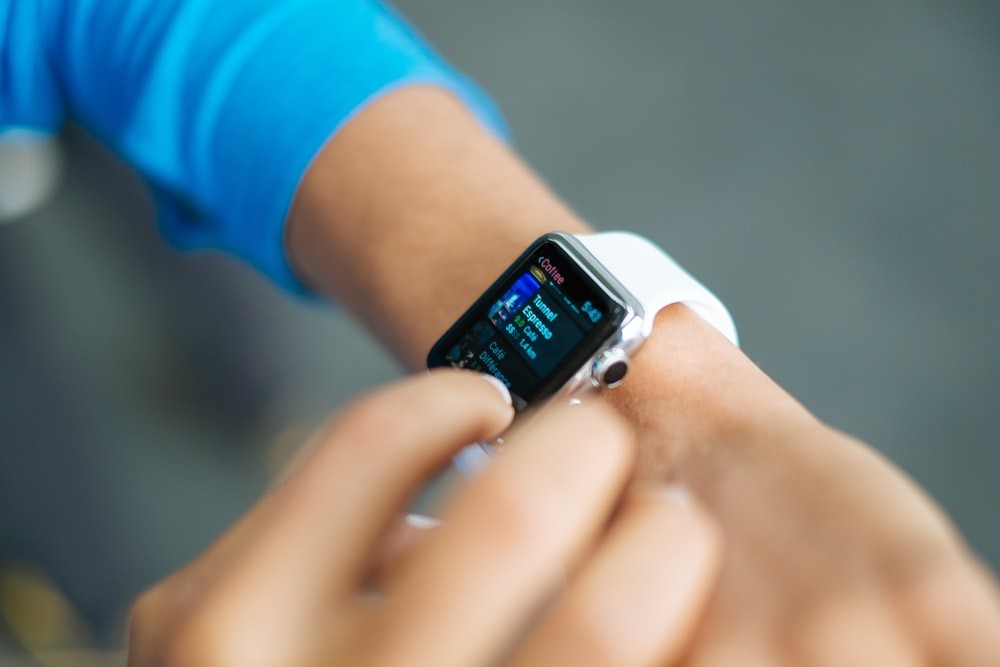 Apple Watch Series 3 £199 at Very. This Apple watch comes at a discount from Very. It is an older version, as the new series 6 (from £379) and SE (from £269) was launched in September. This budget-friendly option is on sale at £199 and there could be cheaper deals available on the day.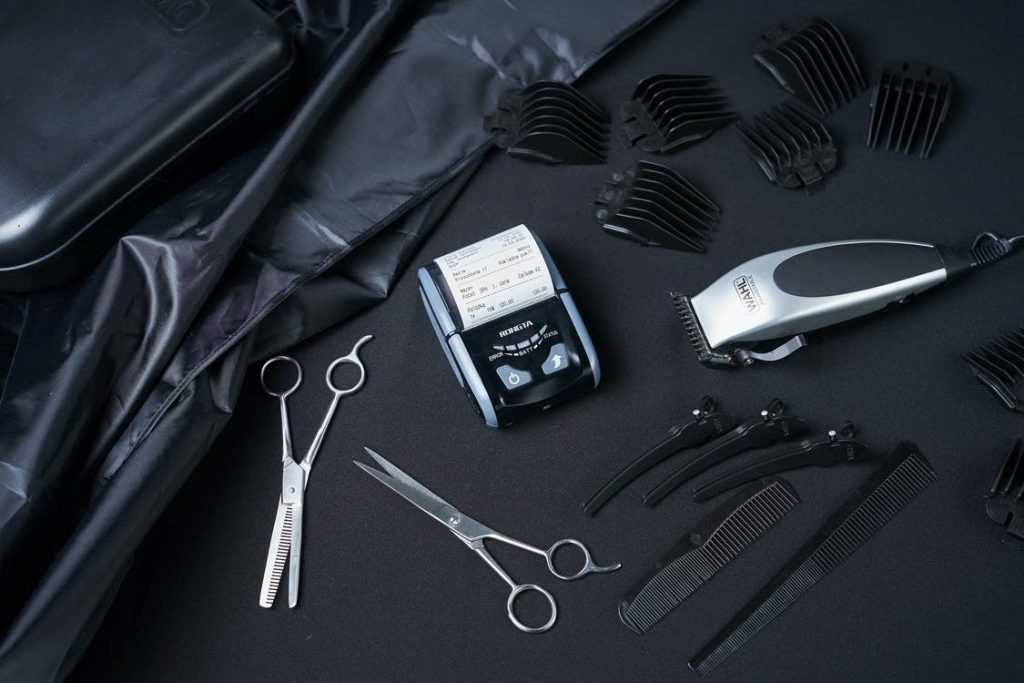 Wahl Beard Trimmer, £14.99 on Amazon. This year has made it difficult for men to look fresh with the barbers closing in both lockdowns. A beard trimmer could be a good grab in this early Black Friday deal.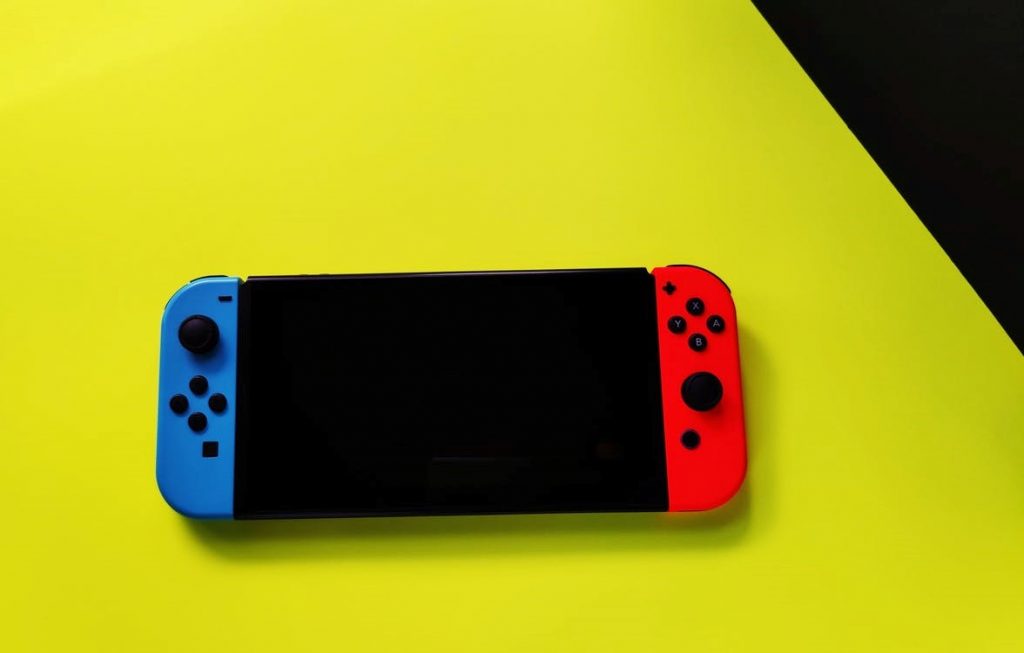 Nintendo Switch, £252.38 on Amazon. Throughout the first lockdown, the console was hard to get a hold of as it was sold out. Now, the Switch is back!  This console is perfect for families to enjoy together.
Get the most out of Black Friday and Cyber Monday
Black Friday and Cyber Monday can be a time to cash in on some good deals, especially on tech products. Both days can be driven by a pressure-selling environment – so don't be overwhelmed!
Here are a few tips to help you get the most out of both days and truly find the best deals for you.
Remember the items you're wanting to buy. It can be tempting to browse the sales and see what pops up. However, try to avoid being side-tracked by other offers because you could spend more money on something you don't really need.
Be quick. There could be some lightning deals that go quick, like on Amazon Prime Day. This is because retailers may only have limited stocked products. So, if you see the right item for you, act fast.
Be wary of the retail price. If you're eyeing a specific item, it will be useful to know the standard price to see if it's a good deal. Some retailers may increase the price of items in the upcoming week so they can advertise a bigger discount. You could download The Camelizer Chrome extension which will show you recent Amazon product prices.
Look for further discounts. A tool that I use to shop online is the Honey Chrome extension. It automatically looks for vouchers and applies them to your checkout price saving you extra money on the day!
Shop around. Sales can be stressful with lots of retailers trying to get you to buy quickly. Unless there's a flash deal which runs out soon, you should have enough time to research the product to see if you can find it cheaper.
There's always money to be saved – enjoy yourself and find that bargain!